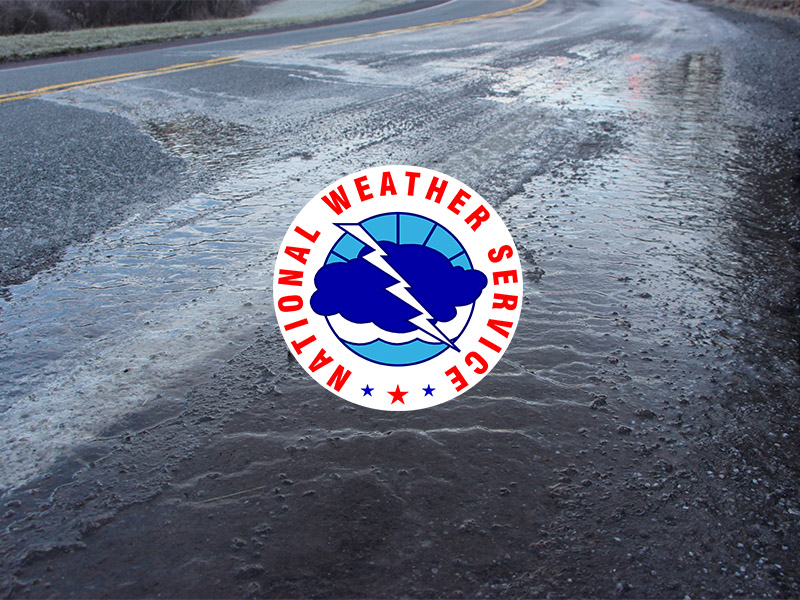 National Weather Service Portland (NWS) has issued a Special Weather Statement advising unseasonably cold weather with temperatures dropping into the mid-20s for the coast tonight.
The NWS warning says, "the coldest air so far this winter season" will hit tonight with temperatures dropping to freezing quickly between 5-8 p.m. This can create issues for motorists and pedestrians alike, and they should be prepared for such conditions.
Any moisture on roadways and sidewalks will freeze creating many icy spots, especially on rural and secondary roads.
Tips from NWS:
If going out tonight, ensure you are dressed appropriately for the cold.
Those with pets who often stay outdoors at night should bring them inside.