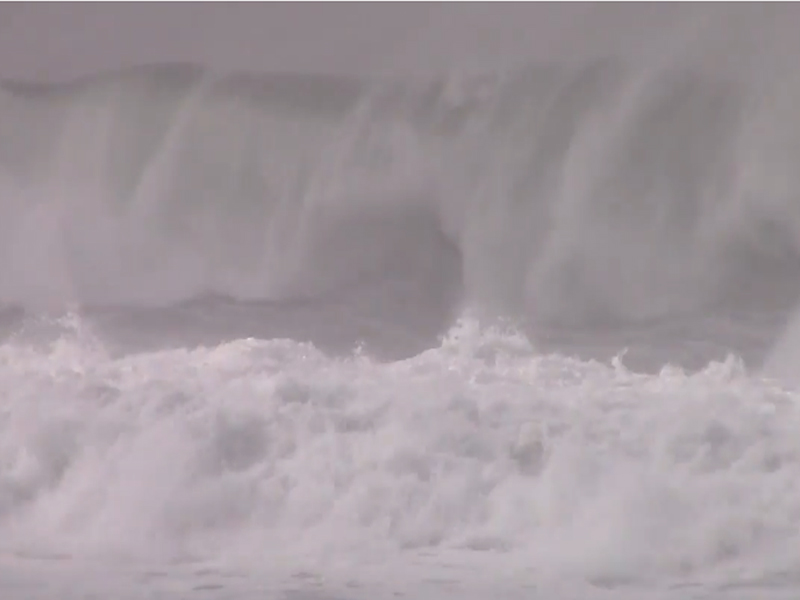 This video was filmed 1 p.m. Thursday at Nelscott Beach and shows the beginning of storm waves predicted by the National Weather Service.
National Weather Service Portland issued a high surf advisory along the coast for Thursday and Friday calling for waves up to 28 feet.
People are reminded to avoid going down on the beach in high surf conditions. People have been injured after being caught under logs moved by sneaker waves.