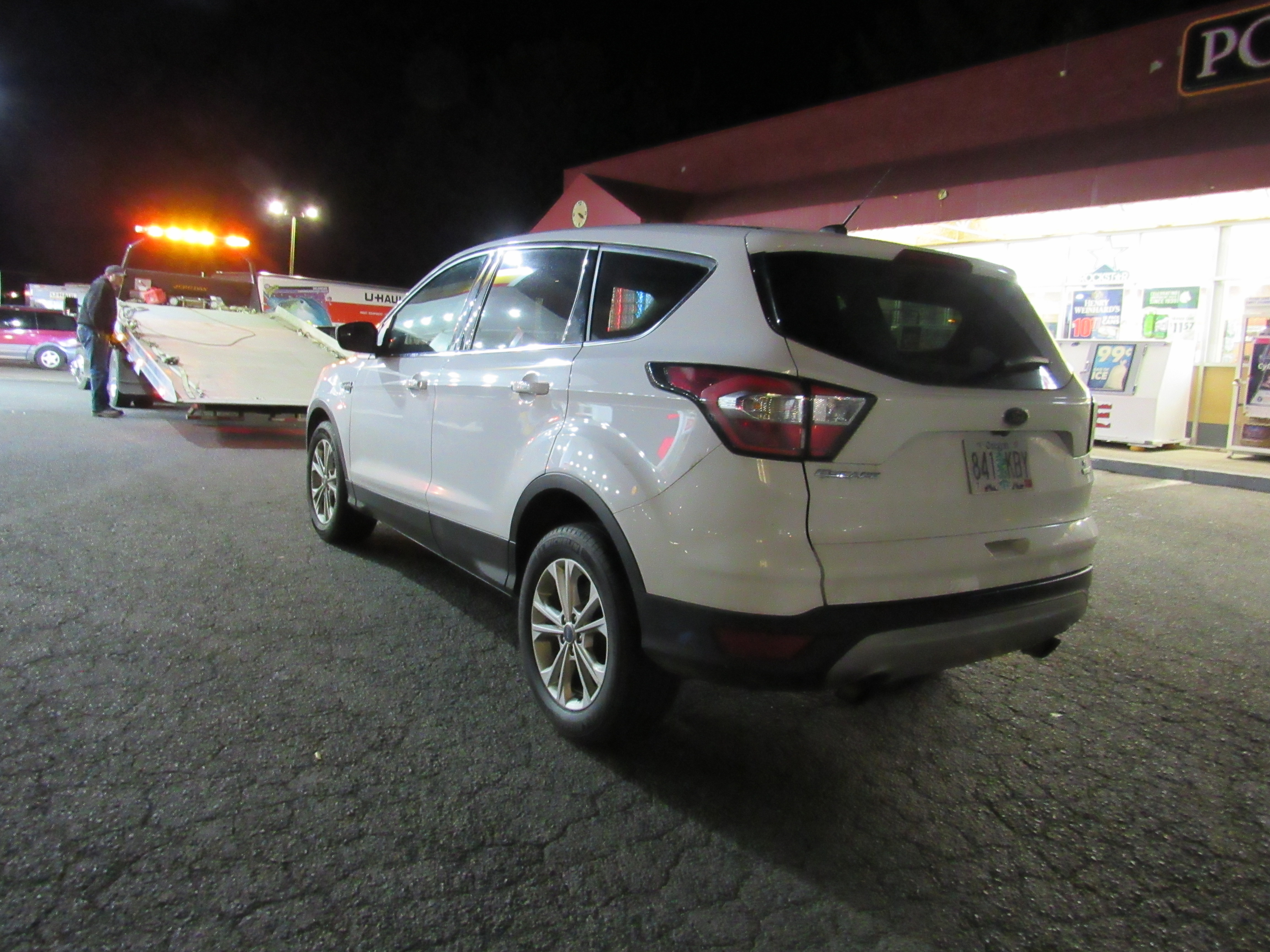 A woman was taken into custody by Lincoln City Police on eluding and reckless driving charges Saturday evening following a pursuit through downtown Lincoln City.
According to Sgt. Randy Weaver, fellow officer Jeffery Winn was on his way home and thought he had come across a medical emergency when he saw a white Ford Escape pull up behind him near 14th Street with its hazard lights flashing.
Weaver said Sgt. Winn pulled over to let the car pass and recognized the driver as a woman the police department had dealt with before who suffered from mental illness. A chase ensued after Winn flipped on his lights and the woman, who had waved at him, failed to yield.
The pursuit ended at the north Shell Station at 4031 NW Highway 101 following a chase that never exceeded 45 mph.
"It was a pursuit, but speed was not a part of it." a police dispatcher said.
The woman's car was towed and she was lodged at the Lincoln County Jail.