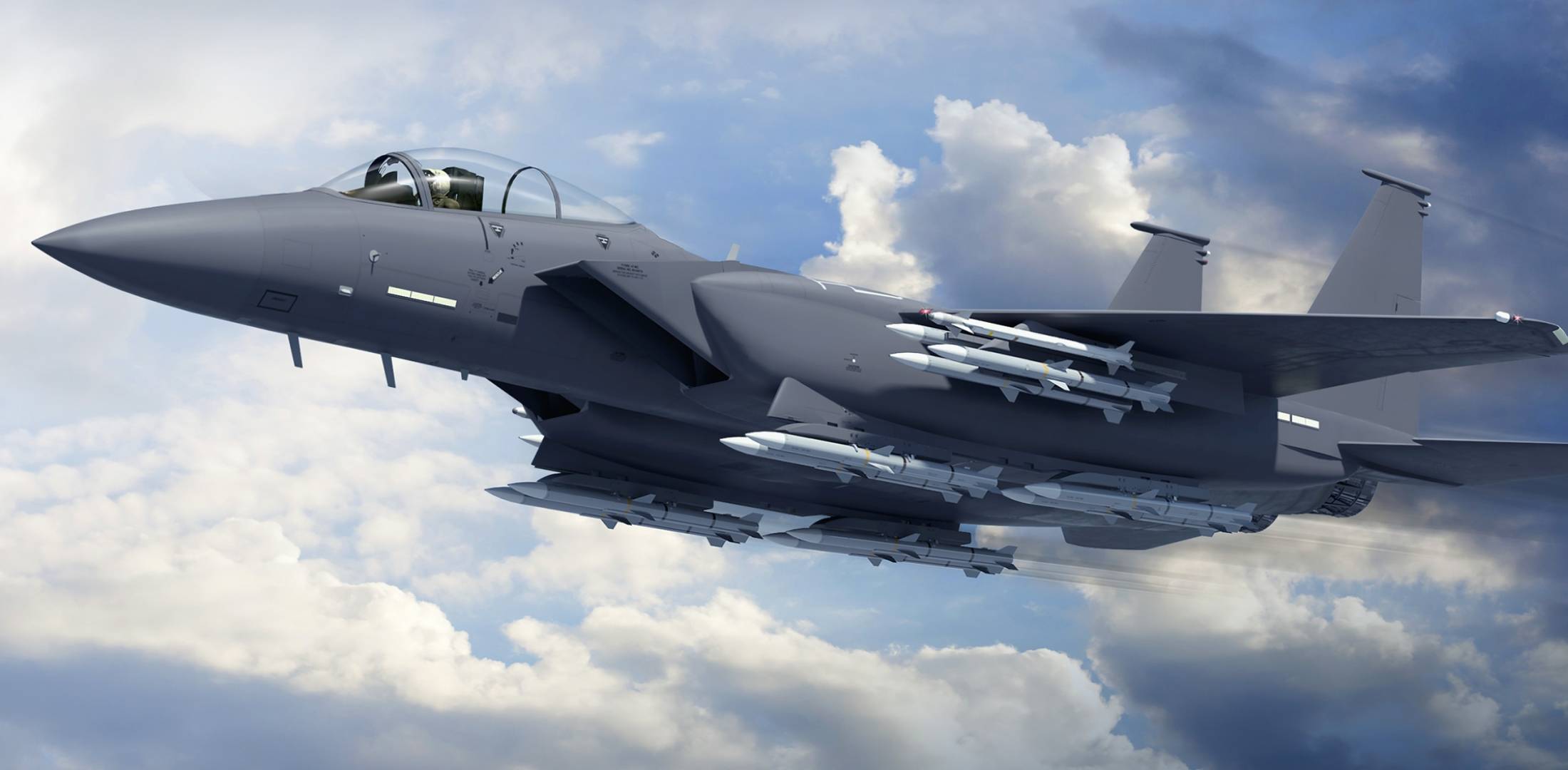 Two F-15c Eagle fighter jets from the 142nd Fighter Wing based out of Portland conducted maneuvers above Lincoln City at approximately 2 p.m. Wednesday.
The two fighter jets were conducting visual flight rules (VFR) over Lincoln City for a few minutes which caused a stir on social media with concerned citizens asking why the jets were lingering in the area.
"We will be discussing this with the pilots upon their return to the base," Oregon Military Department Director of Public Affairs Stephen Bomar said.
VFR is direct sight flight training not utilizing aircraft instruments.
Bomar said the location of the aircraft for the maneuvers may have been off due to not using instruments as part of the exercise.
"We appreciate your patience and continued support as [pilots] train to protect the skies of the Pacific Northwest," he said.
VFR on Wikipedia:
Visual flight rules (VFR) are a set of regulations under which a pilot operates an aircraft in weather conditions generally clear enough to allow the pilot to see where the aircraft is going. The pilot must be able to operate the aircraft with visual reference to the ground, and by visually avoiding obstructions and other aircraft.
From the 142nd Fighter Wing's website:
The 142nd Fighter Wing is the home to Oregon Air National Guard's Redhawks. Our mission is to provide unequalled, mission ready units to sustain combat aerospace superiority and peacetime taskings any time, any place in service to our nation, state and community.