Lincoln City's south Subway was broken into overnight and an image of the suspected burglar was captured by a security camera.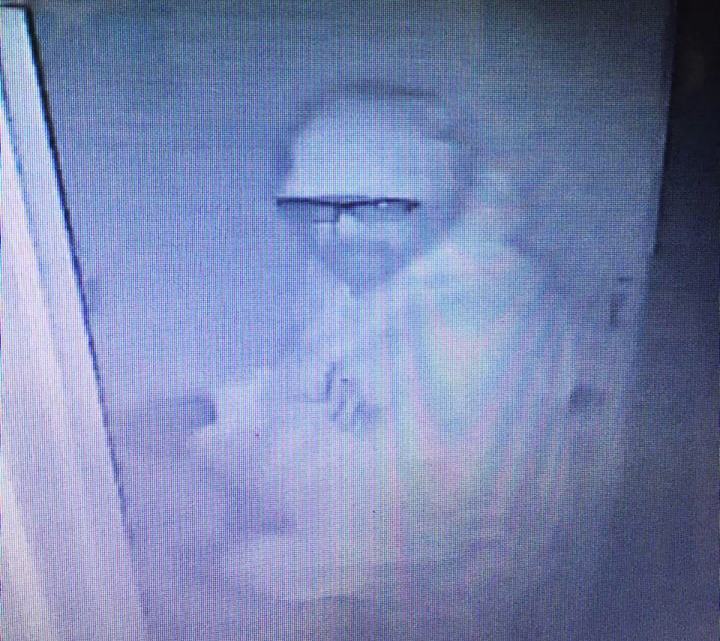 "I came to work this morning and noticed the back door was broken," Subway owner and former Lincoln City Mayor Don Williams said. "I went inside and saw the cash drawer was taken. That's it."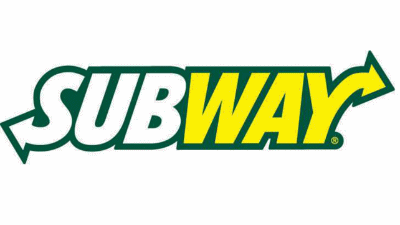 Williams said he arrived at the Subway, 2478 SE Highway 101, around 7:15 a.m. to find a shattered door frame where the burglar had pried open the door.
"Lincoln City Police and myself reviewed the camera footage to see if he touched anything or was wearing gloves," Williams said. "He was in and out in two minutes."
Williams said Subway staff is scouring footage of the last couple of days to see if the suspect was in the store and are trying to figure out why the security alarm was not triggered.
"This was just too smooth," Williams said.
UPDATE: The cash drawer was found in a bush near the Lincoln City Outlets this afternoon. 
If you recognize the individual involved in this crime, please contact the Lincoln City Police Department at 541-994-3636.
This business was the subject of an earlier crime