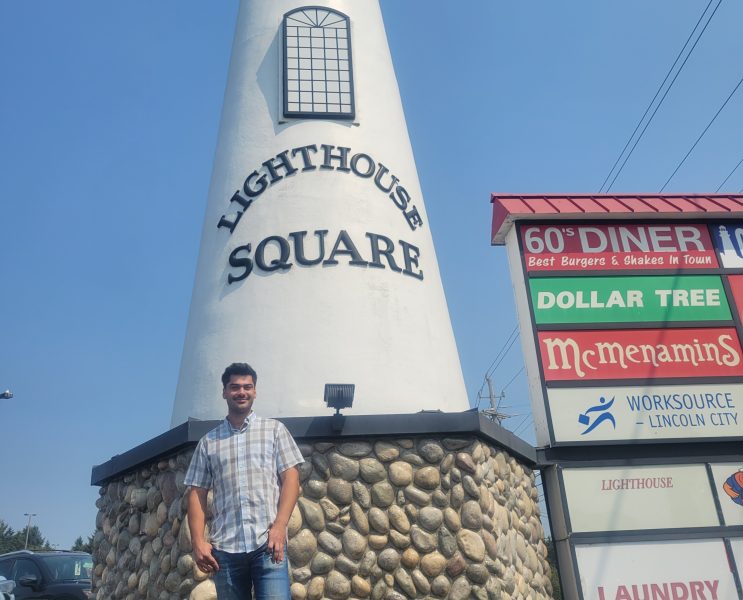 With the relocation of Grocery Outlet to midtown, the big question on everyone's mind has been "What's going to take its place in Lighthouse Square?"
Well, in a Homepage exclusive we can tell you…nothing.  Nothing is going into that space.  For now.
According to Austin Emami, co-owner of a portion of Lighthouse Square and a representative of the plaza there are no firm plans to place a new tenant in the former Grocery Outlet space.
But, as they say, "Wait!  There's more!"  In the adjacent space to the east, in what used to house BiMart, there will be a new grocery store.
The store will be called Waves Fresh Market and according to Emami, who along with his brother Alan are owners of the store space, "It will be an independent grocery store supported by a large a co-op.  It will have fresh produce, an in-store bakery and deli as well as a large beer cave."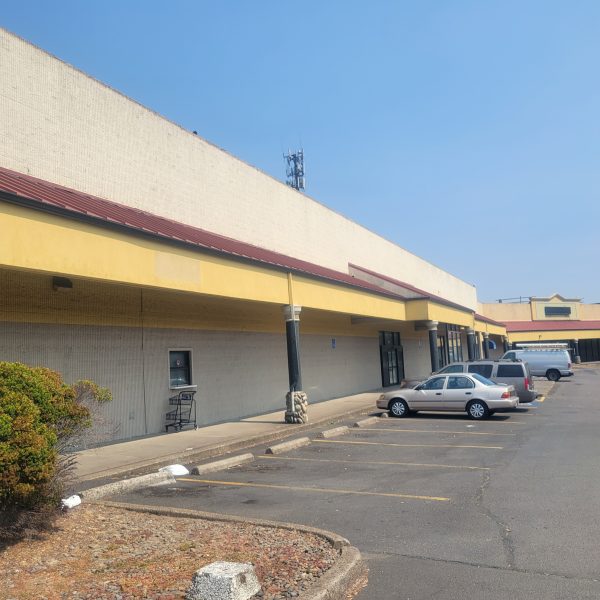 While most online visitors to the Lincoln City Homepage Facebook community page have been eagerly hoping for a new grocery store in town they will have to continue to wait.  For, as Emami puts it, "We're back-ordered on many pieces of equipment for up to 12 months."
In the meantime, work has been going on inside to ready the 36,500 square foot interior as they patiently wait for the needed equipment to arrive.
And, according to Emami, "We want to finish this space to make it the anchor of the Square before we begin the renovation of other spaces. We're waiting for the whole center to be ready before we re-tenant."
To stay updated on this story and all Lincoln City and Lincoln County news and events subscribe to or like Lincoln City Homepage here or follow us on  Facebook, YouTube, Instagram or Twitter.