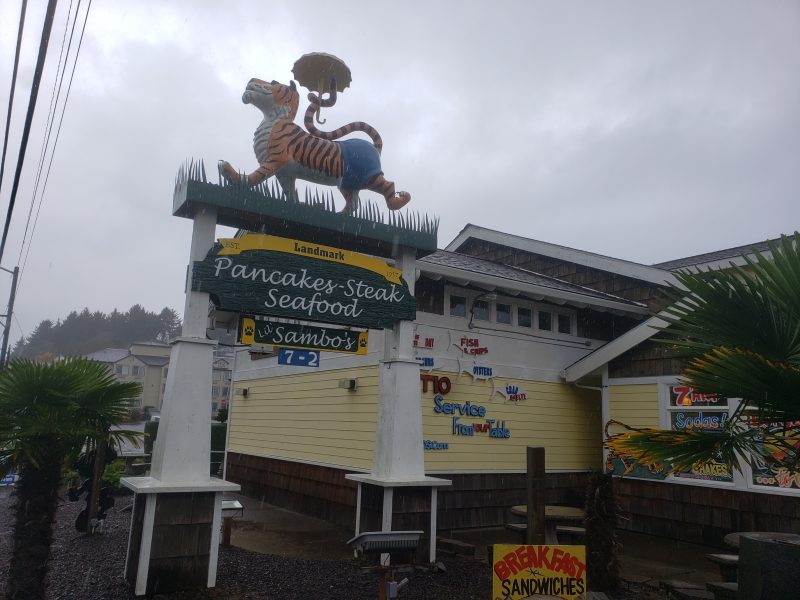 A Lincoln City landmark since 1957, Lil' Sambos restaurant at 3262 NW Highway 101 will be closing its doors one last time at the end of 2022.
"Sambos has always been a family business," Cary Moore, manager of the family owned business said. "My father passed away in 2020 and my mother is 94. Both my kids have grown and moved on so this feels like it's time for a new chapter for me and my family. This place has allowed me to work alongside my son and daughter. They were essentially raised at Sambos."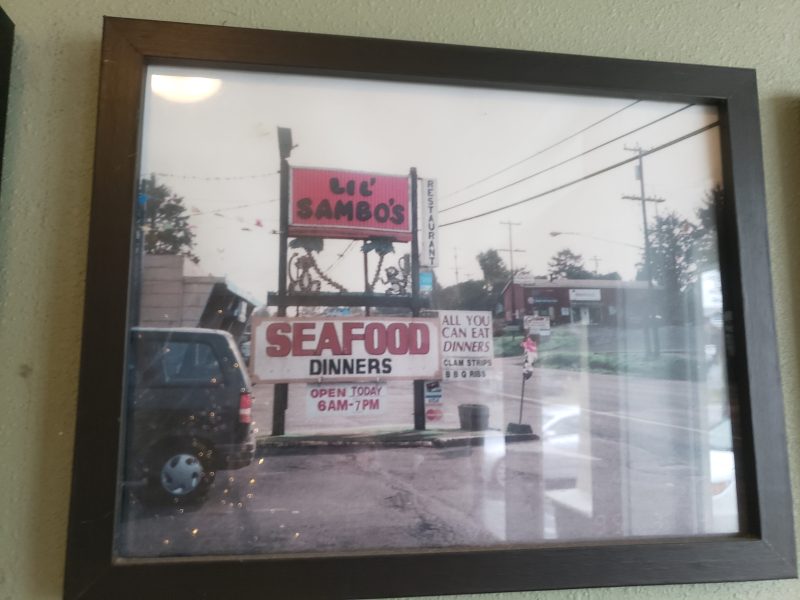 The Moore family has owned Sambos since 1995, rebuilding from the ground up after a devastating fire destroyed the building in 2003. It has been a destination for tens of thousands of travelers and locals over the years.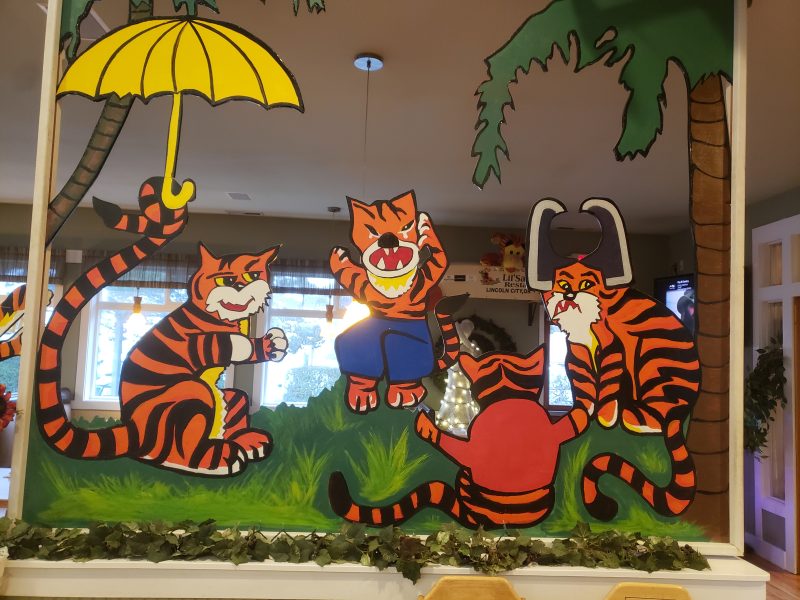 "The best feeling has been when people tell me Sambos has been their favorite place to visit at the coast for years and years. I have especially enjoyed watching people have their pictures taken next to the wooden characters I've created." Moore said.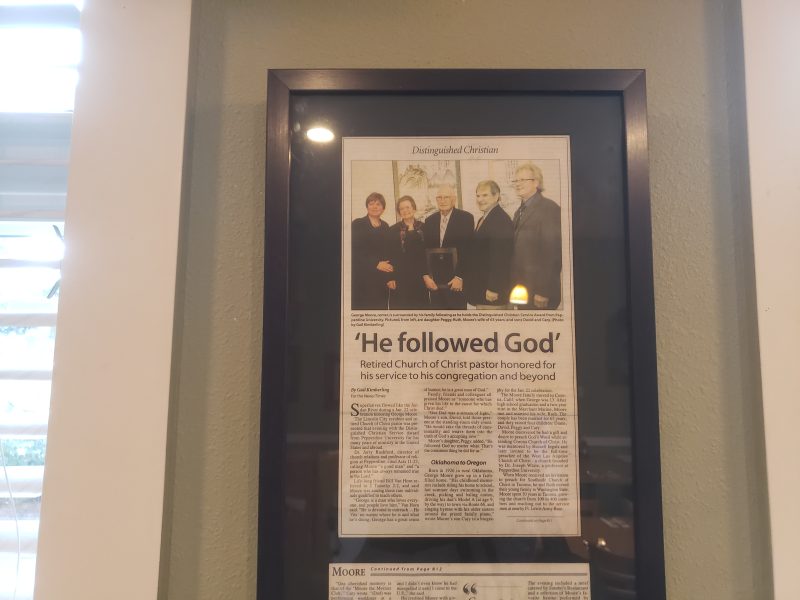 The restaurant has gone through many changes but two things have never changed; their homemade pancake recipe and the fact they have never sold alcohol. Owner George Moore and his wife Ruth knew that there was more money to be made in alcohol sales but stuck to their Christian principles that alcohol was not going to be part of their business model.
Another constant at the restaurant were the student employees.
"It's a place where so many high school kids got their first jobs."  Moore said.
Restaurant staff has been told, and while there is no firm date set for closing, it will occur by the end of 2022. Final closing will depend on staffing and supply levels. The Moores are inviting everyone to stop by to take pictures and share memories.
For questions concerning the property you can call Debbie Williams at 503-544-1190.