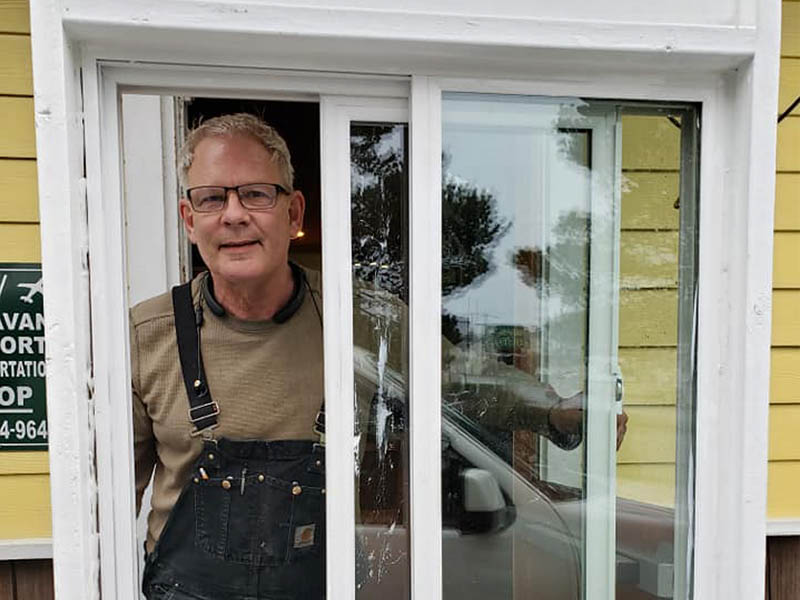 Lil Sambo's has been a coastal landmark since the 50s and recently closed along with myriad other restaurants due to COVID-19, but restaurateur Cary Moore has built a drive-up window to bring pancakes and bacon to the sheltered masses.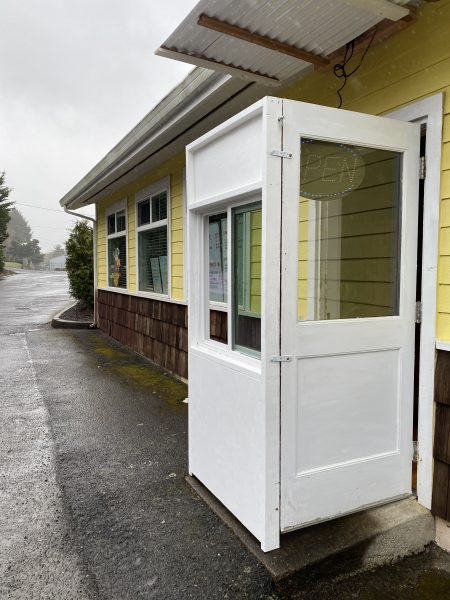 Moore had the idea to build a drive-up window three days ago and went out in search of the right window. He found it and began constructing a box that juts out from the restaurant. He hired a painter when the drive-up was finished and now customers can get their Lil Sambo's favorites from their cars.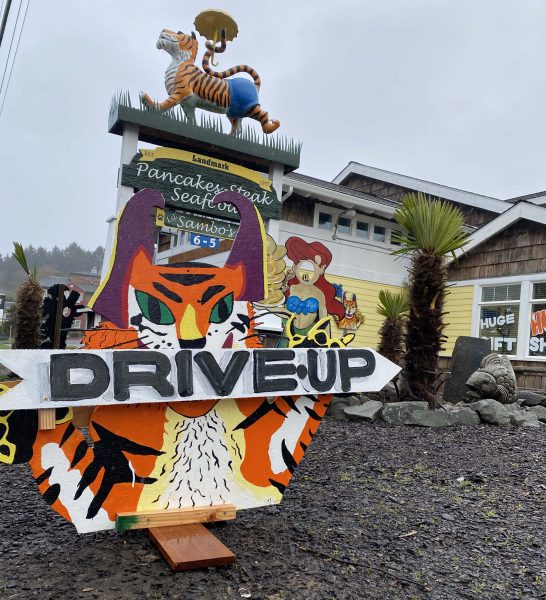 "People can once again get our super-thick bacon," Moore said.
Moore's business is running off a streamlined menu, with a selection of their most popular entrees available for breakfast and lunch. Also ready to consume are espresso and milkshakes.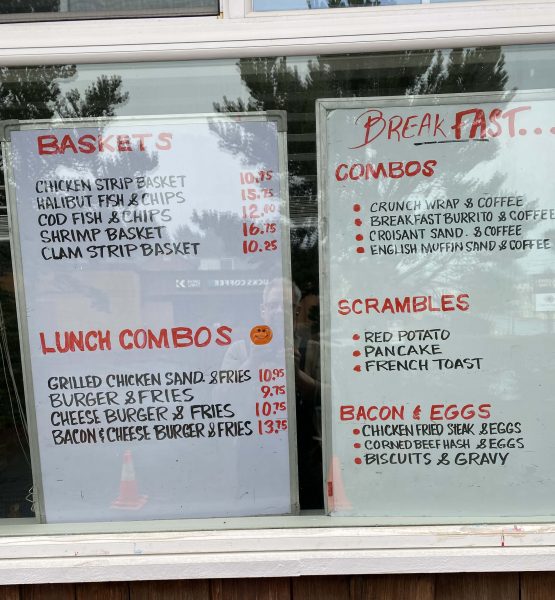 "We spent the first week doing stuff we couldn't do while customers are in the restaurant," Moore said, "We did sheetrock, painting and many repairs. Things you can't do while customers are sitting in the restaurant."
Moore said Lil' Sambo's staff has undergone special training sessions to implement safety protocols to keep the public safe.
According to Moore, the wait time has been drastically reduced by the limited menu and people can also call ahead and pick up their orders.
Lil Sambos drive-up service is open 8 a.m.- 3 p.m. seven days a week.
Editor's Note: Lincoln City restaurants have converted operations to serve the public hot meals with some doing curbside pickup and deliveries. Homepage has compiled a list of all of the eateries that are open which is here.
One question Moore is often asked is whether or not they were ever a part of the Sambo's national chain: