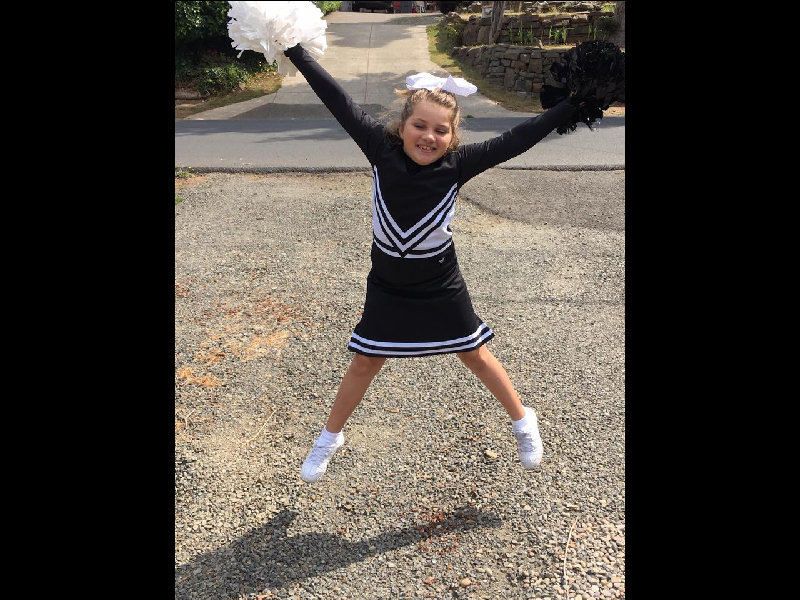 Young athletes from throughout the Lincoln City area were supported by coaches Nicole Kelso and Tonia Anderson's young cheerleaders Saturday during their first performance at soccer competition at Voris Field.
The young spirit leaders, who have been training since the end of school in June, will perform next at 10:15 a.m. on Saturday, Sept. 8, at Voris Field.
Lincoln City Youth Cheerleaders is a nonprofit organization sponsored by the Central Oregon Coast Athletics' Breakers.