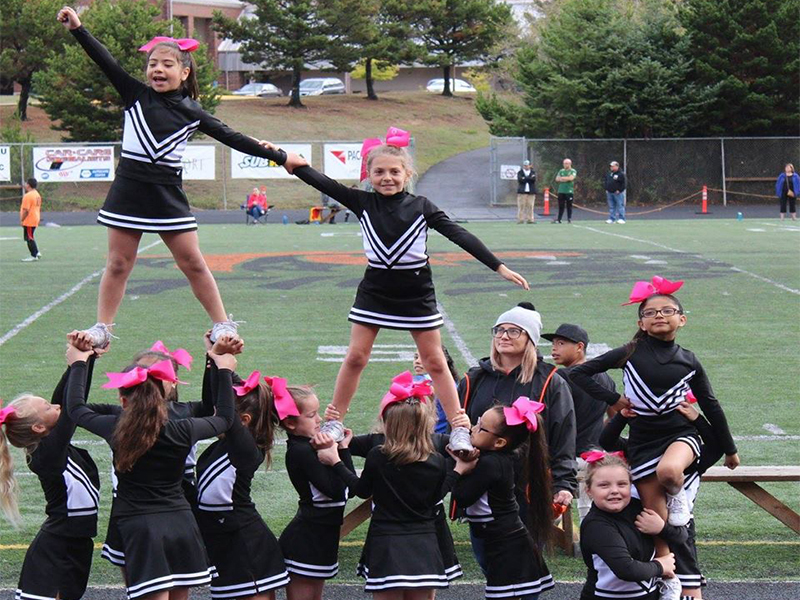 Seventh and eighth graders will join third through sixth graders in competition for the 2019-20 season in the Lincoln City Youth Cheerleading's Recreation Division.
Cheerleaders will support seventh and eighth grade football and basketball teams and possibly compete across Oregon.
Open gym starts in February and coaches are looking for enthusiastic school-spirited individuals to build the team.
To participate, contact Tonia Anderson at 541-921-9962 or Nicole Kelso at 541-418-3074.