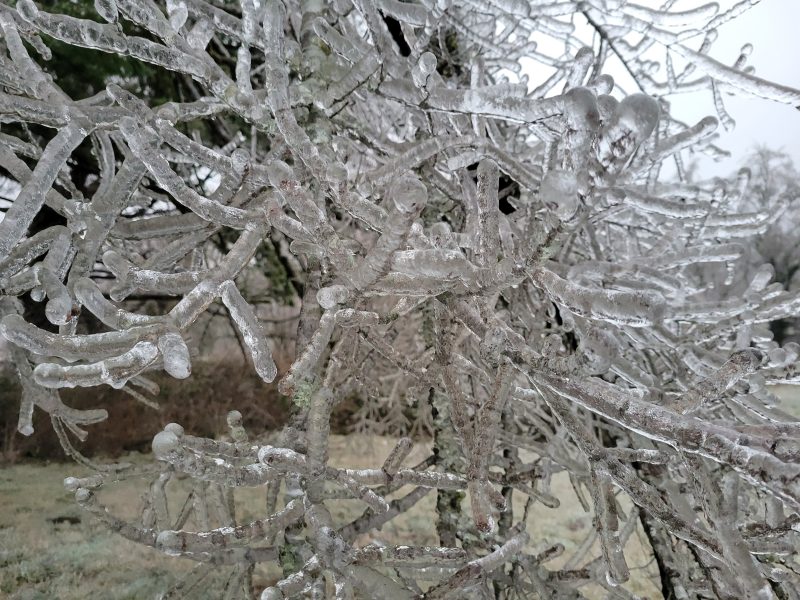 Around 4pm Thurday night many people were reporting that they were noticing ice forming on their porch decks and tree limbs.
By 8p.m. the freezing rain that was predicted for Lincoln City arrived.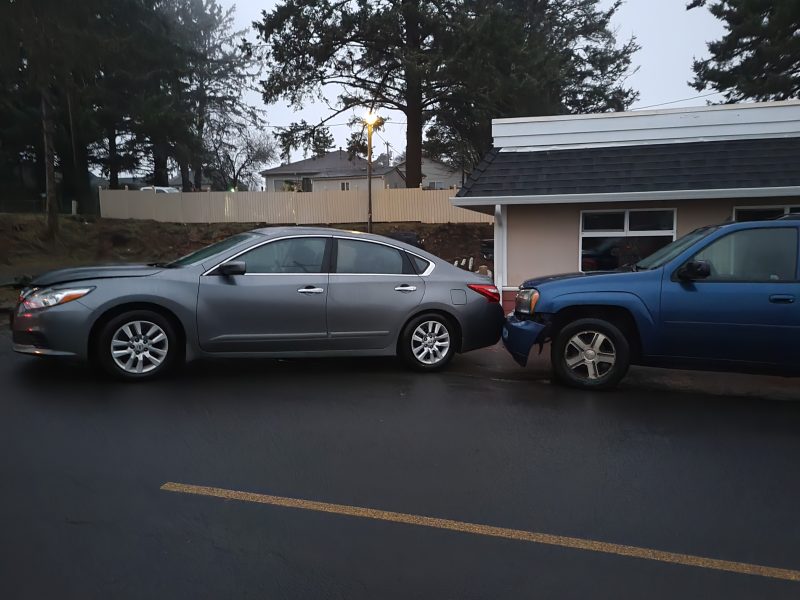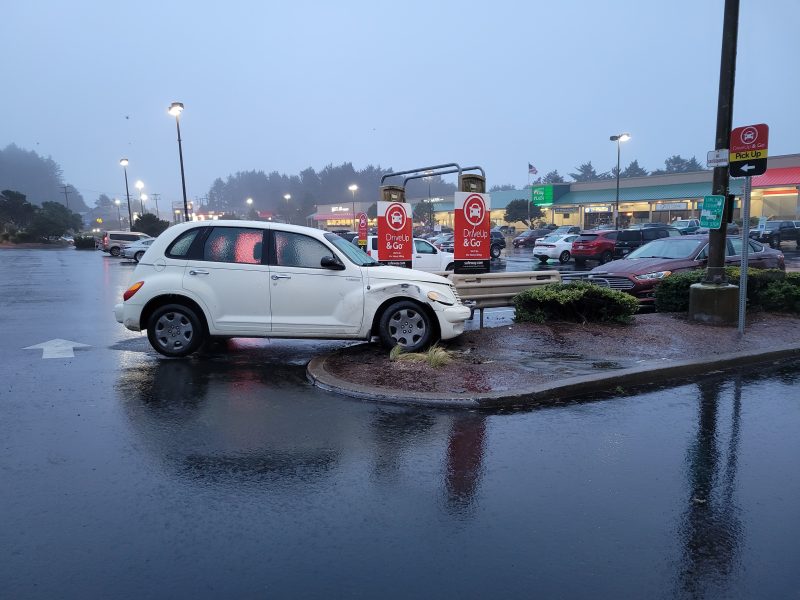 Lincoln City Homepage Community facebook page was awash in reports of strandings and accidents.
The Lincoln City Police Department reported on their Facebook post, "MIDNIGHT UPDATE – the roads on the north side of the city are still icy in spots, but have mostly turned to slush."
Driving this morning at 8a.m. from D river toward Otis, I noted how the driving conditions deteriorated rapidly east milepost 3.
As of 9a.m. Oregon State Police had closed Hwy 18 west from mileposts 15 through 21 (six miles west of Grand Rhonde).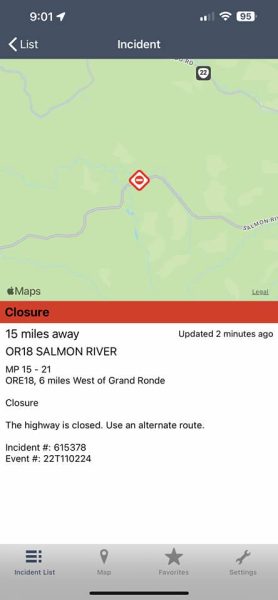 Hwy 101 through Lincon City is wet and predominantly ice free but watch for sheltered areas, bridges and road shoulders that have not yet thawed.