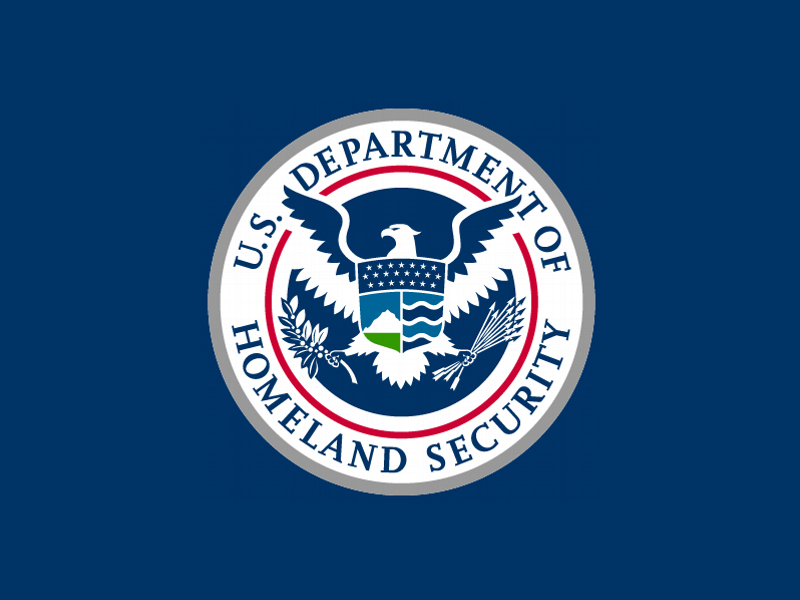 According to Homeland Security, a worldwide email campaign is targeting businesses and organizations with bomb threats that claim a device will detonate unless a ransom in Bitcoin is paid.
"This is more or less a hoax," said a spokesperson with the FBI field office in Portland.
The threats have been reported across the world.
Facebook, universities and newspapers have received the email and authorities have swept for explosives but found nothing in every case.
The National Cybersecurity and Communications Integration Center (NCCIC), part of the Cybersecurity and Infrastructure Security Agency (CISA), is aware of the worldwide emails and actively pursuing all leads to determine the actors responsible.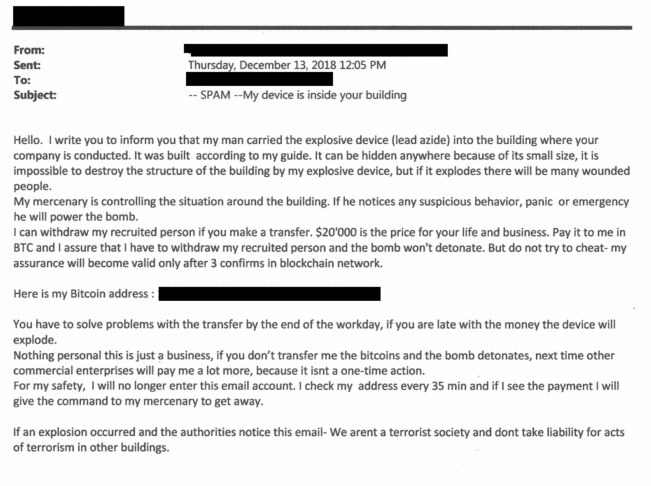 If you receive a bomb threat email, NCCIC recommends the following actions: