Wednesday morning a special delivery arrived at Lincoln City's Devils Lake.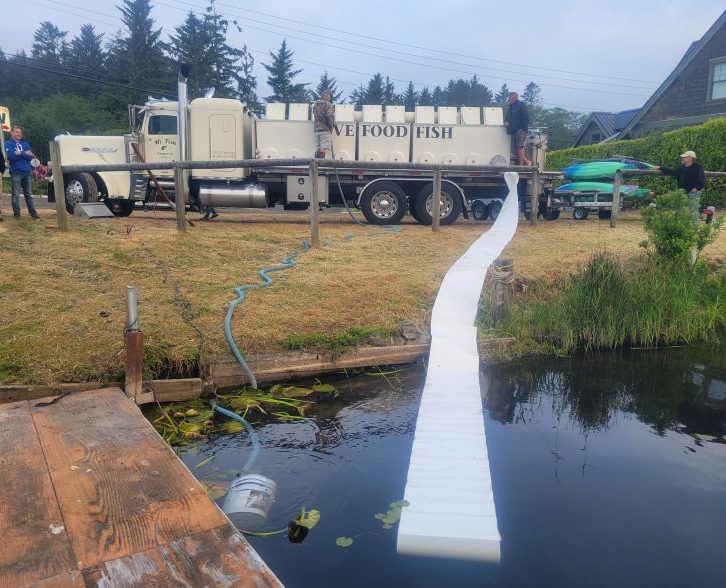 All the way from KEO Fish Farm in Arkansas came 5000 grass carp.
No, they are not made of grass, rather the slippery little fish eat grass.  And Devils Lake has too much grass right now. 
In fact, so much, that the Devils Lake Water Improvement District (DLWID) operates a mobile harvester to cut and gather the grass from the lake because it is interfering not only with the health of the ecosystem but also recreational boating.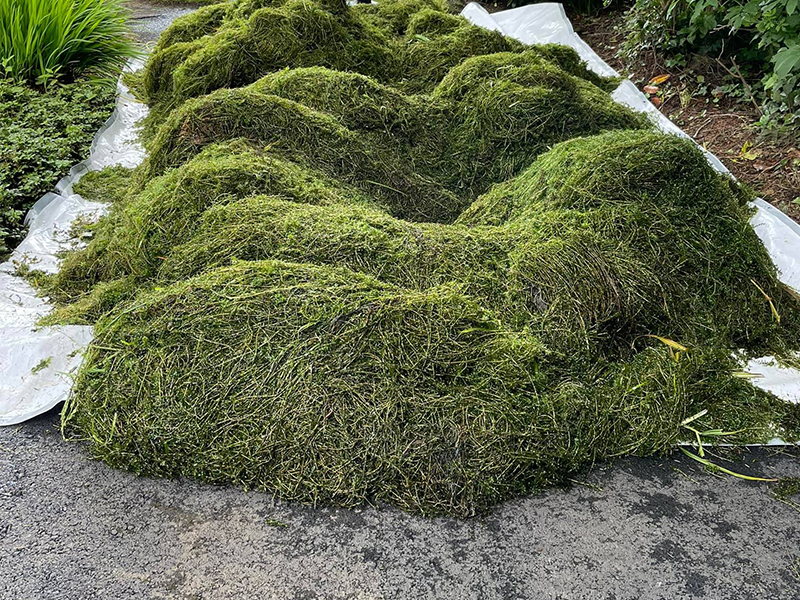 According to the Devils Lake Navigator Facebook page, "Grass carp, also known as white amur, are a type of fish commonly used for aquatic vegetation control. The release of these fish is expected to help control the growth of nuisance plants such as Elodia and Vallisneria, which can negatively impact water quality and recreational activities on the lake.
It is important to note that these grass carp have been rendered sterile to prevent any potential breeding in the lake. The release of sterile fish is a common practice used by water management agencies to control aquatic vegetation while minimizing environmental impact."
Lake front property owners, DLWID board members and a few elected officials were on hand to greet the carp.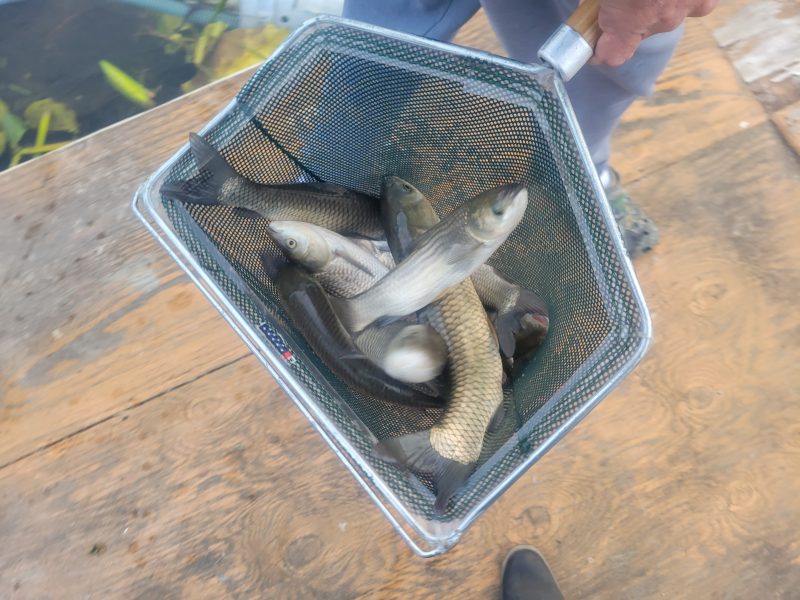 Lincoln City Mayor Susan Wahlke said, "It's an exciting day for Devils Lake and we hope that these fish are hungry and will eat a lot of our weeds."
The fish were transported in a climate controlled, multi section container and were released, chamber by chamber. into the water via a long vinyl tube.  
At times it seemed that the carp weren't too interested in leaving their vehicle but with some encouragement by a friendly herding dog named Poppy they entered the water and began their new lives as Lincoln City residents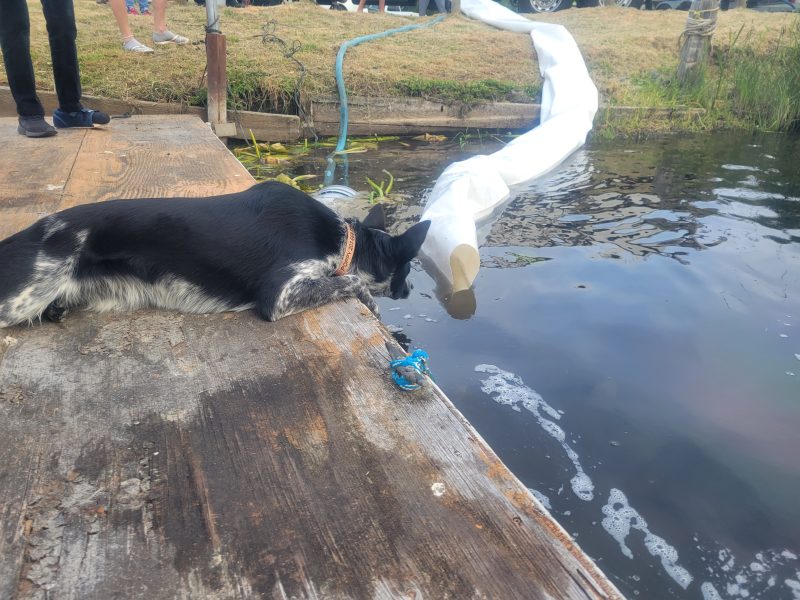 As the fish made their into the water they appeared a bit sluggish and drew concern from some.  The delivery drivers explained that the fish had a small amount of tranquilizer administered to ease the stress of transport and delivery. And within a few moments the little fellas were swimming about freely and moving around the docks.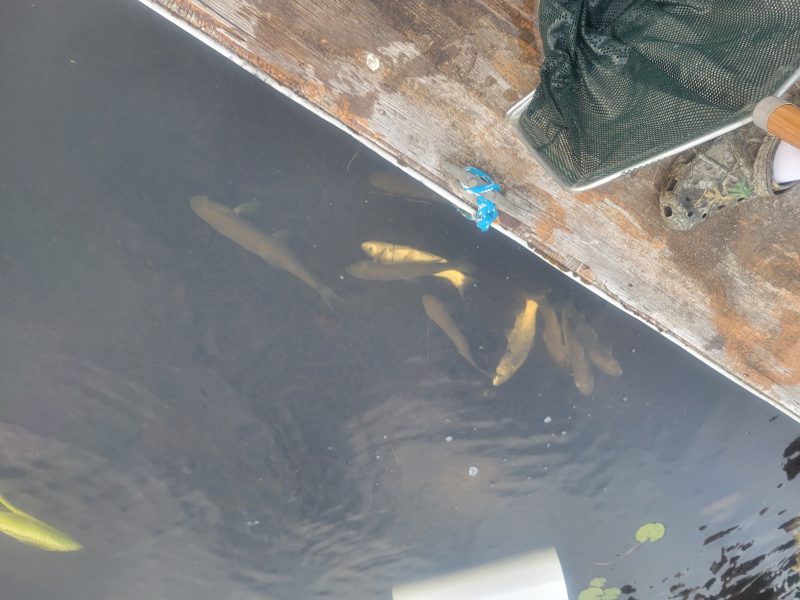 For more information and to donate money to pay for the carp and harvester, go to; Devils Lake Navigator Facebook page