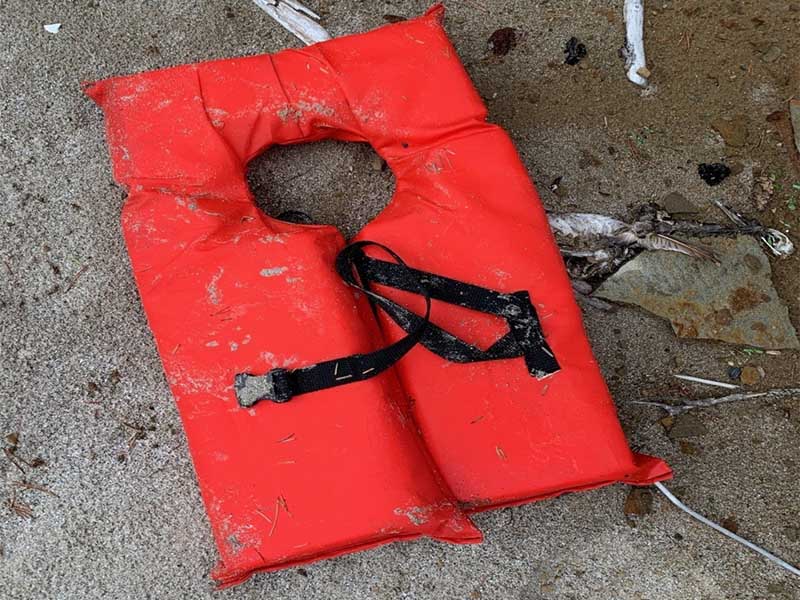 Coast Guard officials are calling off the search for a man aboard the overdue sailing vessel Kiwanda, after finding floating debris Sunday near Whale Cove near Depoe Bay.
Coast Guard watchstanders at Sector North Bend received a report at 11:42 a.m. Sunday from a source on land who sighted vessel debris in the vicinity of Whale Cove, approximately one-mile south of Depoe Bay.
The Coast Guard coordinated eight combined searches totaling 11 hours near Whale Cove, deploying an MH-65 Dolphin helicopter and 47 foot Motor Lifeboat. Rescuers used a drone to confirm the identity of the Kiwanda.
The Kiwanda was last sighted by a bar tower watchstander at Coast Guard Station Yaquina Bay at approximately 7 p.m. Saturday in the vicinity of Cape Foulweather, with a northerly heading.
Coast Guard crew members recovered several items from the area including: wood, a life jacket, part of a marine sanitation device and a strobe light with the name of the vessel on it.