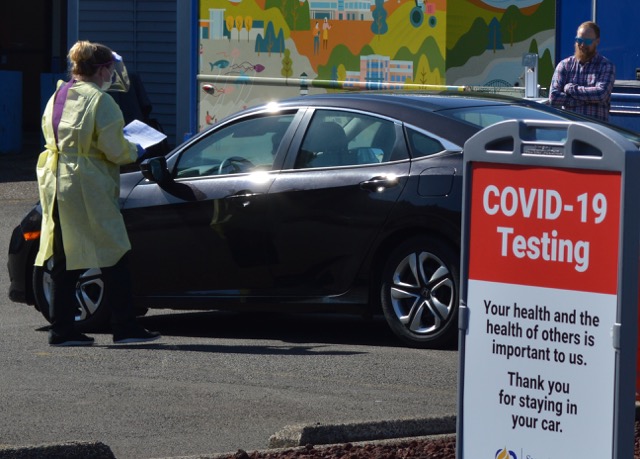 Feeling feverish? Are you coughing? You say you suddenly can't smell or taste that great home cooking?
Those signs and others could indicate COVID-19. However, expanded testing is now available in Lincoln County with Samaritan Health drive-through locations in Depoe Bay and Waldport, just to be sure.
"We encourage anyone who has any cold or flu-like symptoms to contact their health care provider to find out whether they should get tested," said Adam Brady, MD, a Samaritan infectious disease expert. "We believe increased testing availability will further help reduce the spread of the virus and help our communities get a better sense of how the disease is spreading."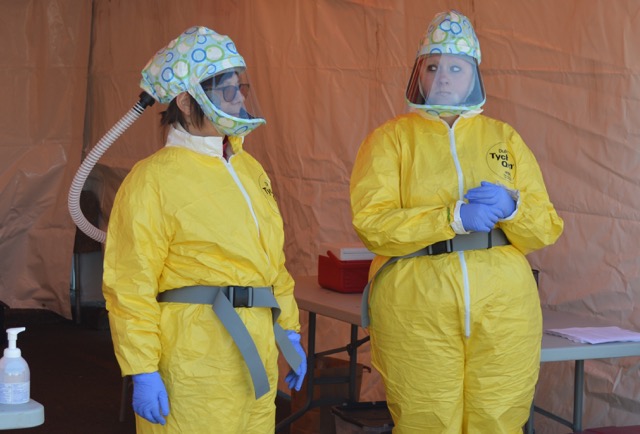 Symptoms of COVID-19 include fever, cough, difficulty breathing, headache, sore throat, chills, repeated shaking with chills, muscle pain and new loss of taste or smell.
According to the Lincoln Co. Emergency Operations Center, all patients with symptoms and a clinician order can get tested. Residents, staff, children or other people in a care facility or group living setting can also be tested "as long as have capacity." To become a new patient at the county health center, call 541-265-4947.
The testing locations are at 531 Hwy. 101 in Depoe Bay and 920 SW Range Dr., Waldport.