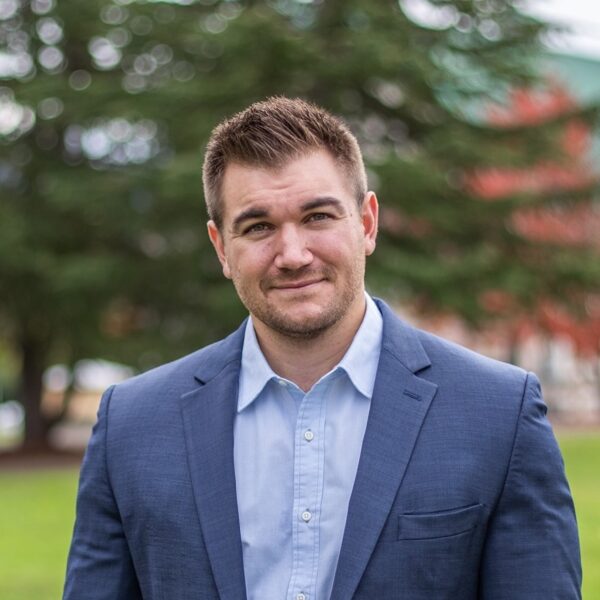 Alek Skarlatos, a Republican candidate for newly drawn House District 4, as part of a tour of Lincoln County, will stop in Lincoln City Wednesday.
"I look forward to meeting with voters in Lincoln City, where we will discuss fighting inflation and reducing the cost of gas, which will help with tourism. Additionally, I'm looking forward to a discussion about lowering the cost of healthcare and expanding healthcare access for rural Oregon, especially in Lincoln City, where the only hospital has just 25 beds.  I'm running for Congress to balance out extreme ideas coming from Washington and to offer solutions to get our country back on track." – Alek Skarlatos
Skarlatos, an Oregon National Guard veteran, and his traveling companions thwarted a terrorist attack while in Europe aboard a Paris bound train in August 2015. The incident was later turned into a Clint Eastwood directed movie 15:17 to Paris. The film was unique as Skarlatos and company portrayed themselves.
Focusing on solutions to inflation, gas prices, and reducing healthcare costs to Oregonians, Skarlatos is visiting 30 communities in all seven counties with his "On Duty with Alek District Tour."
Oregon's 4th Congressional District is represented by Peter Defazio, who will not be seeking reelection. Skarlatos will face Val Hoyle in November's general election. Skarlatos narrowly lost to DeFazio in 2020 by 24,000 votes.
Skarlatos will be in Lincoln City Wednesday, Aug. 17, 12-2 p.m. at the Old Taft Firehall, 1206 SE 48th Place. The public is invited.