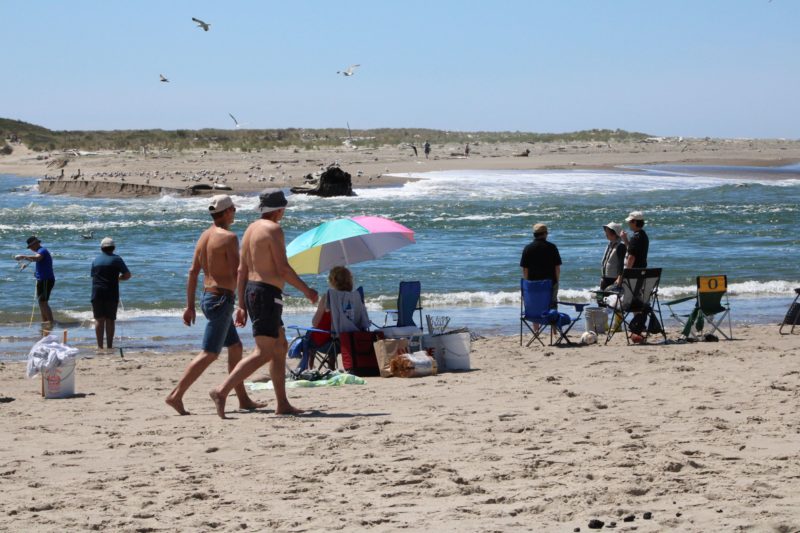 Taft's Siletz Bay was the destination for many beachgoers in Lincoln City Friday as the needle flirted with 80 degrees and the sun shone amid a mostly cloudless sky.
The parking lot in front of Mo's was full, with vehicles circling the parked cars in the hopes of finding a space. Some would cheer upon finding one, vindicated after subjecting themselves to multiple laps.
F-15 Eagle's flying overhead earlier seemed to set the stage for as one couple put it: "the perfect day."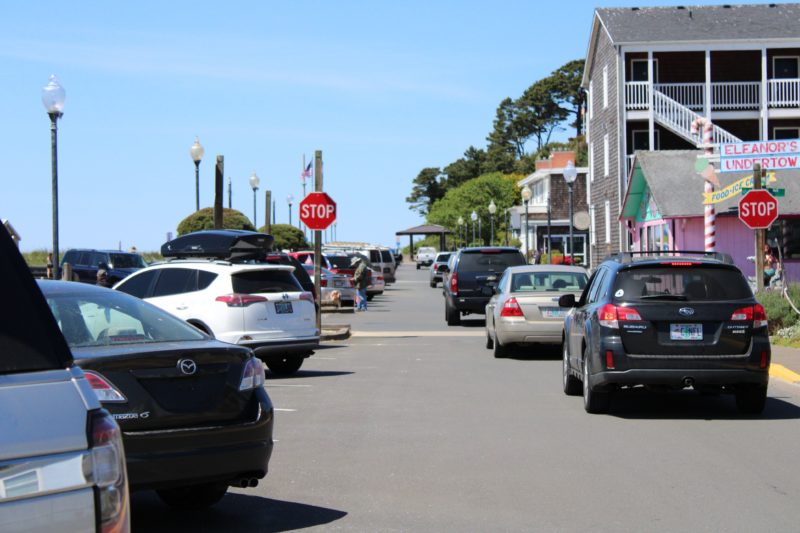 Families caught crabs and rode kayaks as kids played in the sand and dogs laid out to sunbathe.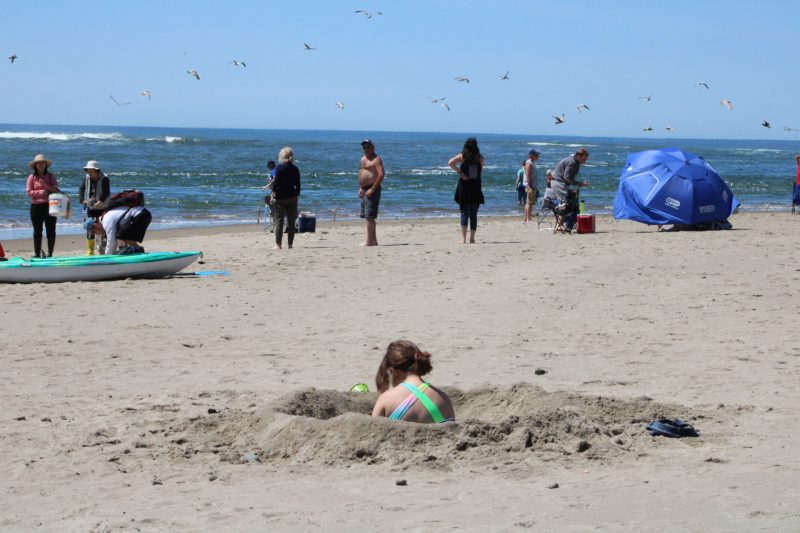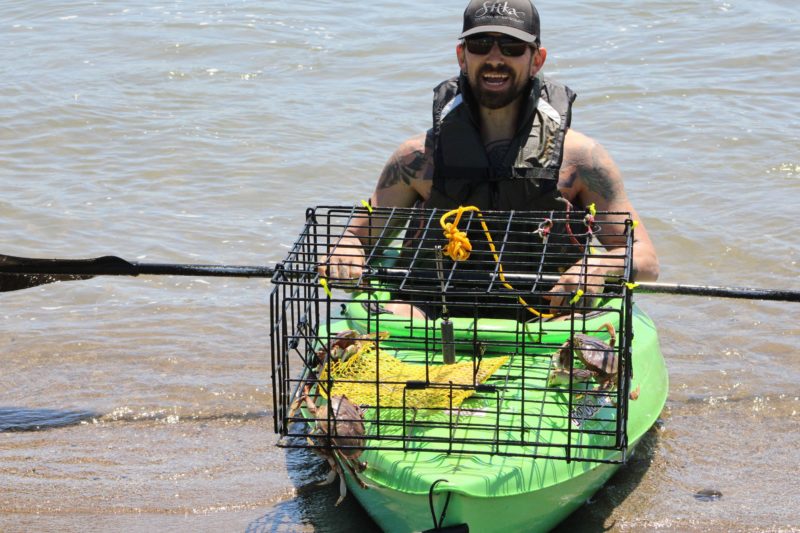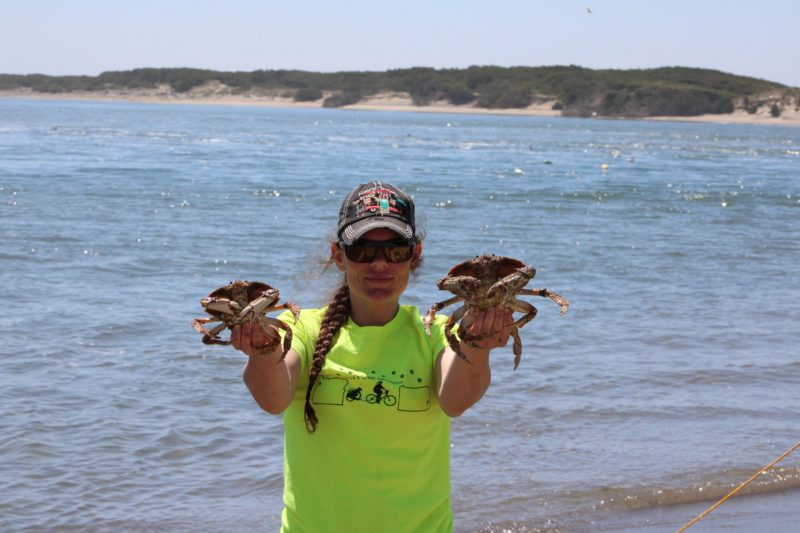 Some sat in chairs and others upon logs, watching a full beach take advantage of "a perfect day" in Taft's Siletz Bay.