A man abandoned a beached truck borrowed from his boss and fled the scene to elude police late Saturday night near the 15th Street access after he crashed into some rocks, got high-centered and swamped the vehicle.
"I was just out here doing cookies," the driver, speaking on condition of anonymity, said before fleeing once he learned police had been called. "The truck is toast, man. It's not going anywhere. Water got in the engine."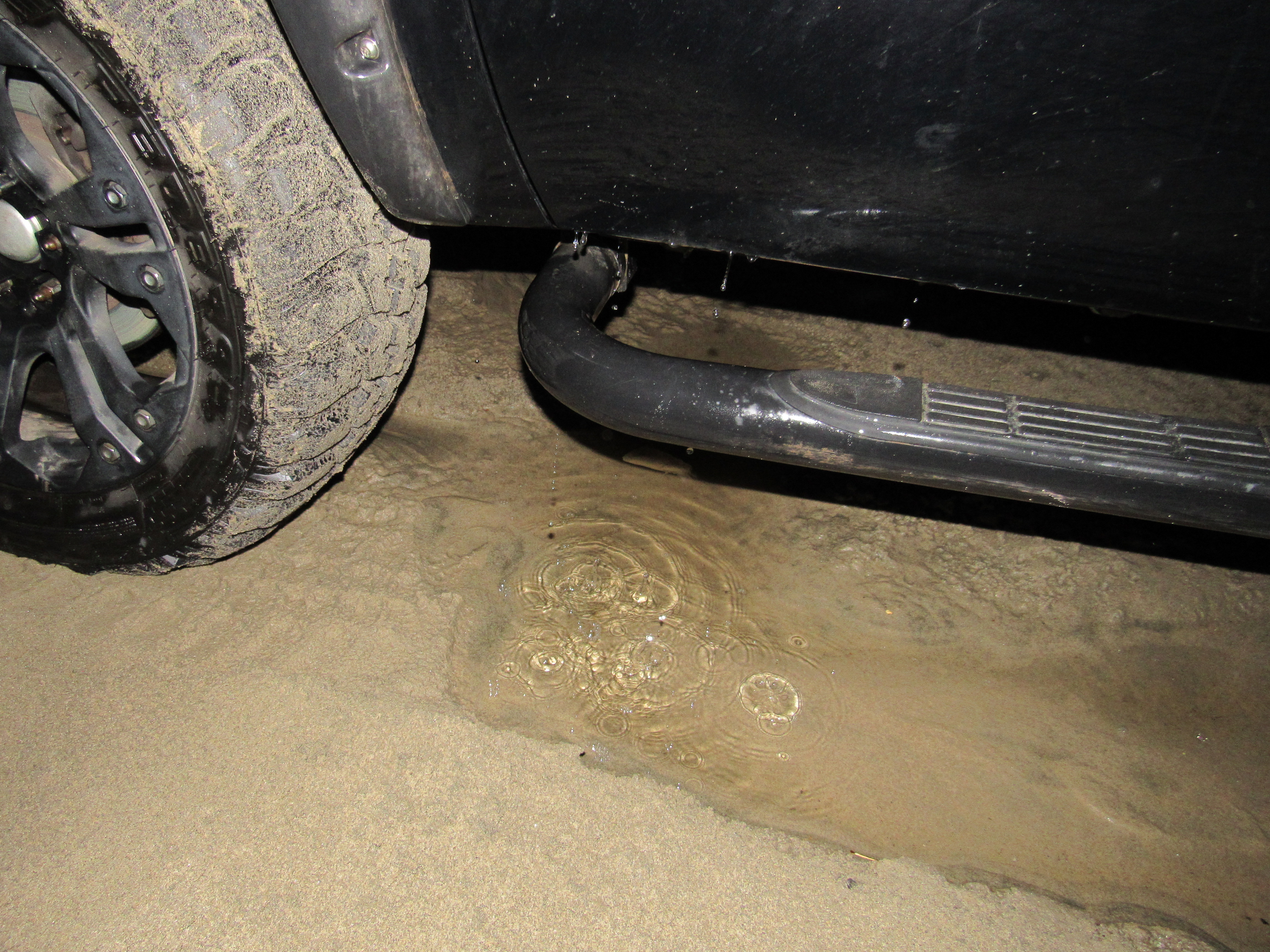 Before leaving the scene, the man, who said he was from Seattle and asked to be identified by the pseudonym Juan Martinez, said he was certain to lose his job over the incident and didn't want to be arrested for a second DUII.
"I'm not going to have a job tomorrow as soon as my boss finds out," he said.
Asked how he felt getting the borrowed truck hydrolocked, the man, approximately 25 to 30 years old, replied, "Stupid . . . I feel like an idiot."
A group of beach-goers sitting around a bonfire said the man "came down at least four separate times and drove into the deepest parts of the surf."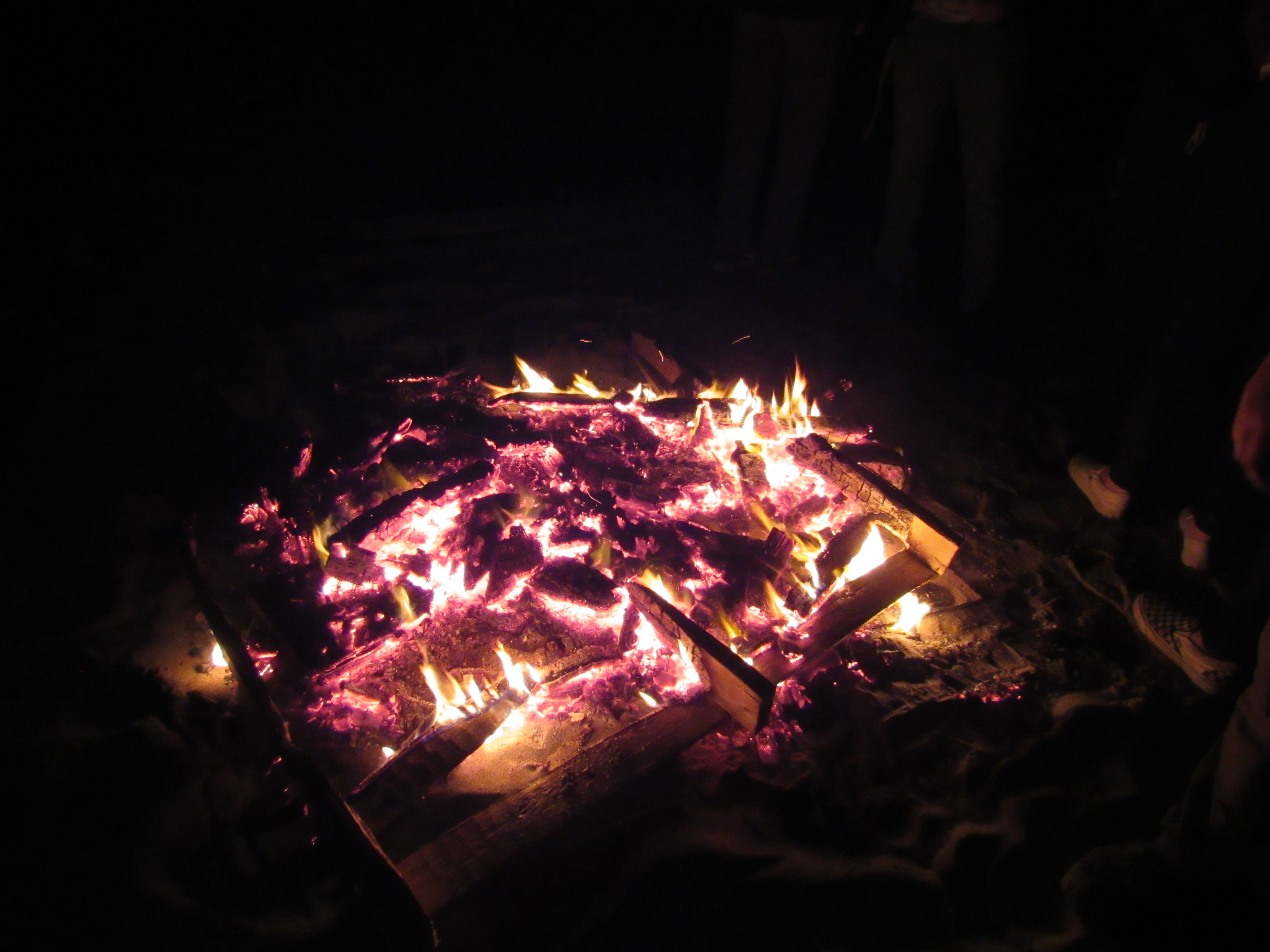 "He got stuck on the rocks, so we called the police," they said.
The witnesses, calling themselves the "15th Street Jeepers," said waves from the rising tide were hitting the truck, but they towed the vehicle to safety with a Ford Ranger before police joined the scene.
"We surfed him out," one witness said. "I was waiting for the waves to hit and I'd tell our guy, 'go, go, go'"
The man — animated but appreciative — thanked the group for pulling the truck out of the surf. Soaked from the ocean after sitting in the driver's seat with water above his knees, the man said he had to get his hotel key out of the center console, "but it was full of water, so I had to fish it out."
"I tried to start it a bunch of times, but it's not happening," said the man, who said he was in Lincoln City to spend time with his buddies at the casino. "If I could get it started, I'd be out of here."
Police said they ran the license plates on the truck and searched for the driver, but were unable to locate him.