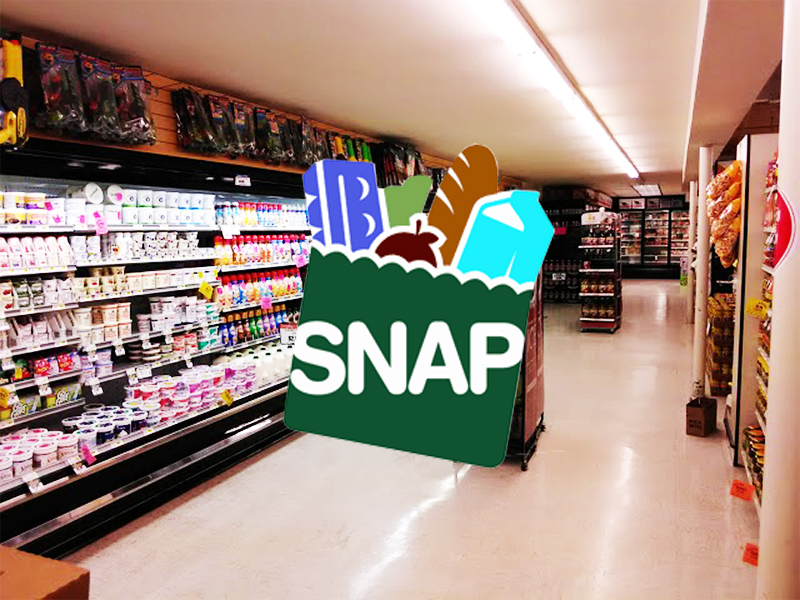 The 2023 Omnibus Spending bill ended funding for COVID-19 emergency SNAP benefits, decreasing the amount low-income families receive for food.
February will be the last month households receive an additional allotment that has been given out since April 2020 totaling $1.9 billion.
"Since the beginning of the COVID-19 pandemic we have had the opportunity to provide these emergency food benefits to most SNAP households in Oregon," said ODHS Director Fariborz Pakseresht. "We know that many rely on these additional emergency food benefits to get enough healthy food for themselves and their families. As Oregon continues to be impacted by COVID-19, we know that without these emergency food benefits some in Oregon may experience hardship and hunger. We encourage them to contact our partners at 211, Oregon Food Bank and their local Community Action Agency for support during this difficult time."
State of Oregon officials permanently increased the regular amount given out to SNAP recipients back in October 2021 by an average of $36 per person, per month.
The Supplemental Nutrition Assistance Program (SNAP) serves about 1 million families who meet eligibility criteria and provides them with a food card that can be used at most grocery locations.
In January 2022, Oregon increased the income eligibility limit for SNAP up to 200% of the federal poverty level. This means that an individual with up to $2,265 in income per month, or a family of three with up to $3,838 in income per month, are eligible to receive SNAP food benefits.