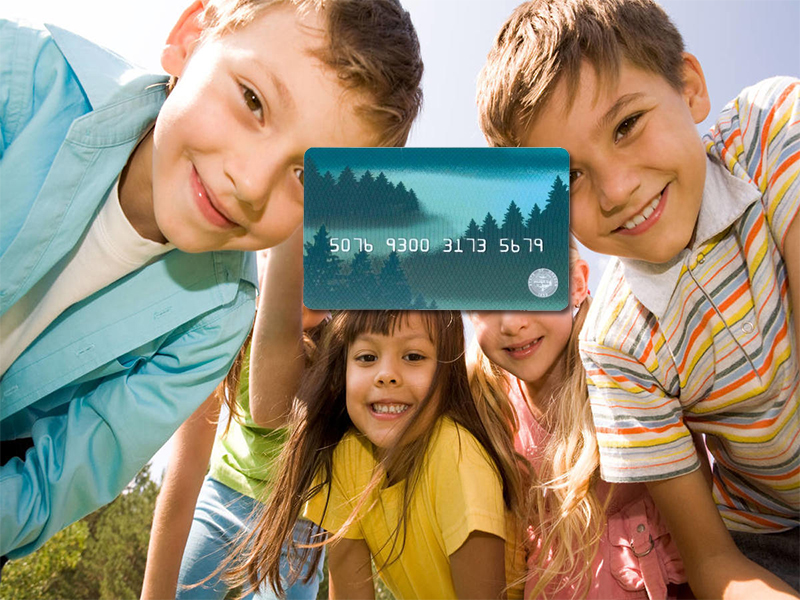 In an email received by the Lincoln County School District on June 20, the Department of Human Services reported that benefits are late due to a budget processing delay out of Washington D.C. Benefit cards should arrive near the end of July. When you receive your card, you will have June and July benefits available to use. Questions may be directed to DHS at 503-373-7650.
In addition, all Lincoln County youth are encouraged to eat free breakfast and lunch at one of the 14 summer meal sites. A complete list of summer meal site locations can be found on our website: www.lincoln.k12.or.us Adult meals may be purchased for $3.
ORIGINAL MEDIA RELEASE: If you have a student in the Lincoln County School District expect to see a card in the mail that will be pre-loaded with $30 to spend in June, then $30 to spend in July and $30 to spend in August on groceries for your student. The cards are loaded with this amount at the 1st of each month.
This is a benefit funded by the Child Nutrition Program and is a joint project of USDA, Food and Nutrition Services Child Nutrition Program, Department of Human Services and the Oregon Department of Education.
There is no income limit to families, this is just a nice support offered to all LCSD students during summer months. Each registered student in the LCSD qualifies for this benefit because we participate in the Community Eligibility Program, which provides no cost breakfast and lunch to all of our students.
If your family cannot use the card please consider simply not activating the card or buying non-perishable food items that you can donate to a cause of your choosing such as a family in need.
Here is a link to all the items you can buy with the card: https://www.fns.usda.gov/snap/eligible-food-items
If you have questions, you may contact Jamie Nicholson at 541-265-4420.
Some ideas to keep in mind is that:
You can receive the benefits for your child even if a non-citizen.
There is no application required
The child may still be eligible if they have graduated this year
The child must be at least 5 years of age and have gone through kindergarten
SEBTC benefits will automatically be added to eligible children on SNAP. This action will occur on June 1, 2018.
SEBTC benefits must be used by September 4, 2018
If the household moves out of state, the SEBTC will be closed.