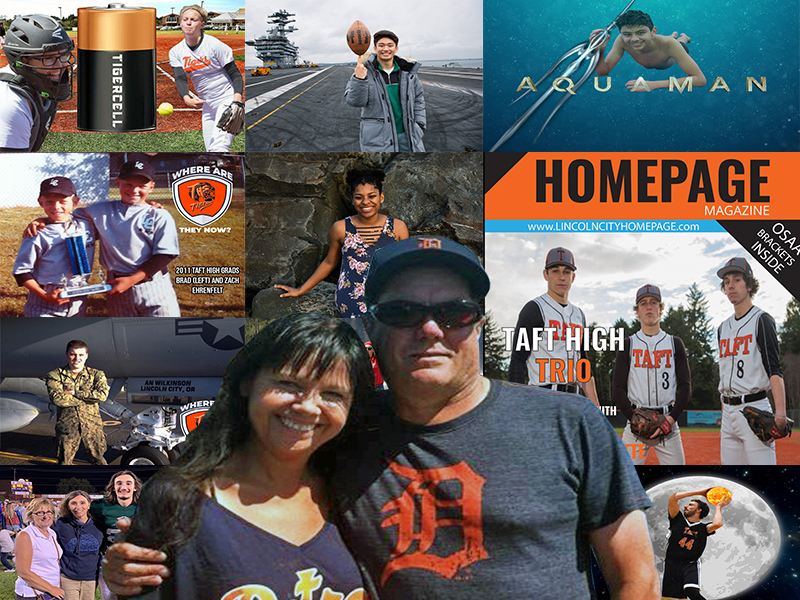 I've twice walked 18 holes stride-for-stride inside the ropes with the greatest golfer who ever lived.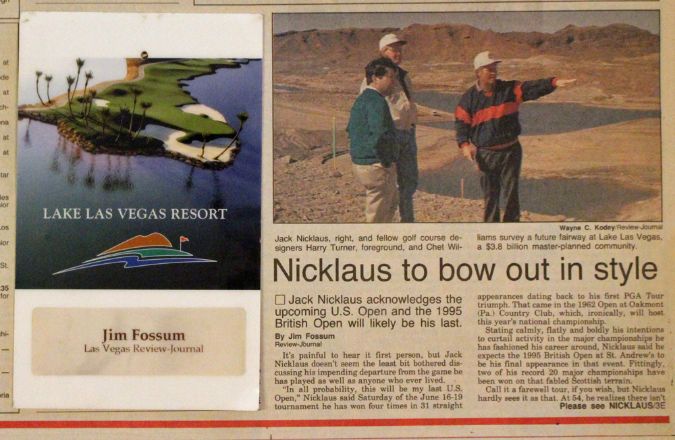 I've shared a hot-air balloon with the sport's all-time most popular player.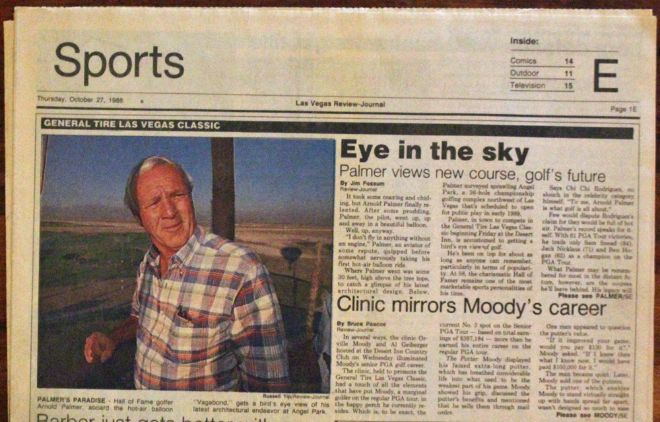 I've interviewed the game's most dominant female star at a Las Vegas Hilton blackjack table.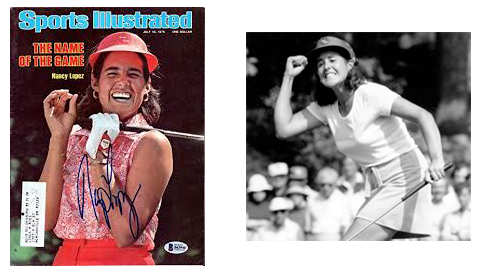 I've eaten street tacos outside of a tiny sidewalk cafe with a character as colorful as the neon that lights up the Las Vegas Strip — who claimed in a worldwide TV advertising blitz that "Image is Everything" before rolling up in a prototype hospital-white Hummer with gigantic jet-black Nike swooshes splashed across each side.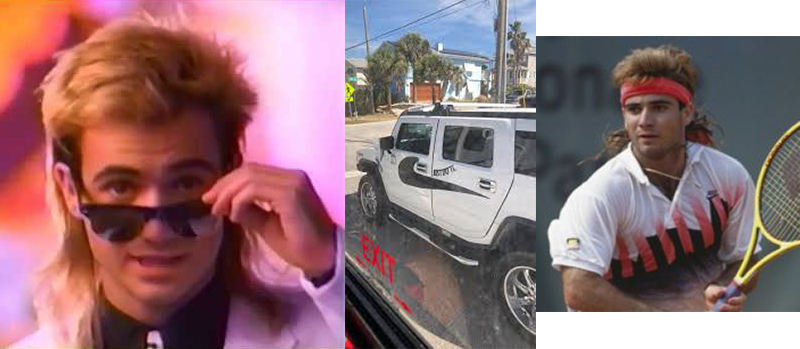 I've dined in the world-famous Bacchanal Room at Caesars Palace with tennis enthusiasts Bill Cosby, Johnny Carson and Walter Cronkite, and at the most lavish poolside party on the planet this side of a pro-celebrity gathering in Monte Carlo on the French Riviera.
I've sampled barbequed goat and rock lobster pulled straight from the Caribbean on a veranda in Jamaica with an Australian glamour queen known more famously for posing nude in a bathtub full of golf balls.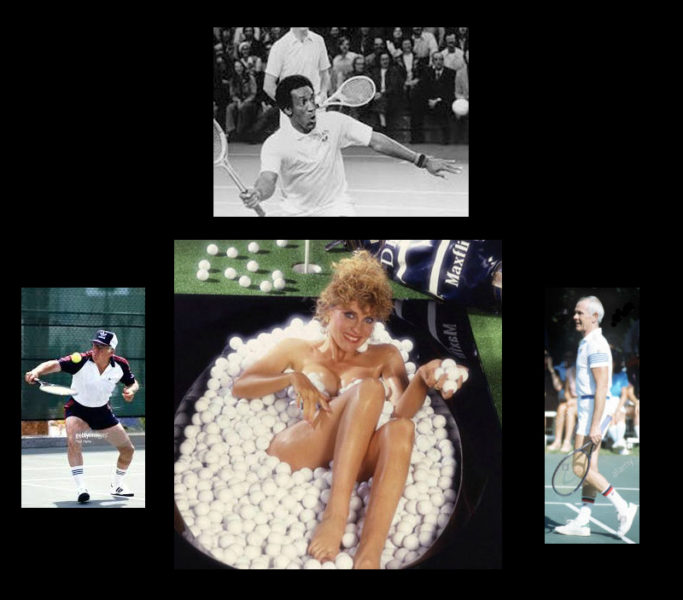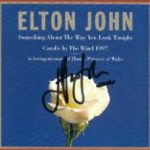 I've shared a dorm room couch with a lanky, timid teenage college sophomore destined to become the most electrifying pro football player of our time.
I've played in a charity golf tournament with the most masterful pitcher alive, who donated his autographed Cubs uniform for a silent auction but bid on a CD of Candle in the Wind – the Princess Di version – signed by none other than Sir Elton John.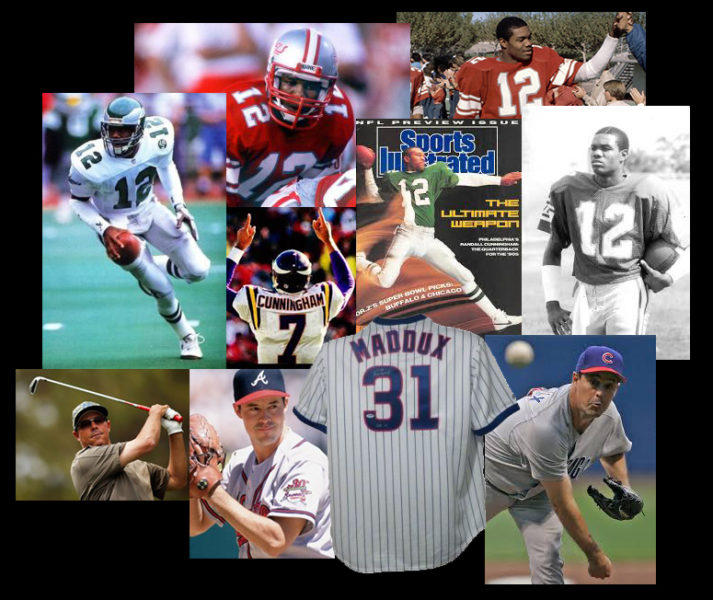 I've traded notes with music superstars such as Beach Boys founder and legendary composer Brian Wilson in a crowded hotel ballroom, KIϟϟ bassist Gene Simmons at the grand opening of the Hooters Hotel, and shock rocker Alice Cooper backstage in Miami, where we hackers talked golf following a sold-out revival show.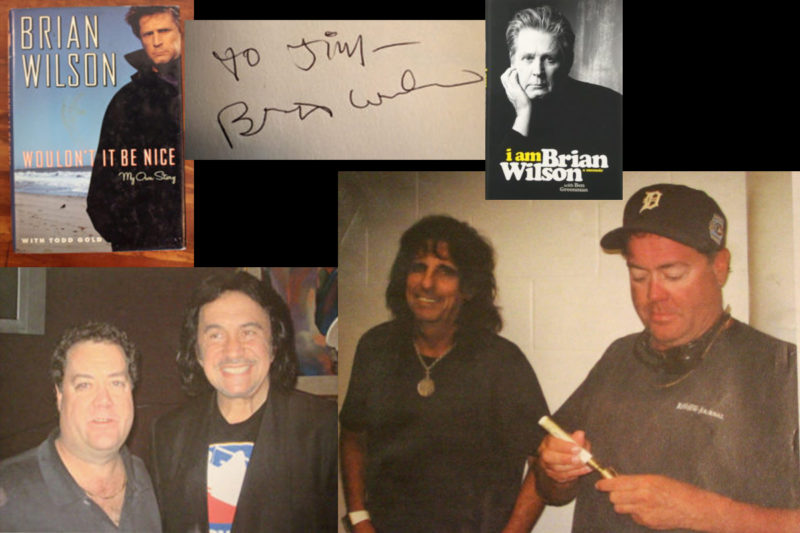 Bewildering, then, how one of my fondest memories in a glorious sports writing career that spans more than 40 years is of a nondescript encounter with a precocious 10-year-old kid on a makeshift soccer practice field at the old Taft Elementary School.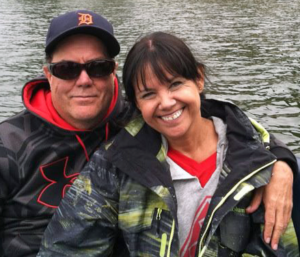 Retired as sports editor at the 175,000-circulation Las Vegas Review-Journal to the majestic Oregon Coast with vision disabilities at age 48 in the summer of 2006, never could I have imagined what awaited at that otherwise unremarkable youth soccer tryout after all that time. I never envisioned what this brutally brash and imaginative brat of a player would tell me about his considerable soccer skills as longtime coach Ray Santos gathered a small huddle of youngsters for me to discuss the development a new outdoor league with.
After posing the obvious questions to the usual suspects — "How old are you?" "What school do you go to?" — and some more involved ones — "Why do you play soccer?" "How good are you at this game?" — a couple of fellow prospects huddled up to the cocky child, demanding to know what he was up to.
"Just shooting the #@&% with the press," he said, toeing the grass and looking quite proud of himself. "Wanted to know all about my soccer career."
On my way out, I asked Santos, the undisputed local soccer guru, if the cocky kid was really as good as his boasts.
"Couldn't tell you," Santos shot back. "He's never played before. It's his first time trying out."
Since I enjoy covering the kids as much as anything, that unexpected moment has never left me. So, pardon please, while I "shoot the #@&%" about my own sports career so that the very kids I cover today can get to know all about who documents and memorializes their great deeds and feats.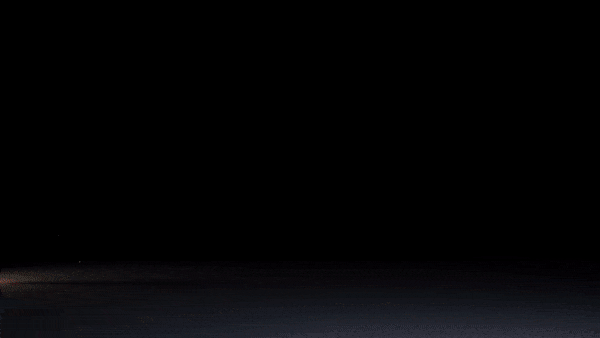 What began with a simple phone call to Homepage publisher Justin Werner from my Las Vegas home in March 2018 offering my services after seeing mention of a no-hitter thrown by Taft's Jack Stempel on his 18th birthday, it's virtually impossible to imagine the impetus Taft Teampage has had on the website's phenomenal growth.
Despite such humble beginnings, as of this writing 5,000 Facebook readers have "Liked" what they've seen, allowing Homepage to surpass in barely a year a century-old community newspaper that has been an Internet contributor for nearly a decade. Teampage is just one facet of the real news that affects real people that Homepage enthusiastically delivers to its growing multitude of readers each and every day.
Of all of the great athletes and sporting events I have been so blessed to proudly document over all these memorable years, I consider Homepage and our collaborative efforts in bringing the kids to the forefront of your community my crowning achievement.
Through the Years
As a member of the Golf Writers Association of America for nearly two decades, one of my most memorable moments came watching 20-year-old rookie Tiger Woods win his first PGA Tour event — the 1996 Las Vegas Invitational at the Tournament Players Club at Summerlin.
Woods, who had turned pro just two months earlier, received an inordinate amount of media coverage that week, which was roundly criticized by even some players. I would argue that remains true to this day, but no one can contest the impact he has had on the game.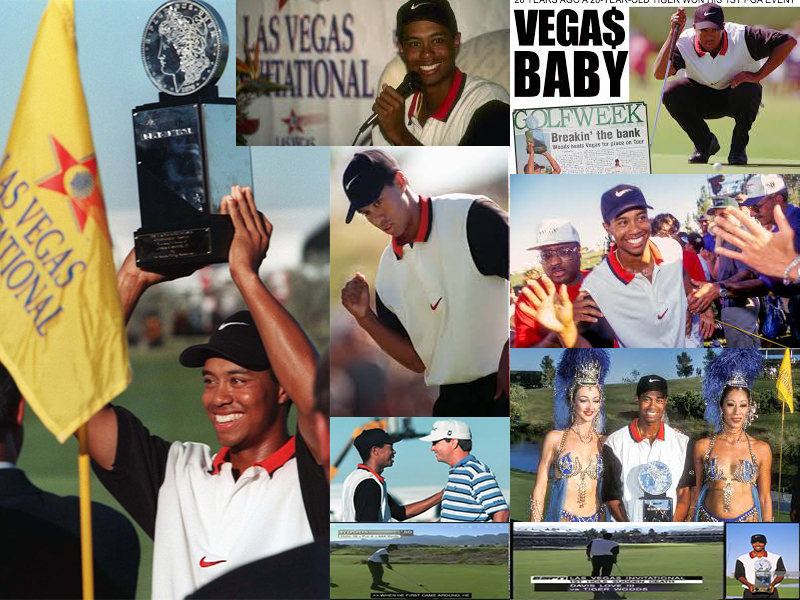 Merely nine months into my job at the Review-Journal, I was assigned to help cover the Sept. 16, 1981, world welterweight title bout between Sugar Ray Leonard and Thomas Hearns and sat ringside in front of a "Who's Who" list of celebrities and luminaries in a 25,000-seat outdoor arena in the Caesars Palace parking lot.
I was blessed to cover numerous other world championship prize fights involving boxers such as Mike Tyson, Oscar De La Hoya, Alexis Arguello, Marvin Hagler, Evander Holyfield, Riddick Bowe and Roberto Duran, but Leonard's 14th-round TKO of Hearns, who was leading on all judges' scorecards, stands to this day as the single greatest sporting event I have ever witnessed.
The brutality of the fight effectively made it the last scheduled 15-round bout in boxing history.