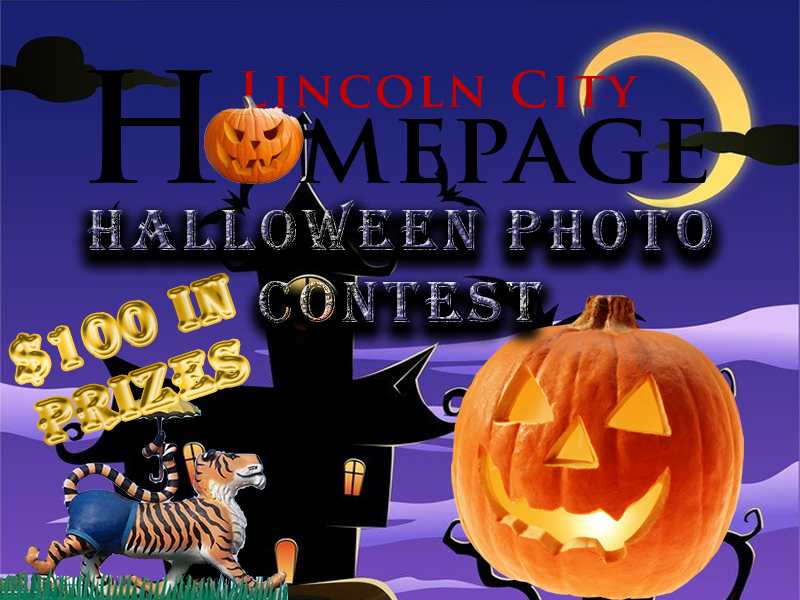 Lincoln City Homepage is looking for the community's spookiest images of Jack-O'-Lanterns, costumes and pets for a chance to win a portion of $100 in gift certificates to Lil' Sambos Restaurant.
Another first-ever Homepage venture, the Homepage Halloween Photo Contest will be judged by kids who deem photos worthy of a feast of pancakes, eggs and whatever else Lil' Sambos makes.
Contest ends 8 p.m. Oct. 31.
Prizes will be split among four winners and awarded in the following categories:
Best Pumpkin Carving – $25
Best Kids Costume – $25
Best Adult Costume – $25
Best Pet Costume -$25
Winners will be notified by email.
Upload images right here using the form below.
Employees and family of Lincoln City Homepage and Lil' Sambos are not allowed to enter. 
By submitting your photo you agree to let us post it in a follow-up article and our associated Facebook pages.
Homepage reserves the right to alter contest at any time.