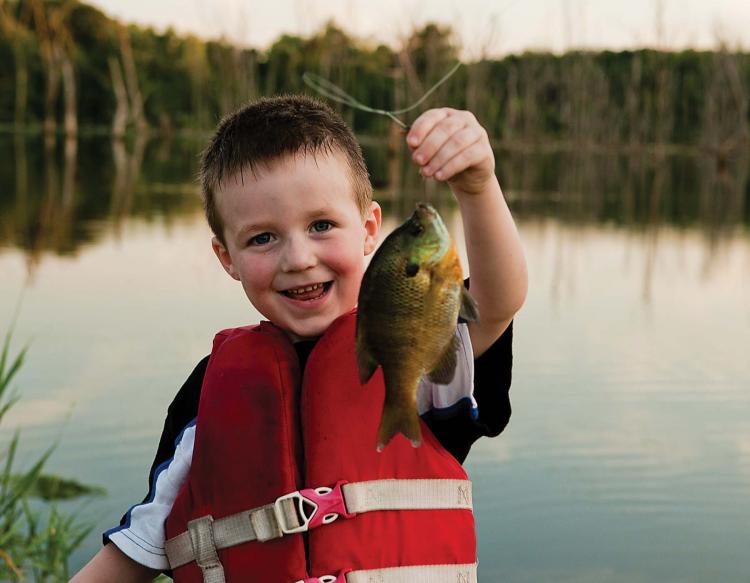 The Oregon Department of Fish & Wildlife (ODFW) hopes to lure new fishermen throughout the state during its Fish for Free program Feb. 16-17.
ODFW seeks to hook residents and visitors on the sport of fishing with the opportunity to experience fishing, crabbing and clamming without the cost of a license or tag.
No registration is required, but established fishing regulations and bag limits apply.
Upcoming free fishing dates are June 1-2, Aug. 17-18 and Nov. 29-30.
Contact organizer Janice Copple at [email protected] or 503-947-6019 for further information or visit [email protected].
Check out our new page with links to Oregon Department of Fish & Wildlife resources