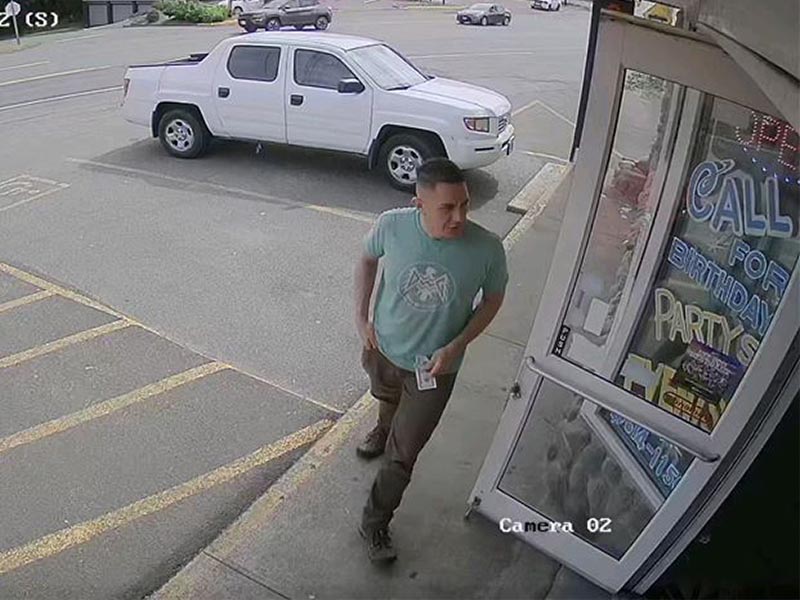 Lincoln City Police are looking for a man wanted in connection with the Sept. 11 theft of Game Over Arcade's master keys and approximately $15 in quarters from a pinball machine.
"This doesn't make sense," Game Over Arcade owner Christopher Donner said. "I was raised if it's not yours don't touch it."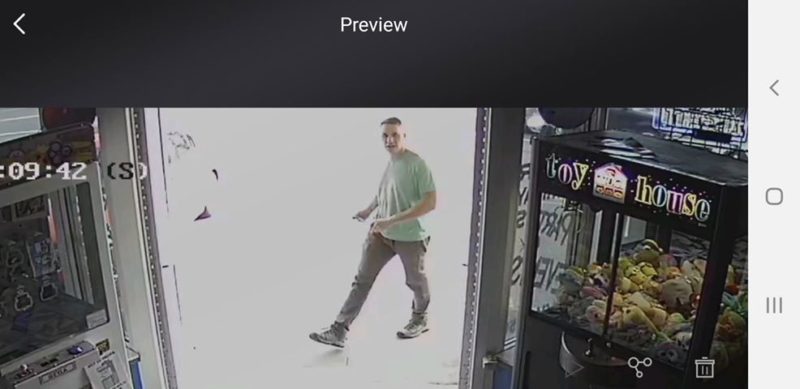 On Wednesday, Sept. 11, Donner noticed his master keys were missing and went to check his surveillance system to see where they went. Donner saw a man enter the arcade and take money from his Family Guy pinball machine on video.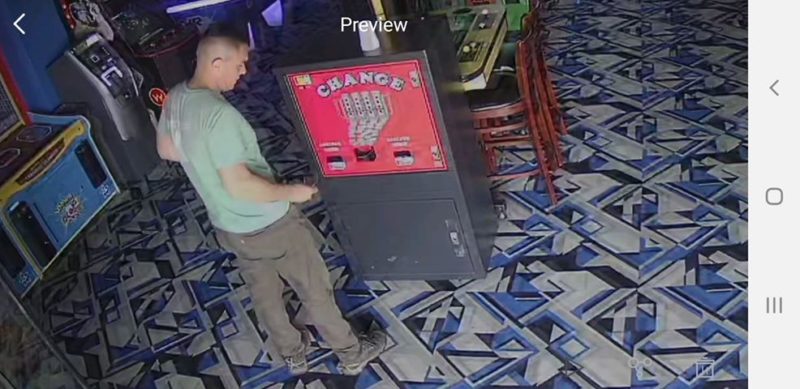 "He grabs the keys while nobody is looking," Donner said. "He opens a pinball machine, takes the money and leaves with the money and the keys."
The man can be seen getting into and driving away in a white Honda Ridgeline truck, but the license plates could not be made out on the video. Donner believes the man was possibly on a lunch break from a job site as the man can be seen wearing work boots and pants and it was just after 1pm.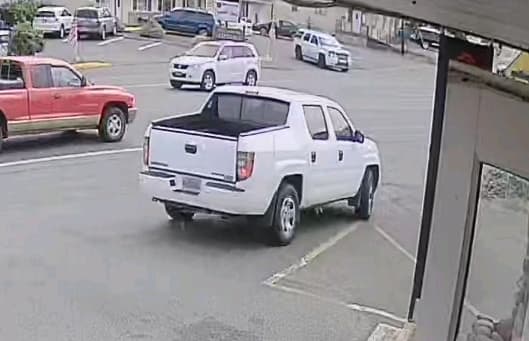 The cost to replace all of the locks at the arcade, 2821 NE Highway 101, is upwards of $3,000 Donner said. Labor and time to install them not included.
Police are seeking the public's help in identifying the suspect and anyone with information is encouraged to call 541-994-3636.