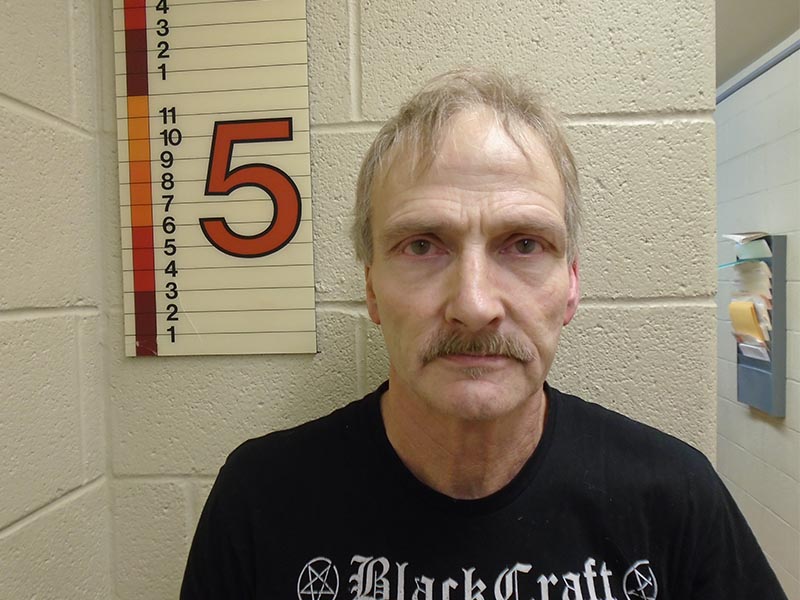 A search warrant executed by the Street Crimes Response Team Thursday, Feb. 6, led to the arrest of two Lincoln City residents on drug and child neglect charges after a months-long investigation.
Daryl Donat, 60, of Lincoln City, was arrested at 2333 NE 29th Street after an investigation by the Street Crimes Response Team (SCRT) compiled enough evidence of drug activity to get a search warrant.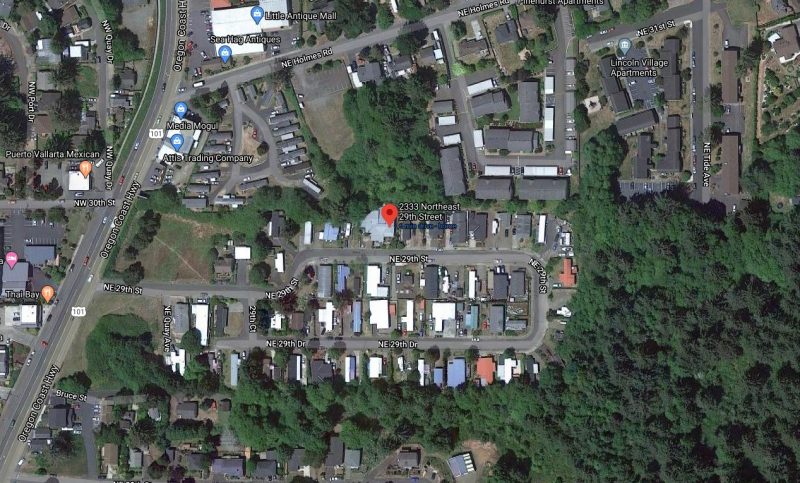 Upon executing the search warrant, SCRT agents and members of the Toledo, McMinnville and Lincoln City police departments found methamphetamine and items used to distribute the drug, such as baggies and digital scales. Also found living at the residence were two children.
McMinnville Police drug-detection K-9 Tucker and his handler assisted in the investigation.
Donat was taken to the Lincoln County Jail where he faces charges of delivery, possession and manufacturing of methamphetamine and two counts of first-degree child neglect. His bail is set at $500,000.
Also arrested at the residence was 59-year-old Melody Goodmanson, of Lincoln City, for possession of methamphetamine. She was taken to Lincoln County Jail with bail set at $15,000.
The SCRT is a county-wide team designed to augment patrol divisions and specializes in the handling of community impact crimes, such as narcotics investigations, burglaries, and repeat offenders. SCRT is made up of members of Newport and Lincoln City Police Departments and routinely obtain assistance from the Toledo Police Department and Lincoln County Sheriff's Office.
The Lincoln City Police Department encourages citizens to report any suspicious activity they witness, as it may assist law enforcement. The LCPD Drug Tip Line is 541-994-9800.