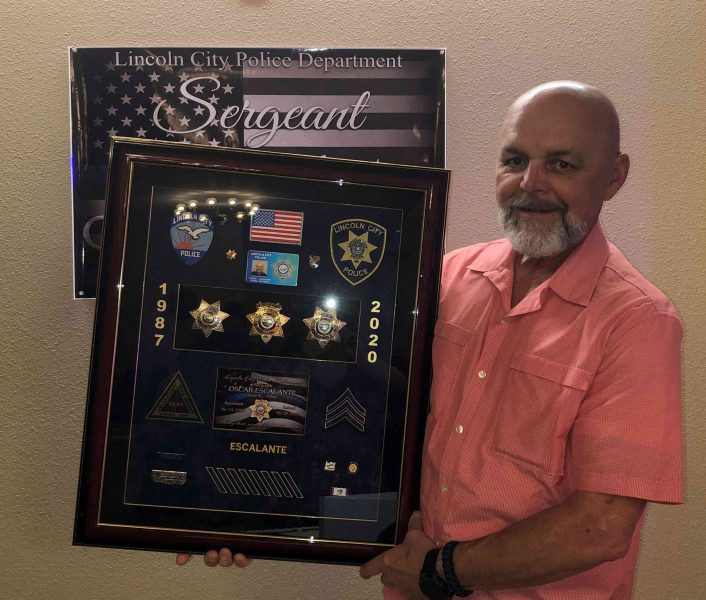 On Thursday evening retired Lincoln City police officer Oscar Escalante passed away. A social media and GoFundMe post from Heather Marie Nerup states, "Oscar Escalante passed peacefully in the presence of God, on September 7th, with his loving wife and loving family by his side. He is now resting in heaven. Oscar had been in the ICU at OHSU with cardiac complications for the previous nine days. Our thoughts and prayers are with his family during this extremely difficult time.


According to Lincoln City Police, "Before receiving his call to be in law enforcement, Officer Escalante was employed by the saw mill in Toledo in the early 1980s. When the timber industry went on a downward spiral, he sought out a steady job and was hired by the Lincoln County Sheriff as a Corrections Officer in 1987. In 1989, he became a Patrol Deputy and continued in that position until being hired by LCPD in 1999.
Throughout his 28 years in law enforcement, Officer Escalante has received many awards and accolades, including the Top Shooter Award in his Basic Police Class #154, Life Saving awards from both North Lincoln Fire & Rescue and LCPD, DUII Enforcer of the Year from Lincoln County Sheriff, Law Enforcement Officer of the Year from the Lincoln City Community Days Committee, and Officer of the Year from LCPD two separate times.
But his proudest achievement by far was receiving the Senior Trooper Maria Mignano Dedication to Duty Award, which is a statewide recognition presented to a sworn law enforcement officer who exemplifies behavior, dedication, and professionalism in all aspects of impaired driving detection.
Since 2000, he has been the School Resource Officer (SRO) for our agency, along with being a Field Training Officer (FTO), and a certified instructor for DARE, Standard Field Sobriety Tests (SFST), Advanced Roadside Impaired Driving Enforcement (ARIDE), the Intoxilyzer 8000, Drug Impaired Training Educational Professionals (DITEP), and Drug Recognition Expert (DRE) training. With all of his teaching experience, it's no wonder he is such an exceptional SRO!
Jason Love, co-owner of Lincoln City Homepage said, "I remember that whenever he came to school he drew a crowd of students eager to talk with him."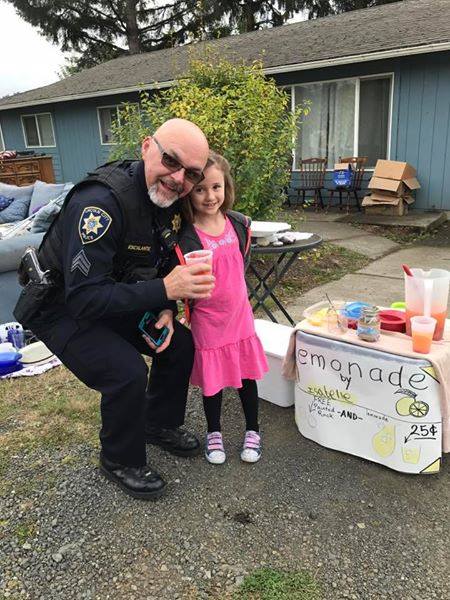 Escalante was well known and loved in the community and was enjoying his well earned retirement.
Follow Lincoln City Homepage for further information including any memorial information.