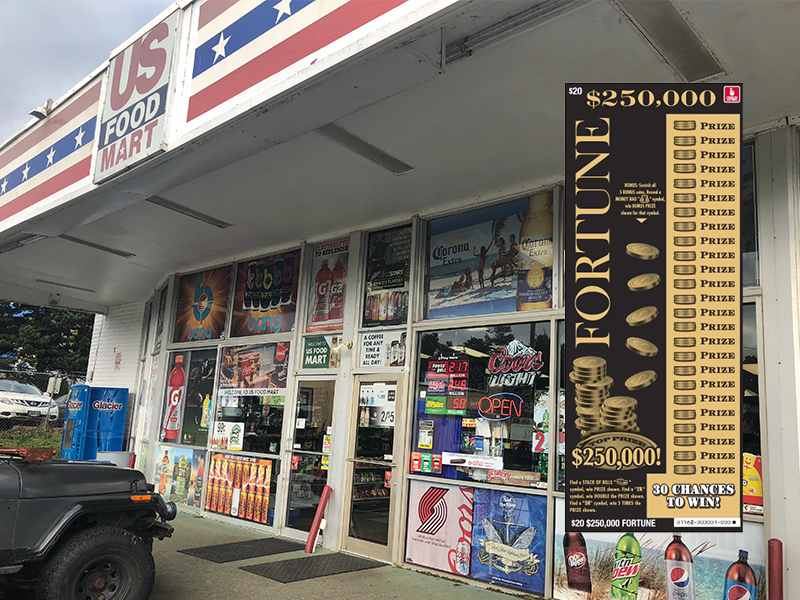 A man who regularly comes into US Food Mart, 4700 SW Hwy 101, bought a Fortune scratch-it and won $250,000 Saturday morning.
The odds of winning the top prize in the Oregon Lottery's $250,000 Fortune game were one in 144,000 with only two top prizes available.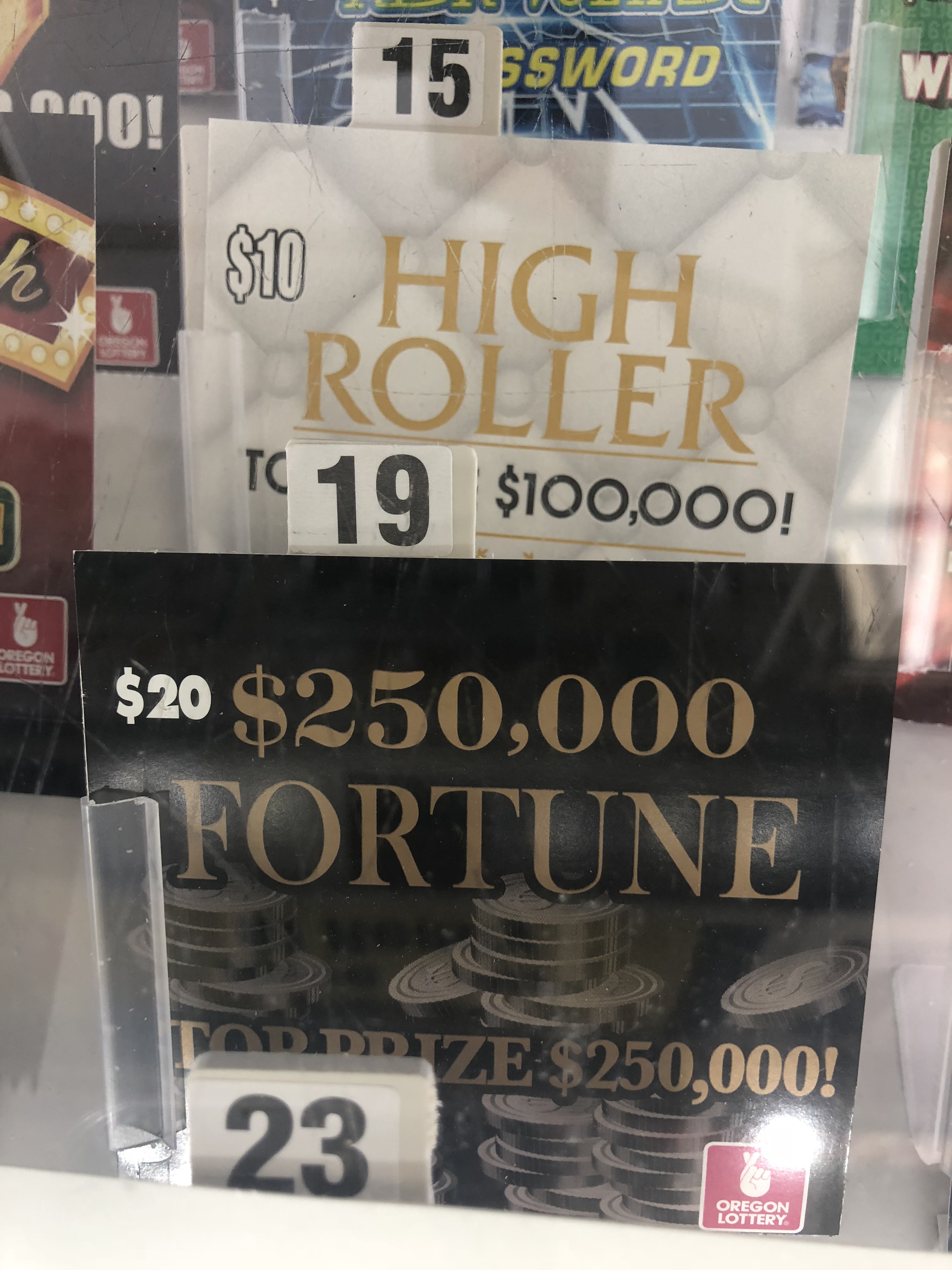 Patrick Thompson, a store clerk on duty at the time, said the man was "freaking out" and said he would bring the clerk $1,000 for selling him the winning ticket.
"We were both freaking out. This is so awesome to happen with Christmas coming up," Thompson said.
"I ran the ticket like I've done many times before and the screen just filled up with zeros. I thought it was $250 million at first," said Thompson.
According to Thompson, the Fortune game will be pulled from stores Monday when the lottery offices open as all the top prizes have been won.
This post will be updated