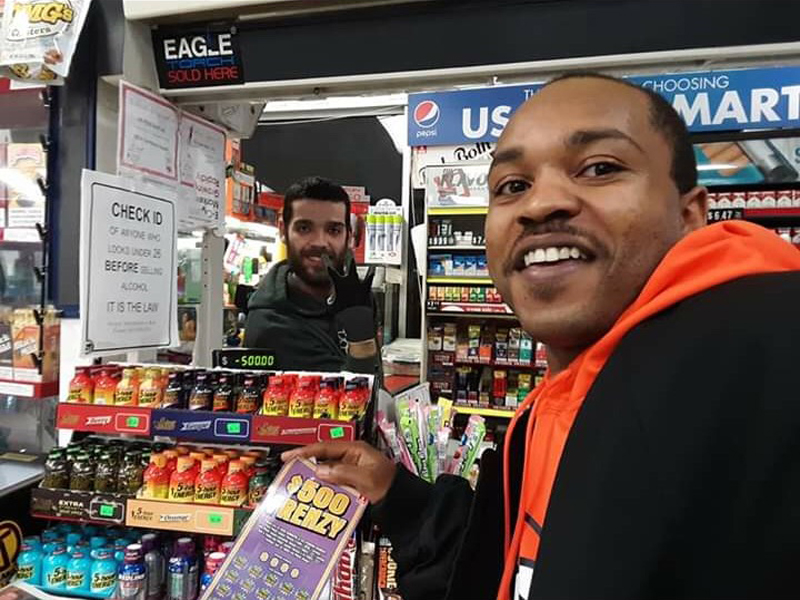 US Food Market in Taft was the scene of a Lincoln City man winning a $250,000 jackpot last month on an Oregon Lottery scratch-it ticket sold by convenience store clerk Patrick Thompson, who is developing a habit of giving out top prize tickets.
The 25-year-old Lincoln City native has done it again, doling out another jackpot scratch-it winner Friday for $500, making it two jackpots in two months.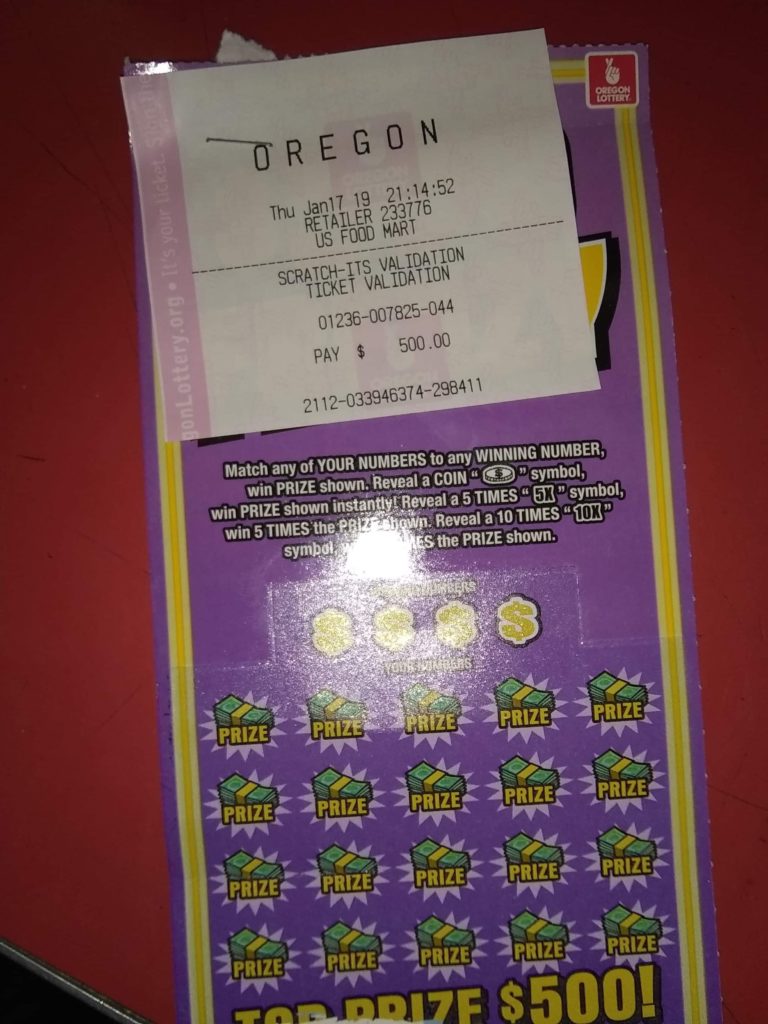 According to Thompson, the winner of the $500 Frenzy scratch-it jackpot prize was screaming "wooooooo!" and immediately proceeded to "buy a bunch of beer." Thompson said the winner, a male in his early 20s, was "stoked" and said he would be "heading to Chinook Winds Casino to win more."
"The dude didn't even scratch off the entire ticket," Thompson recalls. "He just scratched off the bar code and had me scan it. He started going nuts when he saw he won, and I did too,"
If Thompson can sell another jackpot scratch-it ticket in February, it will make three jackpots sold in three months and complete the trifecta.