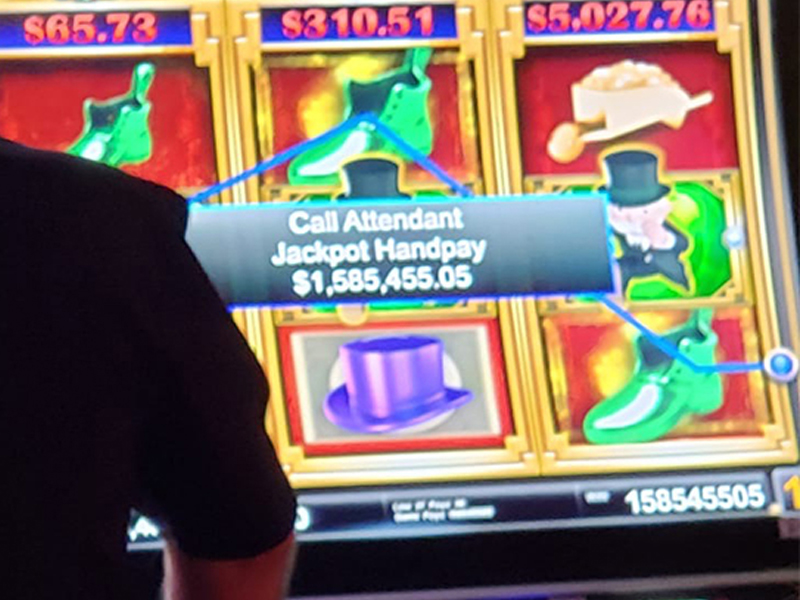 An unidentified woman won a slot machine jackpot of more than $1.5 million early Saturday morning at Chinook Winds Casino Resort.
A photo shared with Lincoln City Homepage confirms a progressive slot machine jackpot win of $1,585,455.05 shortly after midnight at the casino, 1777 NW 44th St. in Lincoln City.
According to an eyewitness who wished to remain anonymous, a woman wagered the maximum $3 bet on a Monopoly slot machine and was immediately whisked away by security.
"Somebody's life just got changed," the bystander said. "Not mine, but, hopefully, they needed it."
The image, whose metadata included a digital timestamp and location information verifying that the photo was authentic, shows a gray box with the wording:
Call Attendant
Jackpot Handpay
$1,585,455.05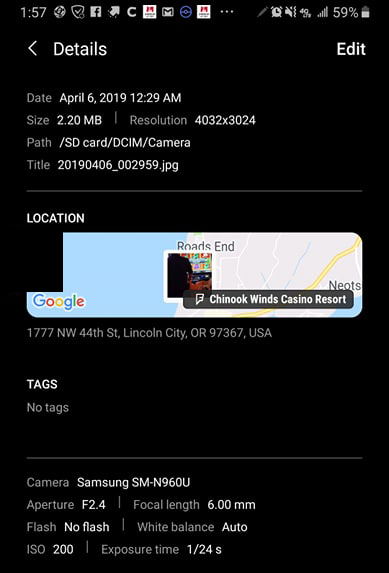 Chinook Winds staff on duty at 1:30 a.m. said it was unable to comment on the win, stating, "We can neither confirm or deny."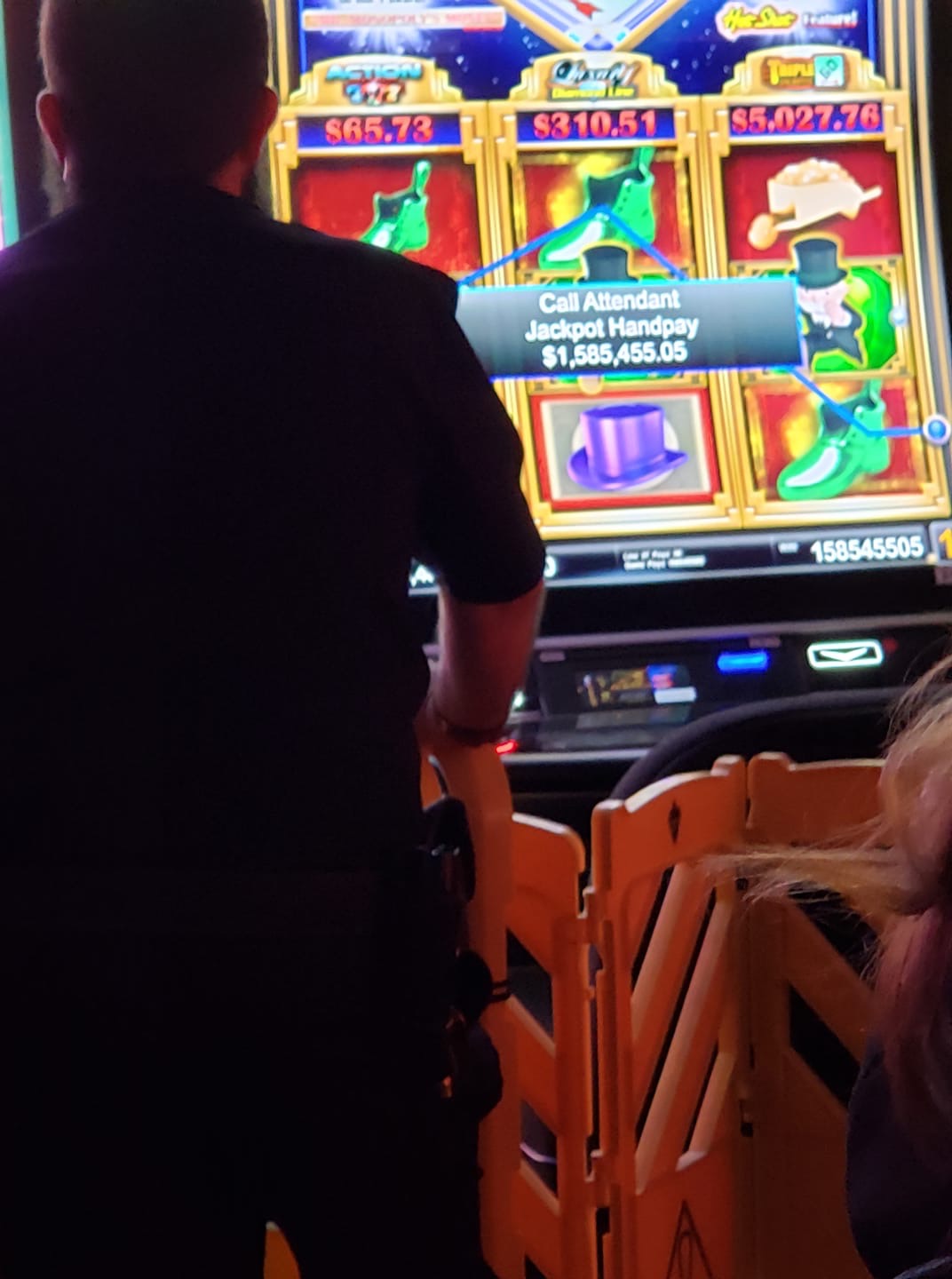 According to tax calculations, the winner should take home nearly $850,000.
In Oregon, gambling wins under $600 are exempt from income tax. Since it is over that amount, the winner is looking at approximately $155,000 in state taxes.
They will have 25 percent of the jackpot automatically withheld by Chinook Winds to be given to the federal government. That would amount to $396,363.76 and doesn't cover total taxes owed on the win.
Having joined the highest tax bracket, the winner must pay about 34.56 percent tax, so they will owe 9.56 percent or $151,569 to the feds.
The Federal Insurance Contribution Act (FICA) tax that funds Social Security and Medicare is another 2.74 percent, or $43,419.
The breakdown doesn't take into consideration filing status or whether the person lives in another state or a number of other factors, but the individual(s) should pocket approximately $839,474 when Oregon and the IRS are done.
Tax 

Type

Marginal Tax Rate

Effective Tax Rate

2018 Taxes*
Federal

37.00%

34.56%

$547,868

FICA

2.35%

2.74%

$43,419

State

9.90%

9.76%

$154,695

Total Income Taxes

47.05%

$745,981

Income After Taxes

$839,474

Retirement Contributions

0

Take-Home Pay

$839,474
Source: SmartAsset