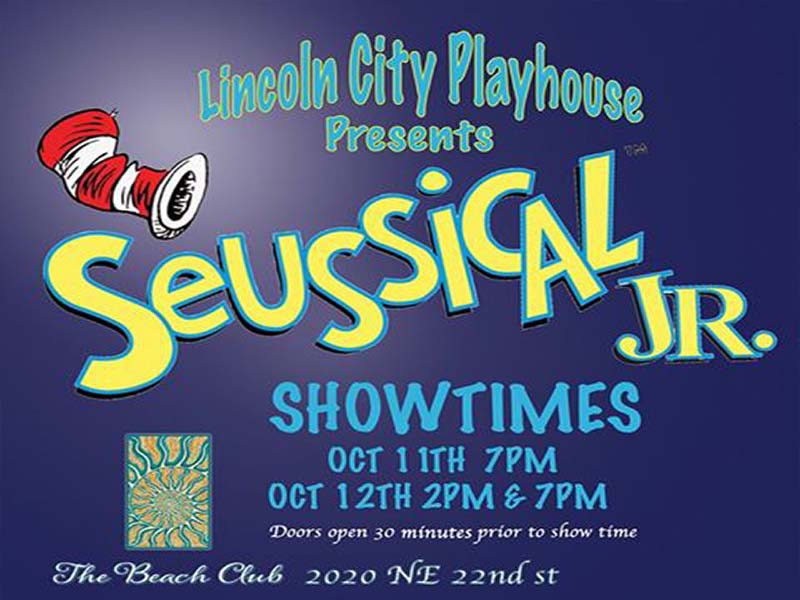 "If you never did you should. These things are fun and fun is good." – Dr. Seuss
Upstart nonprofit youth theater company Lincoln City Playhouse is putting on its first play in Lincoln City Oct. 11 & 12 at The Beach Club & Event Center.
TAP OR CLICK EVENT FOR DIRECTIONS
Seussical Jr., a musical, tasks kids aged 8-18 from all schools in Lincoln City to transport attendees from the Jungle of Nool to the Circus McGurkus to the invisible world of the Whos.
"The kids are doing so great," Executive Artistic Director Karen Bonelli Sanquist said. "They are amazing. They make me smile every day and have done an amazing job from our first read through and we are so excited to be able to share their talent with Lincoln City."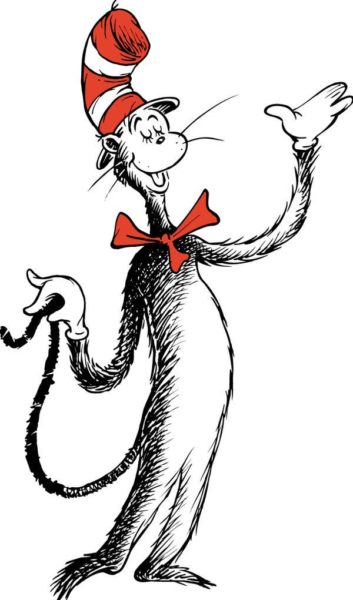 Lincoln City Playhouse is seeking donations from the community to improve the newly created theater company with a raffle. Donations, such as gift certificates, giveaways and gift baskets will be picked up anytime.
The theater company is offering varying levels of sponsorship and inclusion in the shows' programs.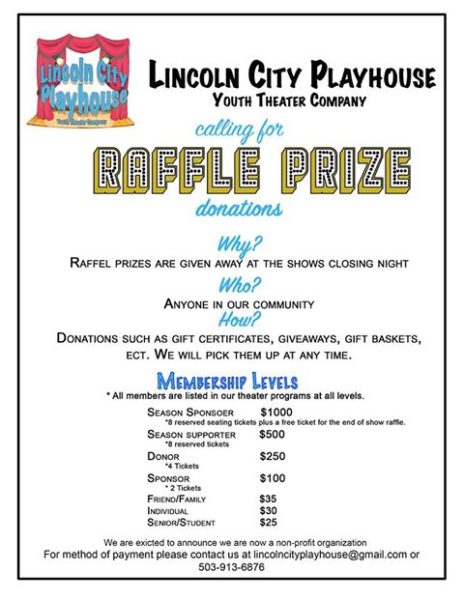 The raffle winners will be announced after the last showing Saturday.
Tickets to Seussical Jr. are $5 and can be obtained by calling 503-913-6876 or emailing [email protected]. Kids 17 and under get in free.
The Beach Club & Event Center is located at 2020 NE 22nd Street, Whoville.
SHOWTIMES
7 p.m. Friday, Oct. 11
2 p.m. Saturday, Oct. 12
7 p.m. Saturday, Oct. 12
Lincoln City Playhouse's next offering will be A Charlie Brown Christmas with auditions held 4:30-6:30 p.m. Oct. 28 at New Life Foursquare Church, 2700 NE 22nd Street.