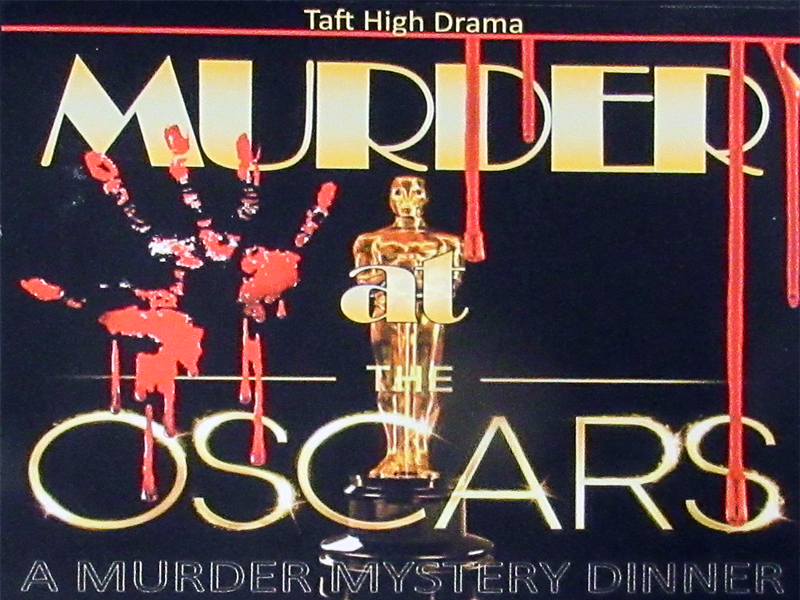 Envelope please — and the winner is . . . 
. . . the Taft High Drama Club!
"Murder at the Oscars," a self-scripted original production of Taft High student-actors to help pay for costumes, scripts and set design for the group's April production of "Shrek The Musical," will be held at the Lincoln City Cultural Center on Saturday, Feb. 23 — the eve of the prestigious Academy Awards ceremony at the Dolby Theatre in Los Angeles.
Taft High drama students will roll out the red carpet for two shows — the first at 3 p.m. during the pre-Oscars party, and the second at 7 p.m. the night before the 91st annual event's live ABC telecast that rewards Hollywood's finest achievements in film-making and acting.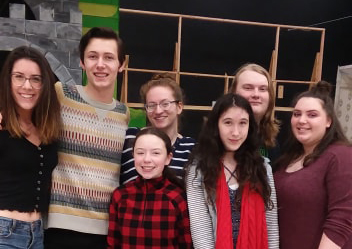 Among the students taking center stage posing as Hollywood luminaries in a script written by the students will be Kayla Brown as Anne Hathaway, Anna Gabler as Jennifer Lawrence, Sydney Riddle as Lady Gaga, Gavin Suckow as Jack Black, McKenzie Delugach as Millie Bobby Brown, Dez Swisher as Neil Patrick Harris, Krysta Delugach as Melissa McCarthy, Jesse Rose as the detective and many more real-life Oscar attendees.
"Fun, mystery and mayhem . . . can you guess the culprit?" assistant director Lee Ann Gabler asks.
Tickets for the event are $20 per person and $35 per couple and available at lincolncityculturalcenter.org. Call 541-921 3242 for further information.