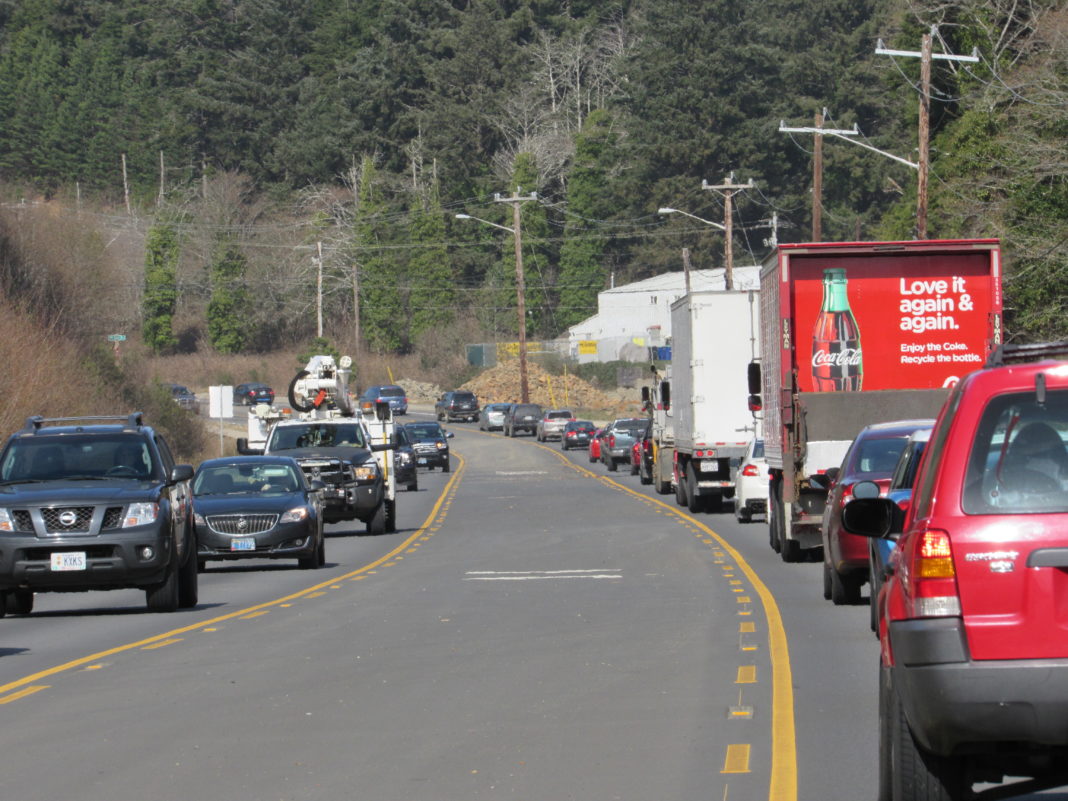 The Lincoln City Police Department (LCPD) will join law enforcement agencies across the nation to conduct DUII enforcement patrols Memorial Day weekend.
LCPD will put extra patrol officers on duty during the holiday when higher numbers of impaired drivers are likely to be on the roadways.
Enhanced enforcement operations will occur in conjunction with the national High Visibility Enforcement event, which runs May 24-27. National High Visibility Enforcement events are designed to increase the number of law enforcement officers on the roadways with an emphasis on locating drivers under the influence.
The increased patrol effort is also designed to help deter impaired persons from driving.
LCPD last utilized DUII Enforcement Grant funds to conduct an enforcement operation in February during Newport's Seafood and Wine Festival, however, no DUII arrests were made during that operation.
LCPD members are committed to the safety of our citizens and visitors. Grant funds are a valuable resource that will assist us in improving traffic safety in our community and were made possible through the Oregon Department of Transportation and Oregon Impact.