The Lincoln City Police Department (LCPD) is seeking information about a man and woman suspected of first-degree theft of an iPhone 7+ and a pink case with a total value of $1,000 that occurred at 11:33 p.m. Nov. 9 at Chinook Winds Casino.
Officer Hayden Tolzman is asking the public to contact LCPD with any information about the suspects pictured in surveillance video captured by Chinook Winds Security at 541-994-3636. Refer to case number 18-2020.
From LCPD Facebook page:
Do you recognize these faces?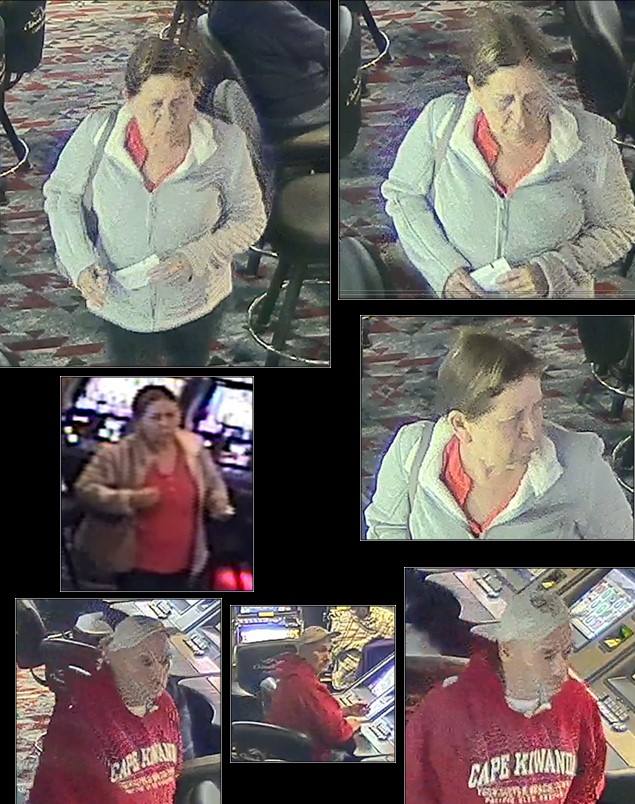 On November 9th, Officer Hayden Tolzman took a theft report that occurred at Chinook Winds Casino. He would like to speak to these individuals regarding this incident, so if you can help us identify them, please call (541) 994-3636 and ask to speak with Officer Tolzman regarding Case #18-2020.
Please do not leave names or information in the comments.