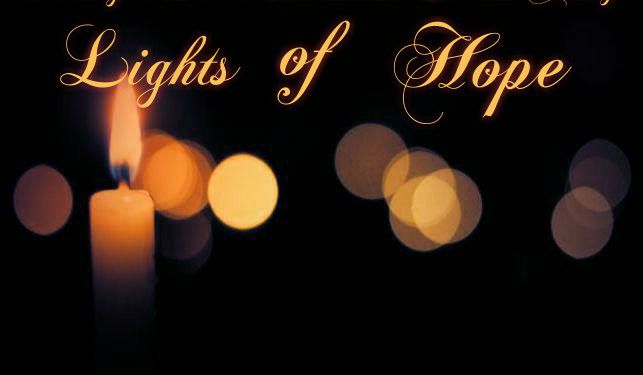 Lights of Hope will host an event to raise awareness about mental health and addiction at 5 p.m. Saturday, Aug. 25, at the Port of Toledo's Waterfront Park.
The free, family-friendly event aims to educate citizens about addiction by bridging the gap between social services, peer support groups, law enforcement and the community.
"I went through hell when my daughter struggled with her addiction," Lights of Hope Vice President Tracy Johnston said. "I felt like there was nowhere to turn for help. Now that my daughter is clean, sober and healthy, I want to help bridge that gap so nobody else has to feel so helpless."
Various addiction and mental health resources and information will be available from representatives. There will be a dunk-tank, kids games, face painting, South Beach Church band, the Bad Soul Singers from the Confederated Tribe of Siletz Indians, BBQ food and a candlelight vigil.
Lincoln City Police Department Sgt. Oscar Escalante will be a guest speaker, along with Toledo Police Department Detective Aaron Pitcher, Newport Chief of Police Jason Malloy, Lincoln County Judge Thomas Branford, Lincoln County Sheriff's Department Lt. Adam Shanks, South Beach Church Pastor Luke Frechette and others.
The Lights of Hope team will have another event, "Overcoming the Darkness," to raise awareness for suicide prevention in December.
Lights of Hope is a nonprofit organization based in Toledo.