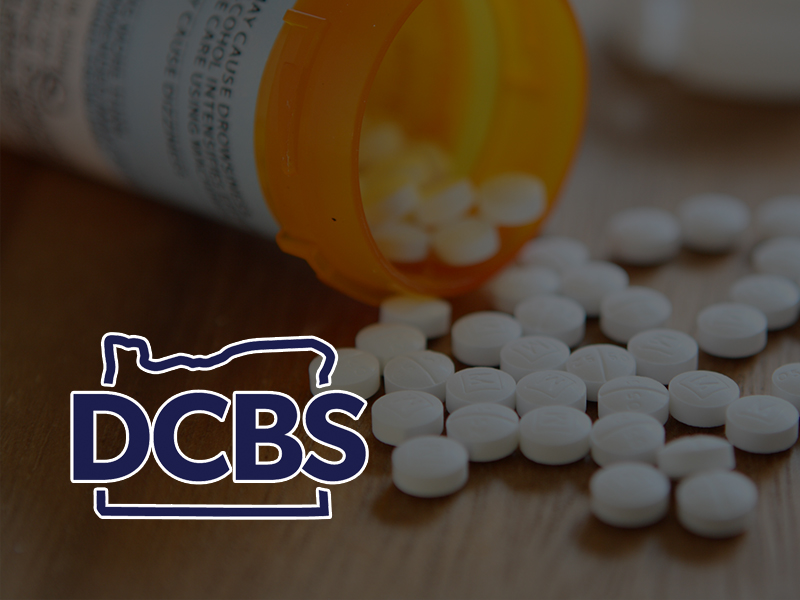 The Oregon Department of Consumer and Business Services (DCBS) wants to hear from the public about how increasing prescription drug prices are affecting Oregonians.
DCBS is hosting a public Zoom meeting 10 a.m.-12:15 p.m. Thursday, Dec. 1, where Oregon legislators will listen to comment and serve as moderators. The department is wanting to know how the steady increases in prescription drugs has affected you and your family.
Members of the public can submit written testimony on the State of Oregon Division of Financial Regulation's website or speak at the hearing via a Zoom link provided with the buttons below.
Topics at the hearing will cover insulin prices, pharmaceutical supply chain, and pharmacy benefit management rebate transparency. Panelists will include representatives from pharmacy benefit managers, prescription drug manufacturers, prescription drug wholesalers, and an independent pharmacy owner.
Each year DCBS holds a public hearing on prescription drug pricing. State legislators are present and get to hear the public's concerns.