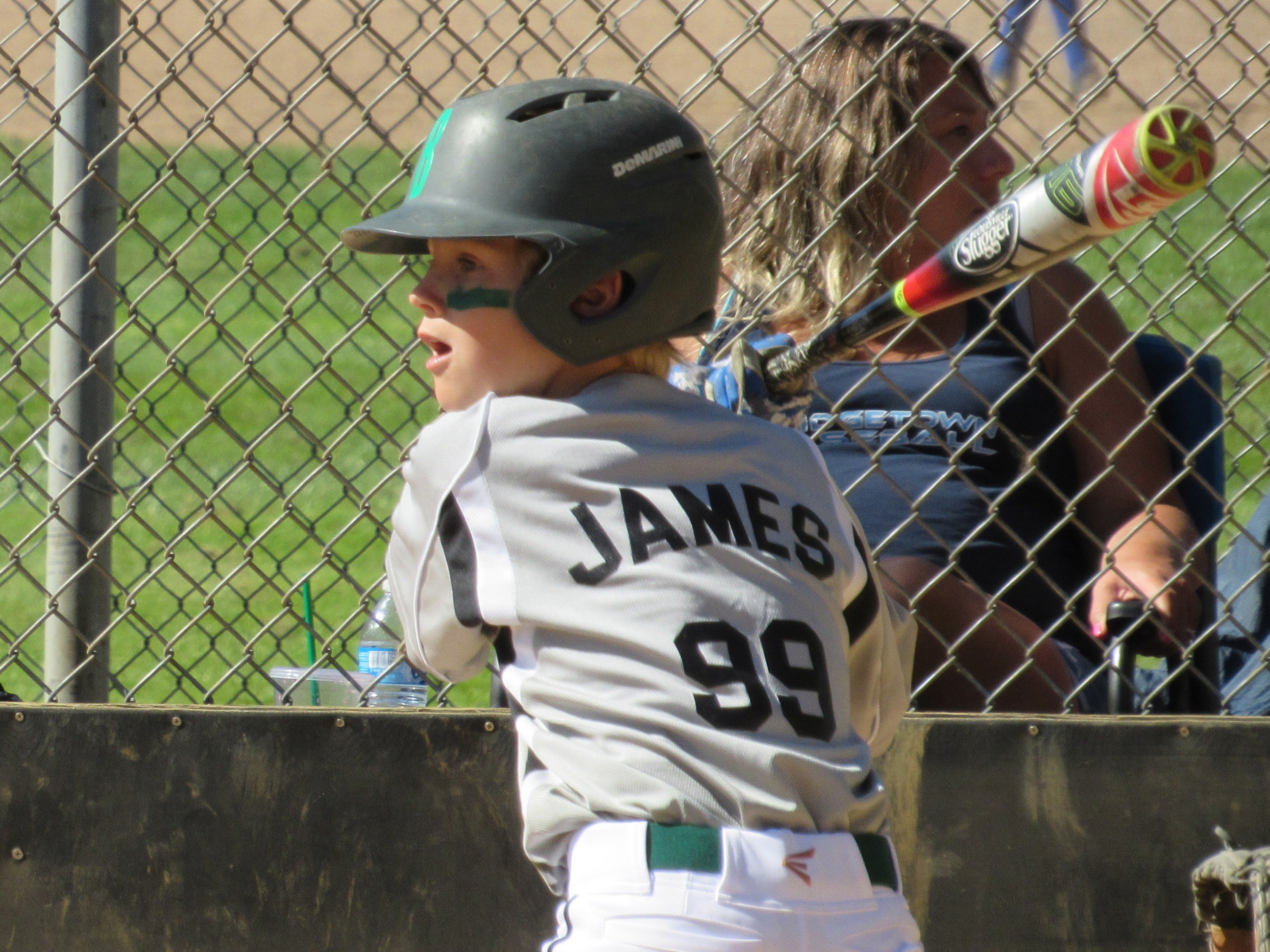 The Lincoln City Breakers capitalized from productivity throughout their lineup, including hits in both games from Ezra James and Armando Fajardo, for a doubleheader split Friday in the LC Beach Blast baseball tournament at Kirtsis Park.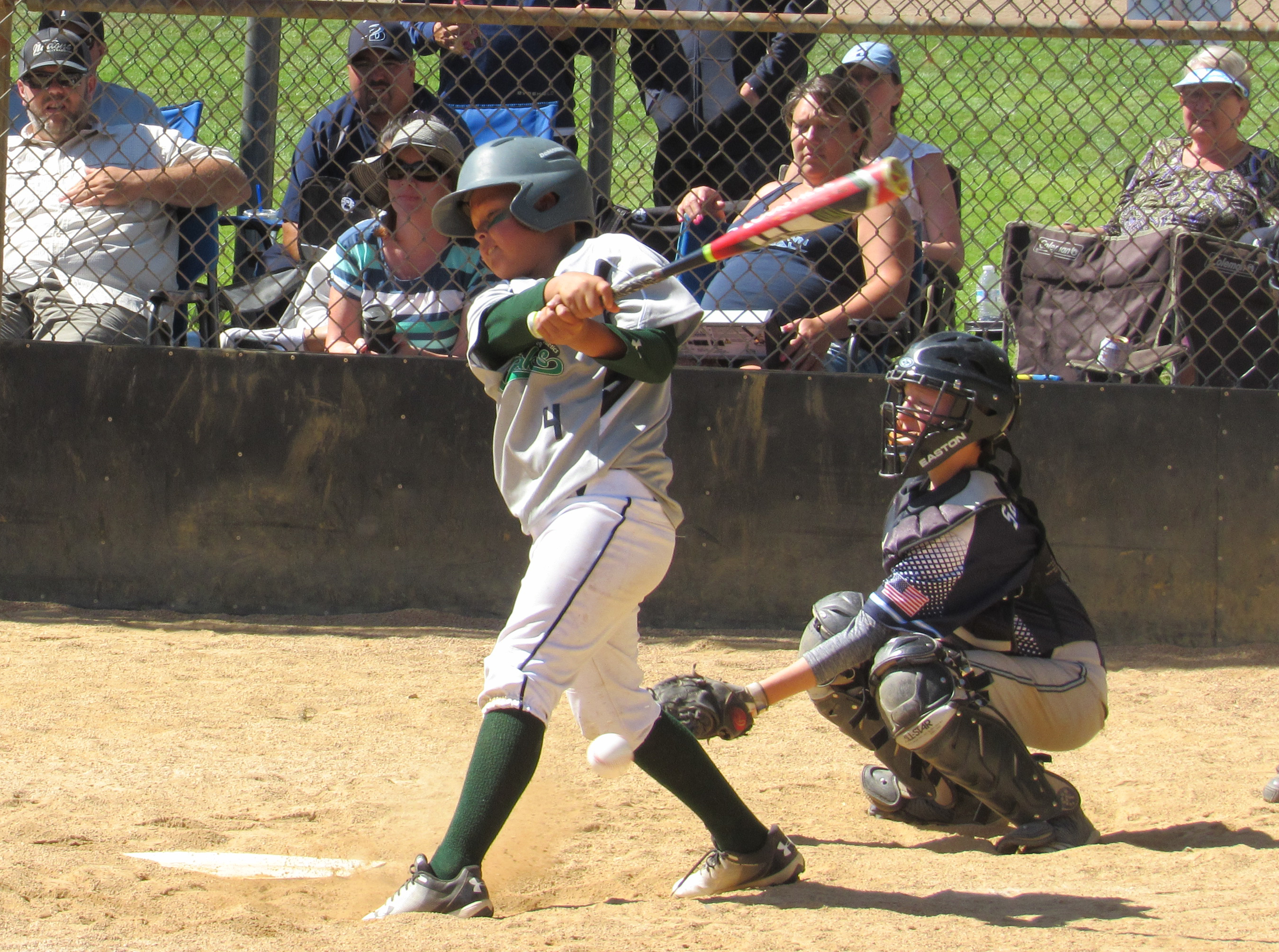 The 11-and-under Breakers, behind a double from winning pitcher James and a single from third baseman Fajardo, won the opener 6-4 over the Athletes in Action (AIA) Athletics of Redmond.
Fajardo doubled and James singled in an 8-7 loss to Bridgetown of Portland in the second game.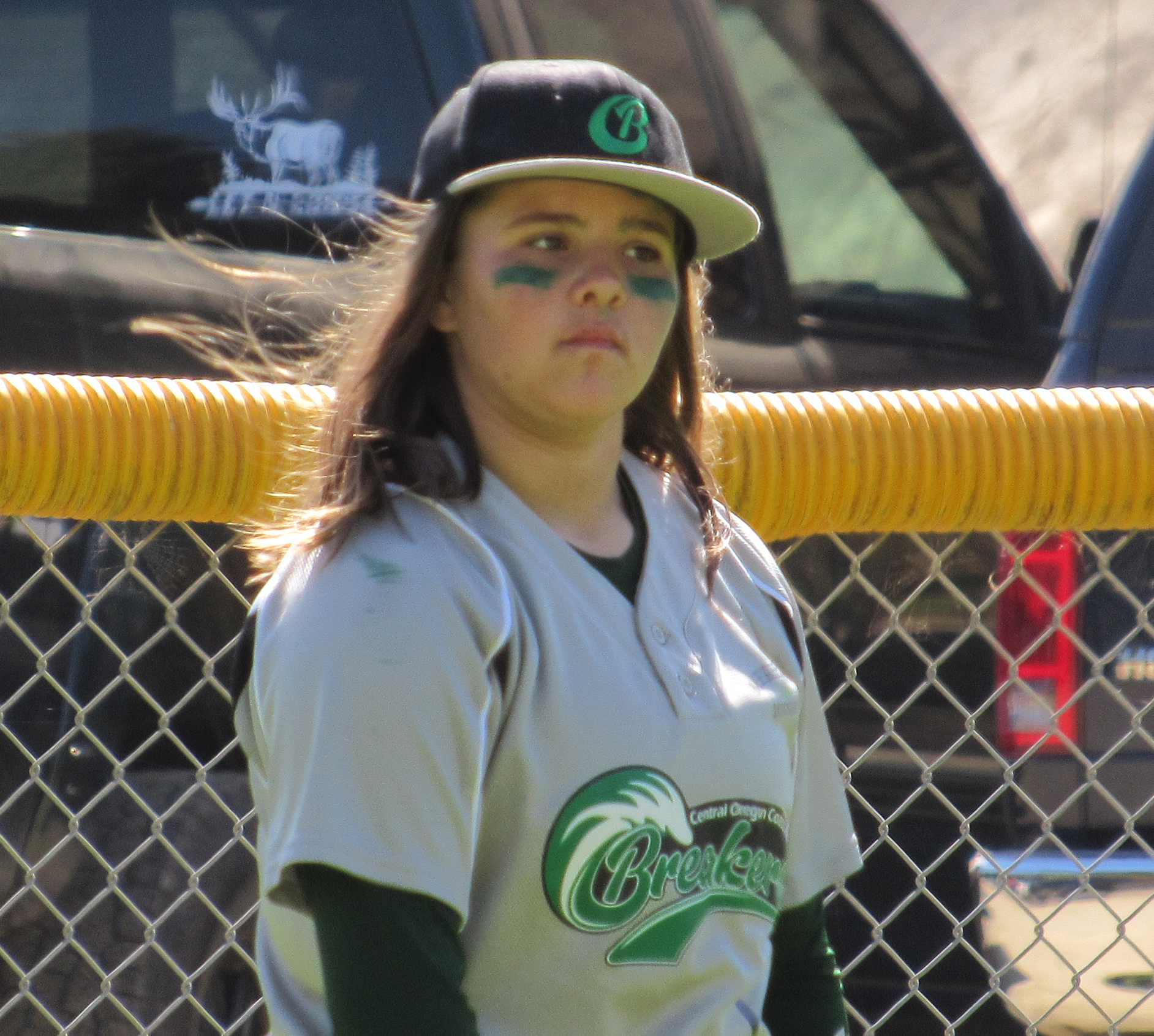 Center Fielder Miranda Hankins singled and drove home a run in the first game, while brother Zack Hankins drew two walks and scored for the Breakers in the opener.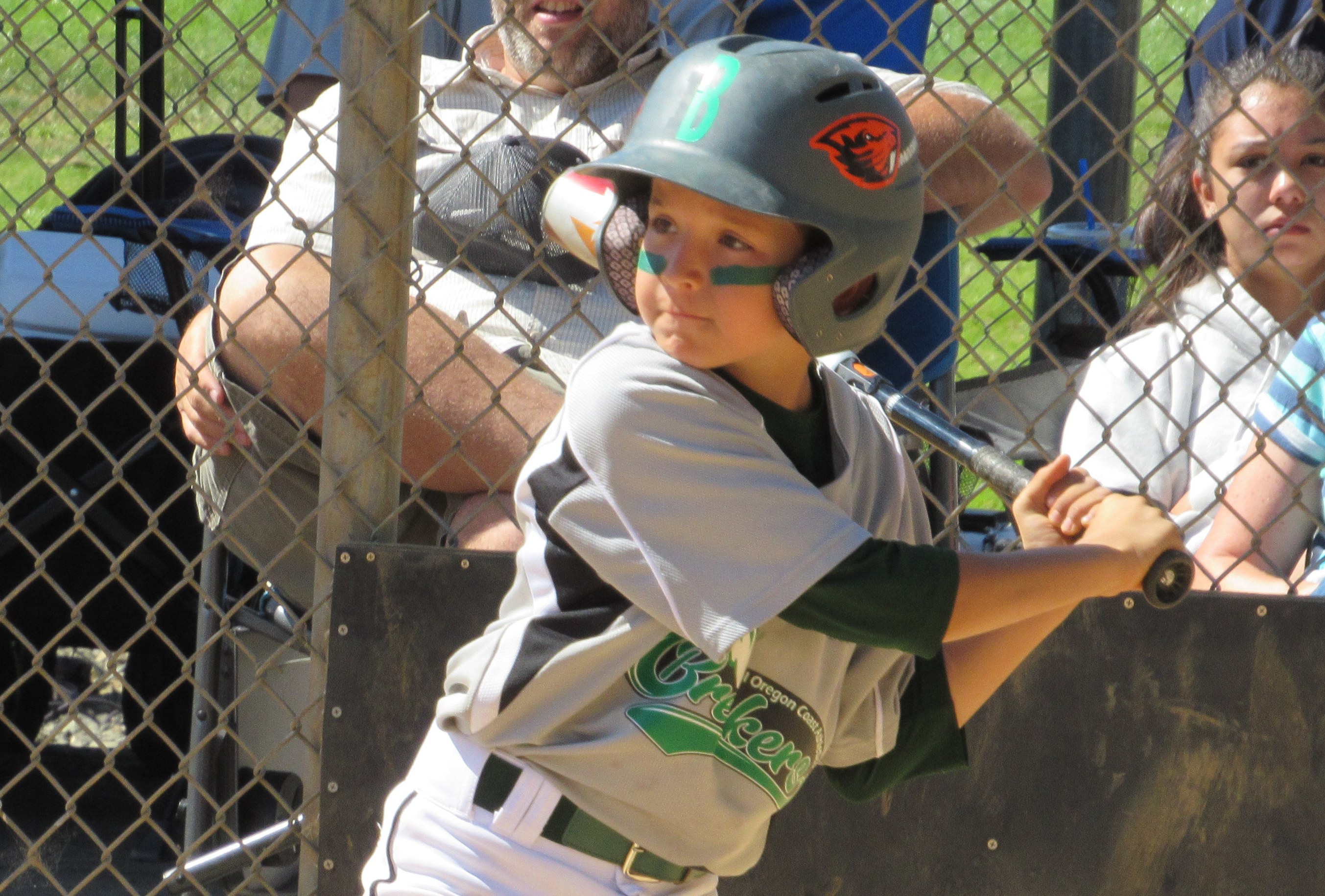 Catcher Justice Kelso had two walks, an RBI and a run; shortstop Kai Bayer walked and scored; and second baseman Bobby Moore walked and had an RBI for Lincoln City.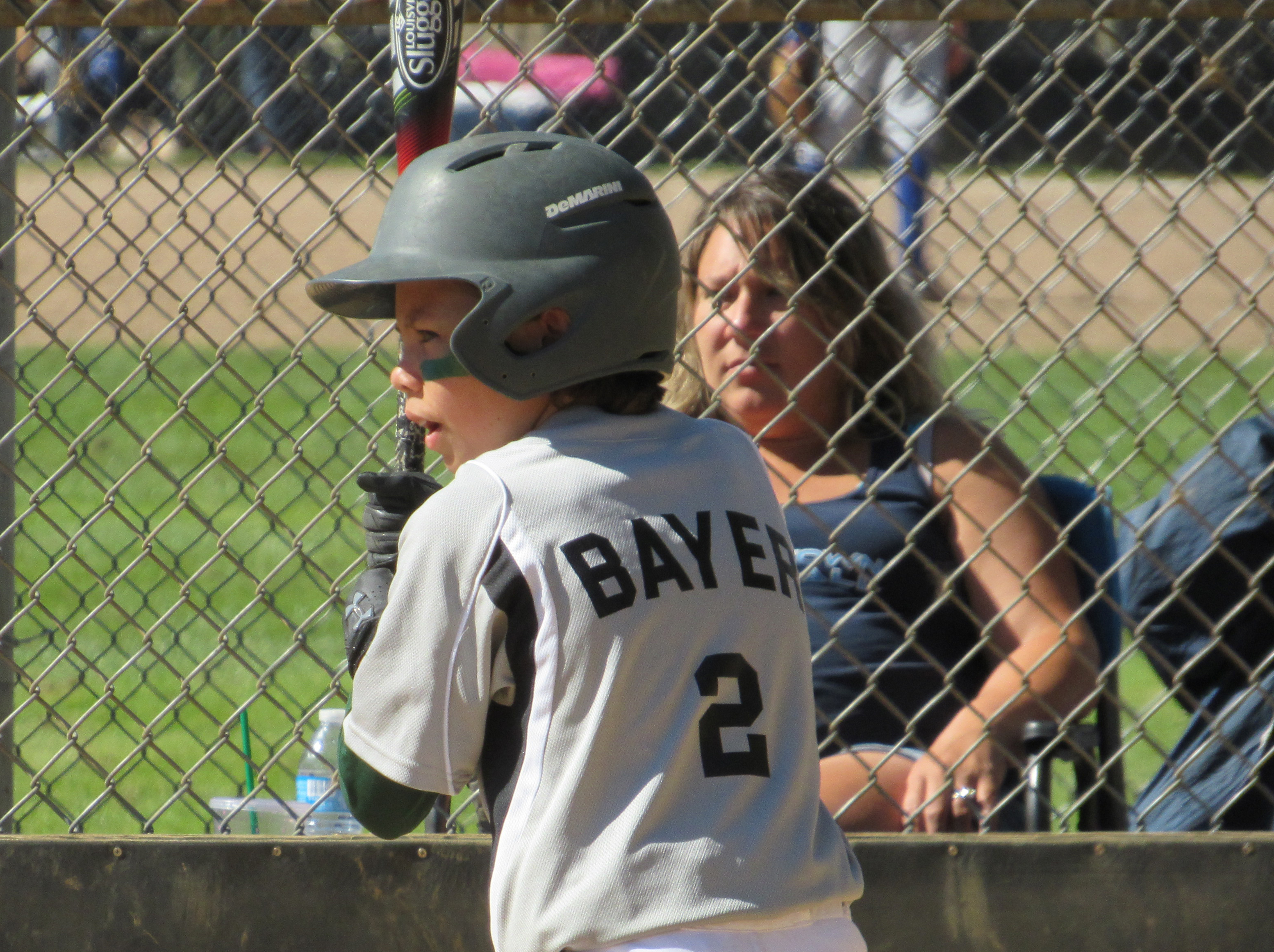 James was also hit by a pitch and scored, while Fajardo walked, scored and brought home a run.
Bridgetown scored the winning run in the bottom of the sixth inning to defeat the Breakers in the second game following a three-run Lincoln City rally after managing to extend play in the timed tournament with a three-up, three-down inning.
Leadoff hitter Zack Hankins had three walks and a run; Bayer singled, walked, scored and had an RBI; Miranda Hankins had two walks and three RBIs; outfielder Devon Sheridan singled, walked and scored two runs; Moore had an RBI; and outfielder JJ McCormick reached and stole a base for the Breakers.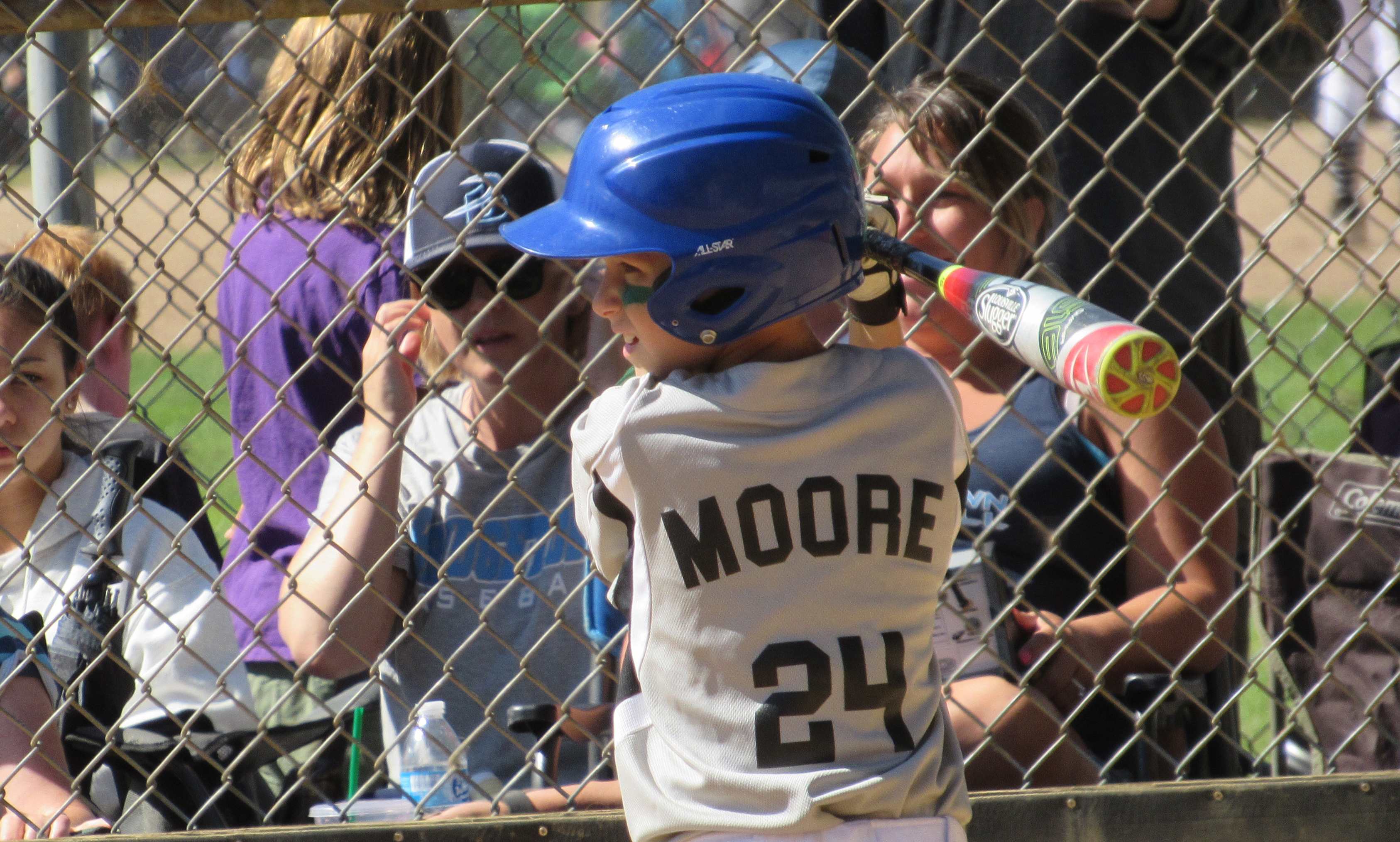 Fajardo walked twice, drove in a run and scored once in addition to his double, while James added a walk, RBI and a run to his single.
Kelso and Zack Hankins pitched the nightcap for Lincoln City.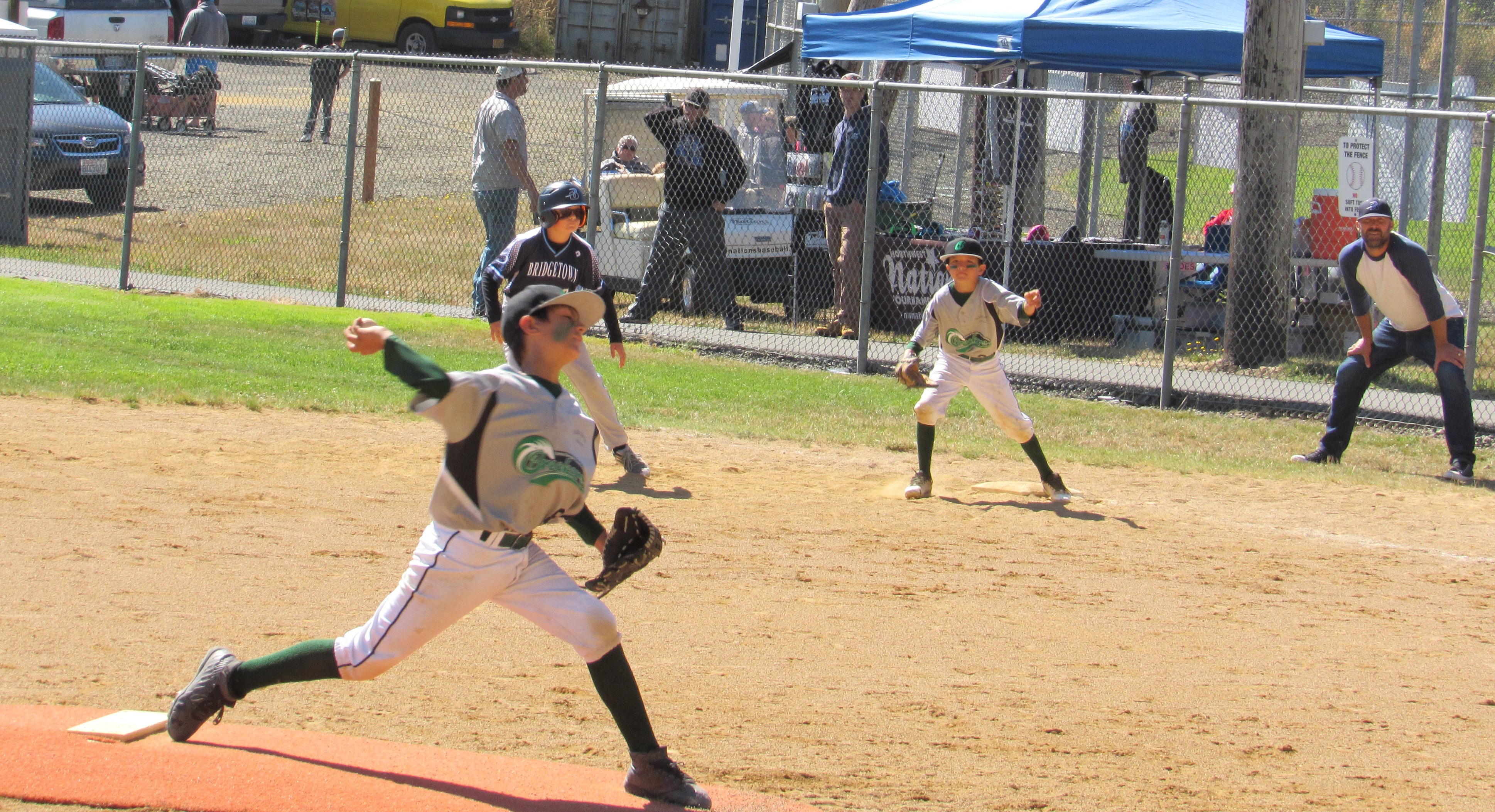 The Breakers will return to action in the Northwest Nations tournament at 10 a.m. Sunday at Kirtsis Park.
NW Nations LC Beach Blast