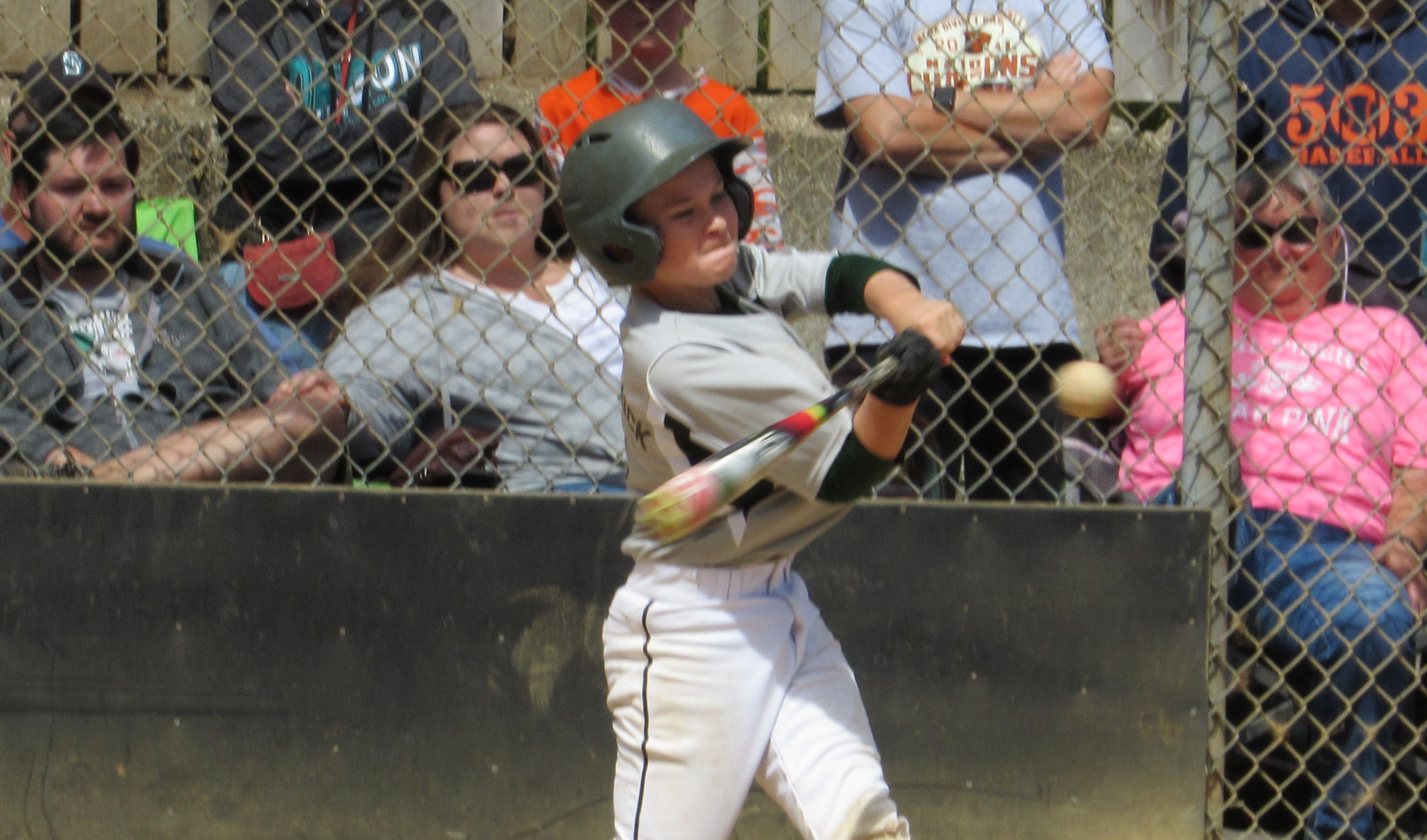 All nine Lincoln City Breakers batters collected at least one hit Sunday, including a two-run, fourth-inning double down the third-base line by outfielder JJ MCCormick that tied the game before the Eugene Timberjacks rallied for a 10-8 victory in the LC Beach Blast youth league baseball tournament at Kirtsis Park.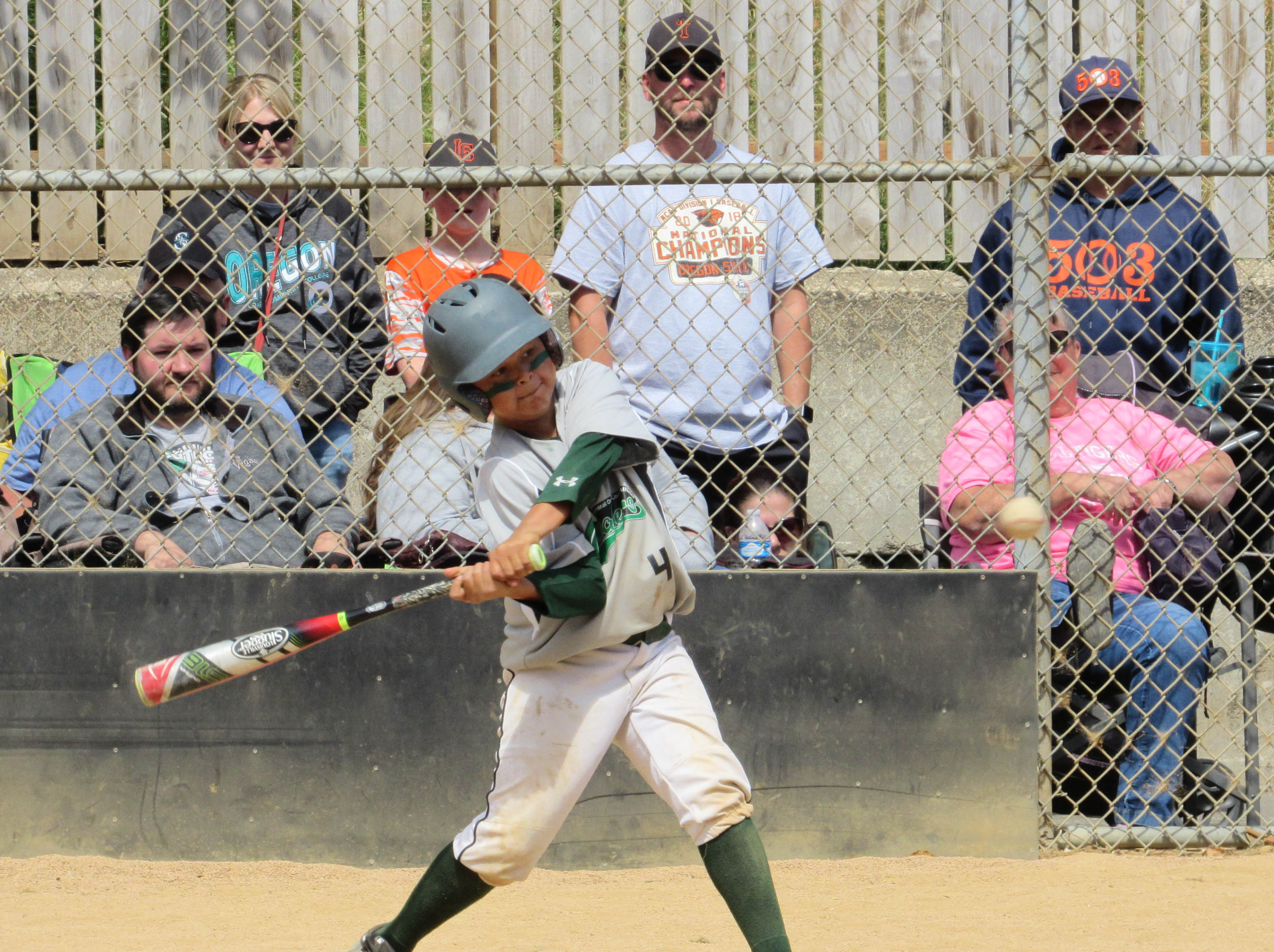 Starting pitcher Armando Fajardo doubled, singled, walked, drove home a run and scored three times for the Breakers, who split a doubleheader Friday in the 11-and-under Northwest Nations tournament.
Zack Hankins, center fielder Miranda Hankins, shortstop Kai Bayer, Ezra James and outfielder Bobby Moore had two singles each for Lincoln City, while catcher Justice Kelso and outfielder Devon Sheridan also singled in the elimination contest.
Bayer scored and drove home a run; Miranda Hankins scored two runs, Kelso scored a run; and Moore and Sheridan had RBIs behind the pitching of Fajardo and Zack Hankins.
The Breakers defeated the Athletes in Action (AIA) Athletics of Redmond 6-4 and lost 8-7 to Bridgetown of Portland in Friday's opening day of play.