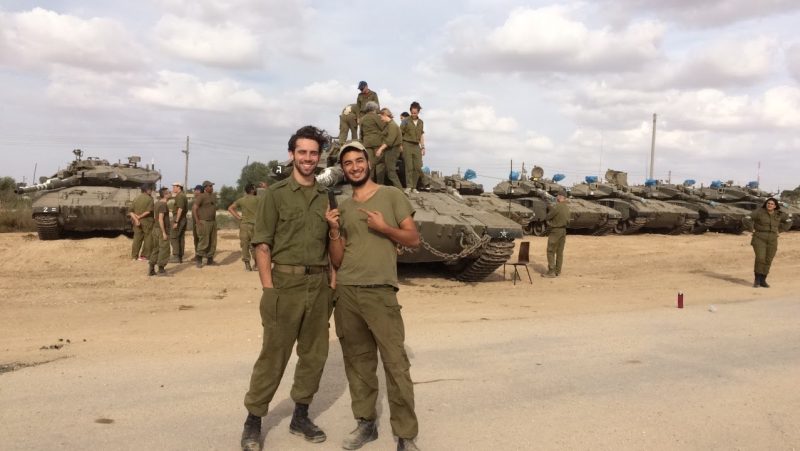 Graham Scrutton, son of Lincoln City residents James and Lynn Scrutton will be flying to Israel in early November to assist the Israeli Defense Force as a civilian volunteer.

Graham is a Wildland Fire Fighter currently stationed in Sacramento, California.  He recently sent out a letter to his friends and family saying,
"Hey all, for anyone who knows me… throughout my life I have given almost a year of my time as a civilian volunteer for the Israeli Defense Forces (IDF).
Most of you are likely now aware of the war that has started against the terrorist organization Hamas due to the inhumane attack they launched against Israeli civilians. I'm not going to say anything about the politics or history, just the facts of the current situation.
This attack came as a surprise and with that, the IDF has called up in a matter of days over 360,000 reserve soldiers, many of those being in the infantry and  armor corps. Currently, the army does not have what it needs to equip everyone with modern body armor or helmets or personal trauma kits.
Due to the threats from the Iranian government and it's proxies most of the IDFs defense budget goes towards the air force and intelligence branches leaving the infantry using a mix of equipment that is either outdated or ineffective against modern weapons.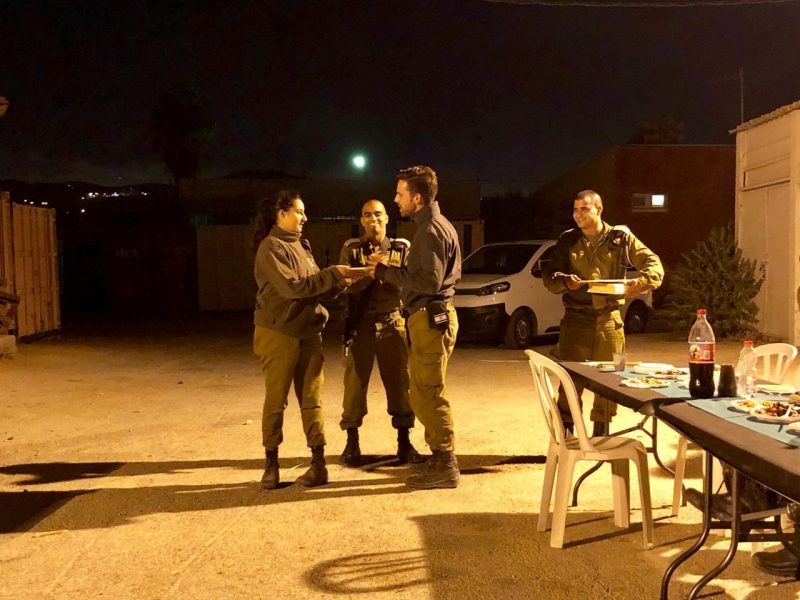 I'm working with my military contacts in Israel who are connected to these frontline units directly to help secure this equipment or the funds to purchase more. I'm asking anyone who supports Israel and it's right to self determination to partner with me in funding my ability to acquire this much needed equipment"
When asked about his relationship to Israel he said, " Back in 2013 Hamas attacked some Israelis and there was quite a bit of anti Semitism going on in the world.  And as an American  I didn't think that was right. I made my way over there to enlist in their military but, not being a citizen I was not allowed to, so I joined as a civilian volunteer with the military through a separate organization. 
I've done that repeatedly since. Then, in case there ever was a war, I would have all of my paperwork done and be able to provide assistance.
I'll be delivering it personally as well as purchasing what I can with my own finances. I am flying to Israel November 16, 2023 to deliver the equipment and volunteer my service once again as a civilian to the IDF so I have about five weeks to get this done."
When asked about relations he has with Israelis he admits that this matter has become personal.  "I'm a little more connected now.  A little more personal; because I have friends who have been called up (for military service).  I also have a girlfriend in Israel-who is in a protected place there.  I know many people who know many people that have been killed."
I asked him for his thoughts on why Hamas decided to strike when they did.
"Because Hamas is a proxy of the Iranian regime and Israel is working toward a peace treaty with Saudi Arabia, that poses a threat to the Iranian regime. Hamas's (incursion) was a way to stop any peace treaty from going through and any normalization from happening.
By starting this conflict, that has worked.  Currently normalization is on hold indefinitely according to Saudi Arabia government-from what I understand."
He continued, "This has been years in the making."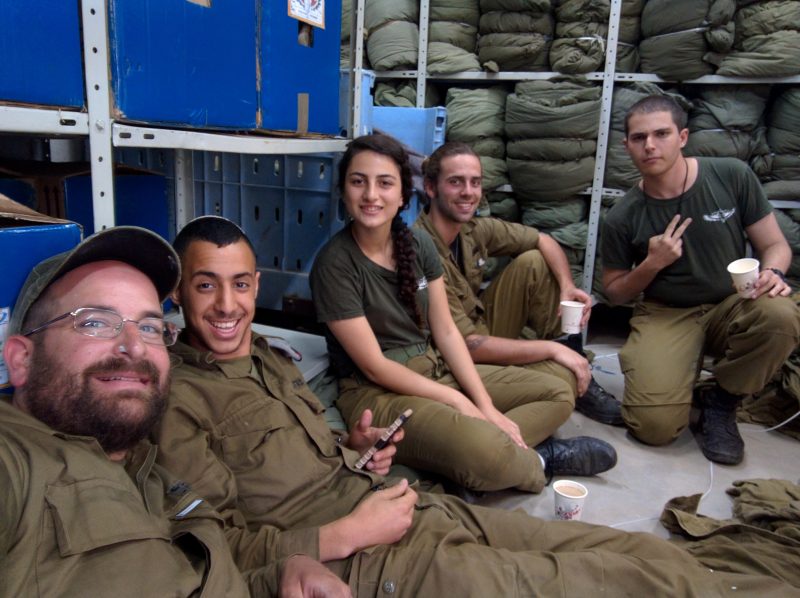 When asked what his Israeli friends are thinking at this time, he replied, "They just want to have peace, they want to have a family. A lot of people in the world just don't understand what is going on."
In conclusion to his letter Graham added, "If anyone is willing to donate money to help me purchase gear or donate gear I'll personally ensure it's delivered and your assistance will be used and distributed to those who are at the greatest risk in this war.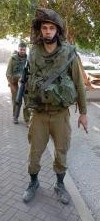 A full personal trauma kit costs $150 for me to build and full body armor more than $350. If anyone has used body armor, vests, ballistic helmets, or sealed trauma medical supplies to donate I can pay for shipping to myself to repack it and deliver it. Everything I do will be itemized, recorded, and accounted for.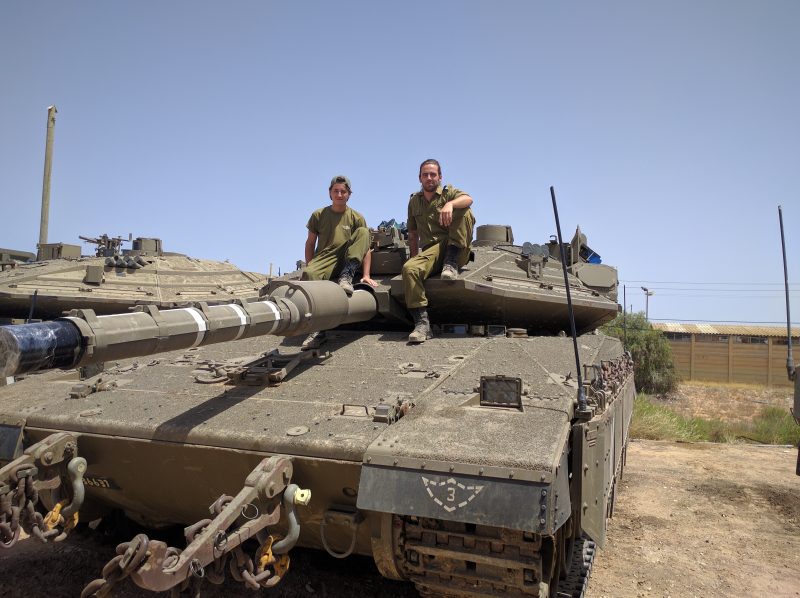 I know this is a lot to ask, but I just don't want anymore of my friends, their families, their friends, or civilians to be killed so I'm more than happy to put myself in harm's way and to do whatever I can to hopefully prevent any more than has already happened."
Graham estimates that he will need to raise approximately 8,300 dollars to secure the gear he needs.  You can reach him at: [email protected] or 971-312-2941 
Donations can be made to his Venmo account.
Or via PayPal .
A spaghetti dinner fundraiser is being scheduled.  Follow, like and subscribe for further updates.