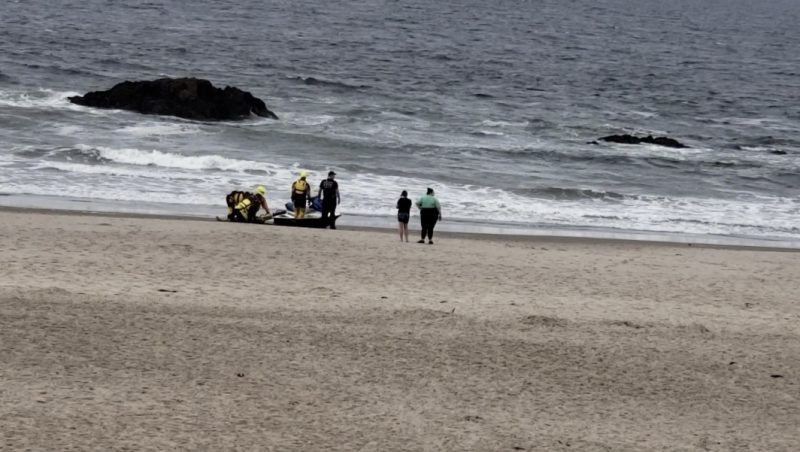 A man was taken out to sea by a riptide near Chinook Winds Casino Resort around 1:45 p.m. Saturday after being thrown from his kayak in the breakers.
The victim was in the ocean with a kayak when waves knocked him out of the craft. He was not wearing a life vest.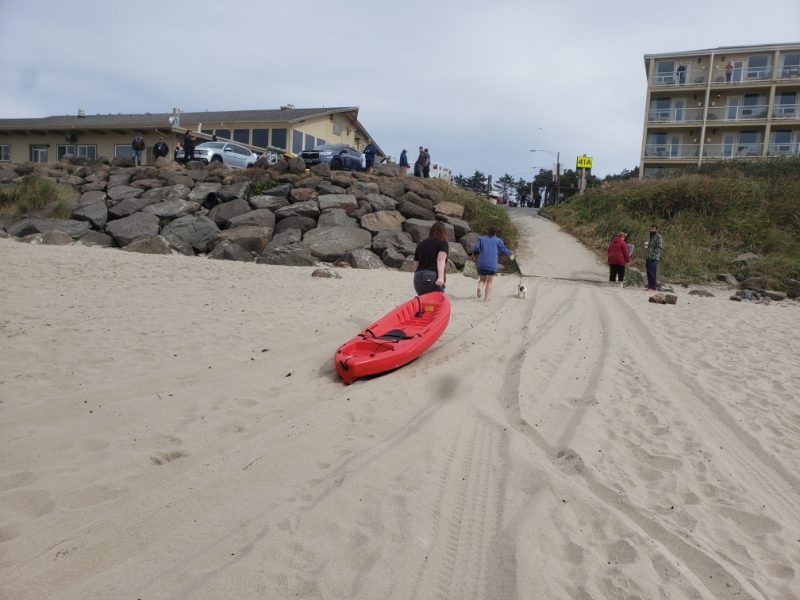 The man was spotted drifting a few hundred yards out to sea by North Lincoln Fire & Rescue personnel. Rescuers relayed his position to a waiting water rescue unit that deployed a jetski that brought the man safely back to shore.
People familiar with the man said he would be okay and that he was a "strong person." He was transported by ambulance to Samaritan North Lincoln Hospital.
A Coast Guard helicopter coming from North Bend was cancelled.
Lincoln City Police also responded.
Don Williams contributed to this report.