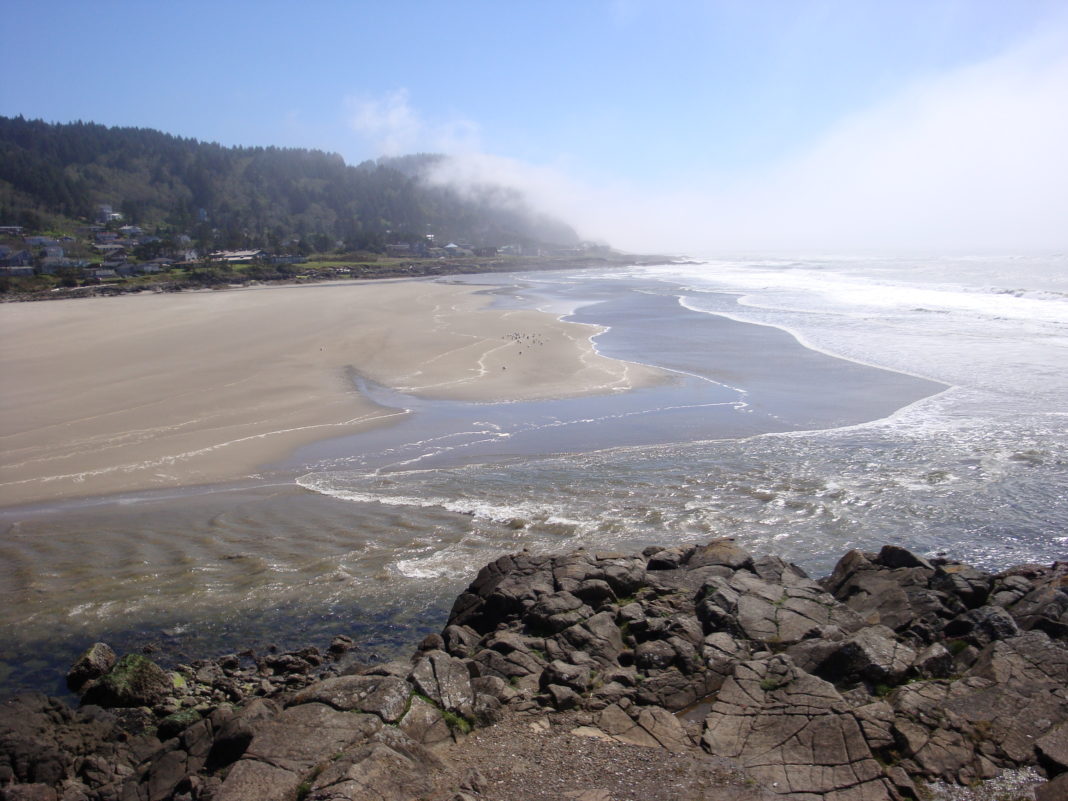 Michael Clift, 43, of Newport was found dead Thursday morning on a beach in Yachats. Cause of his death is under investigation.
At approximately 10:15 a.m., emergency personal responded to the beach between W. 3rd and W. 4th Streets in Yachats to a report of a deceased male.
Oregon State Police conducted a preliminary investigation revealing Clift's identity.
Oregon State Police were assisted by Yachats Rural Fire Protection, Central Coast Fire, Seal Rock Fire Department, Lincoln County Sheriff's Department and Lincoln County District Attorney's Office and Medical Examiner.