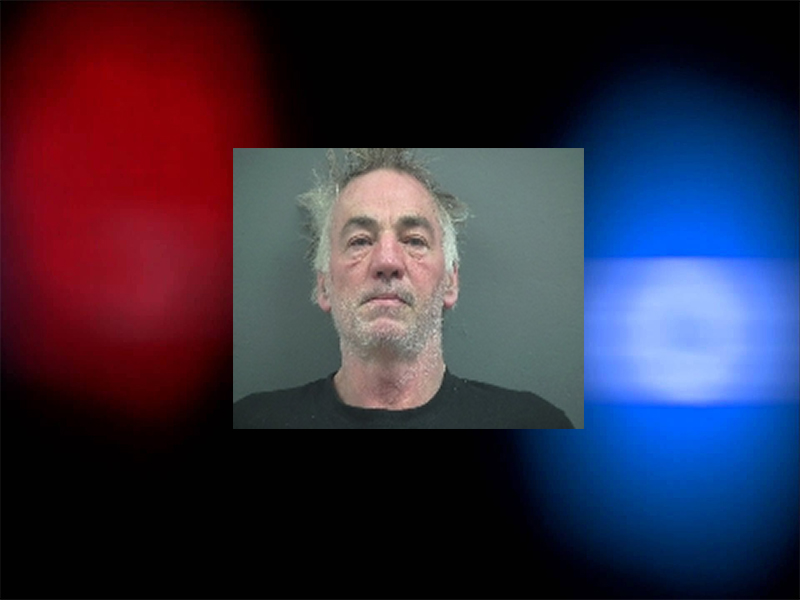 A man allegedly discharged a round into a neighbor's living room Wednesday, Feb. 27, in Yachats, prompting deputies with the Lincoln County Sheriff's Office to investigate where the shot came from.
Deputies responded to a report of a possible bullet that passed through a window near 2nd Street at approximately 7 p.m. The responding officers quickly determined a bullet went through a double-pane window and were able to trace the trajectory of the shot to a nearby residence.
Deputies made contact with a man at the house and determined the round was discharged in negligence.
Terry L. Davidson was charged with unlawful use of a weapon, recklessly endangering and first degree criminal mischief. He was transported to Lincoln County Jail, where his bail was set at $65,000.
No one was injured in the incident.