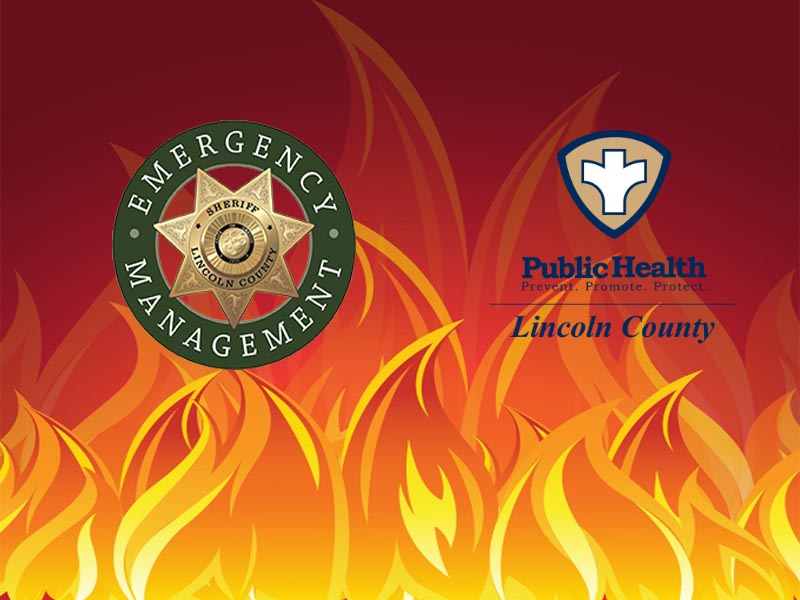 Lincoln County Emergency Management has issued a community notice on behalf of the Oregon Department of Forestry concerning a series of controlled slash burning operations taking place Wednesday, Dec. 11.
Fires and smoke may be seen from Highway 101 from Lincoln City to Waldport and Highway 20 from Newport to Toledo.
Agencies are asking the public to not take action by calling in as these fires are planned.
Timber land managers use slash burning to dispose of logging residue after trees are harvested. Agriculture also uses slash burning to create fertile soil.
The Oregon Department of Forestry maintains an interactive website where the public can see where controlled burns are taking place across the state.