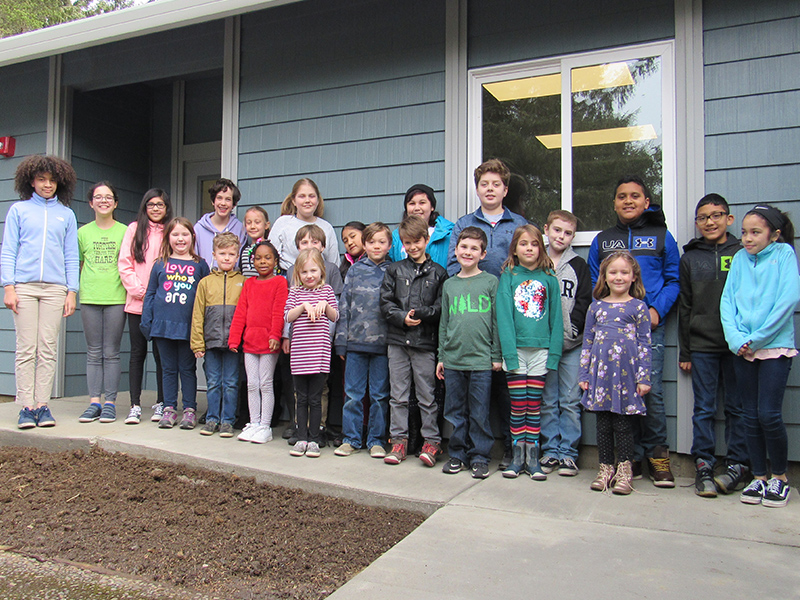 An open house at St. James Santiago School must wait until the newly constructed Episcopal school obtains an occupancy permit, but a ribbon-cutting ceremony with the Lincoln City Chamber of Commerce will be staged at 4 p.m. Wednesday.
"We're still awaiting word on our occupancy permit, so we may wait until March for our open house," Administrator Julie Fiedler said.
The 2,700-square-foot building was dedicated Feb. 9 by St. James Santiago Episcopal Church Rev. Chris Hertlein.
It was built to accommodate kindergarten through sixth-grade students who have occupied most of the available meeting space at St. James Santiago Episcopal Church, 2490 NE Highway 101. The school also plans to add seventh and eighth grades as early as next school year, Fiedler said.
The free-standing building has six classrooms, two bathrooms, an office and teacher space.
The private nonprofit school offers a curriculum of reading, writing, spelling, mathematics, science, social studies, art and Spanish.
Call 541-994-2426 or visit sjsschoollc.org for further information.