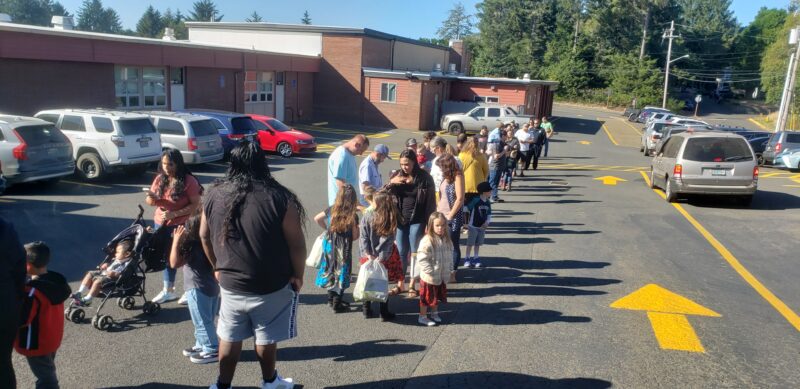 Gleaming floors, polished windows and fresh coats of paint welcomed parents and pupils to Open House night at Lincoln City's public and private schools Thursday evening.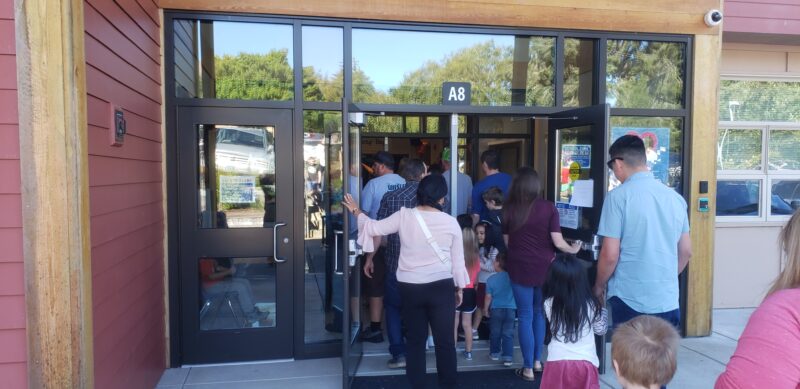 Long lines developed outside Oceanlake, Taft Elementary, Taft 7-12 and Faith Baptist prior to each scheduled door opening.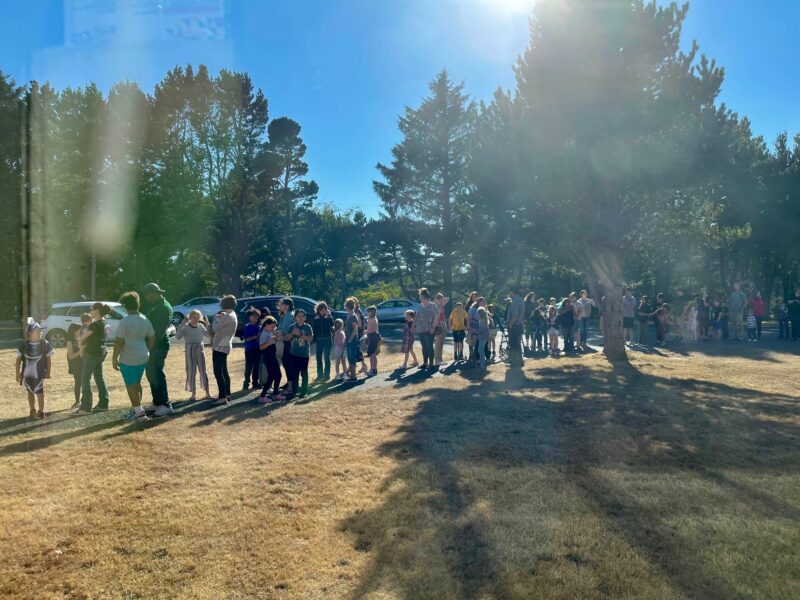 Smiling staff, administrators and volunteers welcomed students, whether for the first time or returning.  
At Oceanlake and Taft Elementary children darted in and out of classrooms eager to find their teachers and friends. Many kids seemed to find comfort in returning to familiar rooms, desks and faces. 
At the high school there seemed to be an air of relief at being able to see the full faces of friends and teachers without mandated masks.
Administrators said events were going very well and it was great to see the kids fill the hallways again.