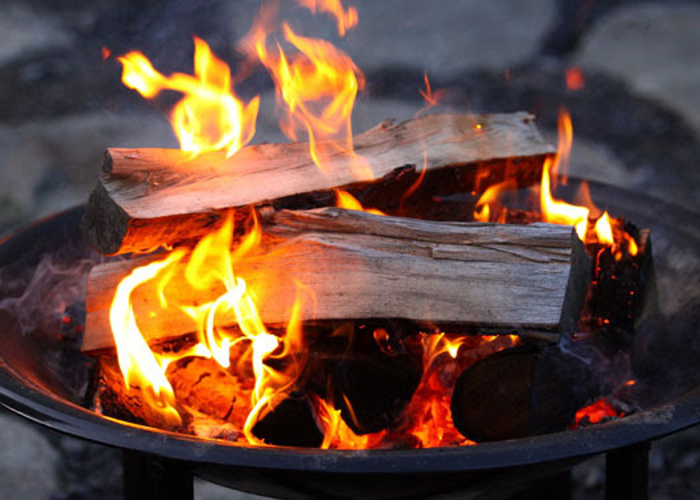 While burning of yard debris remains prohibited throughout Lincoln County, small recreational fires no larger than 3 feet around within a designated fire pit or ring away from combustibles and structures will now be allowed.
The Lincoln County Fire Defense Board, in cooperation with Oregon Department of Forestry (ODF), said the areas outside of ODF's primary protection are immediately adjacent to Highway 101 or within an incorporated city. If you are not sure whether your property is primarily protected by ODF, call the Toledo Unit Office at (541) 336-2273 or contact your local fire agency.
For those areas inside ODF protection and all areas within Yachats Rural Fire Protection District, all burning is still prohibited. The fire ban within the Yachats Fire District and ODF protected areas applies to wood, charcoal, and other flame sources that cannot be turned off with a valve. Liquid fuel stoves or cooking devices that CAN be turned off with a valve are permitted but cannot be left unattended. Designated camp fire areas, including Lincoln County Parks, are exempt meaning recreational fires will be allowed in these areas.
This burn ban will remain in effect until further notice.