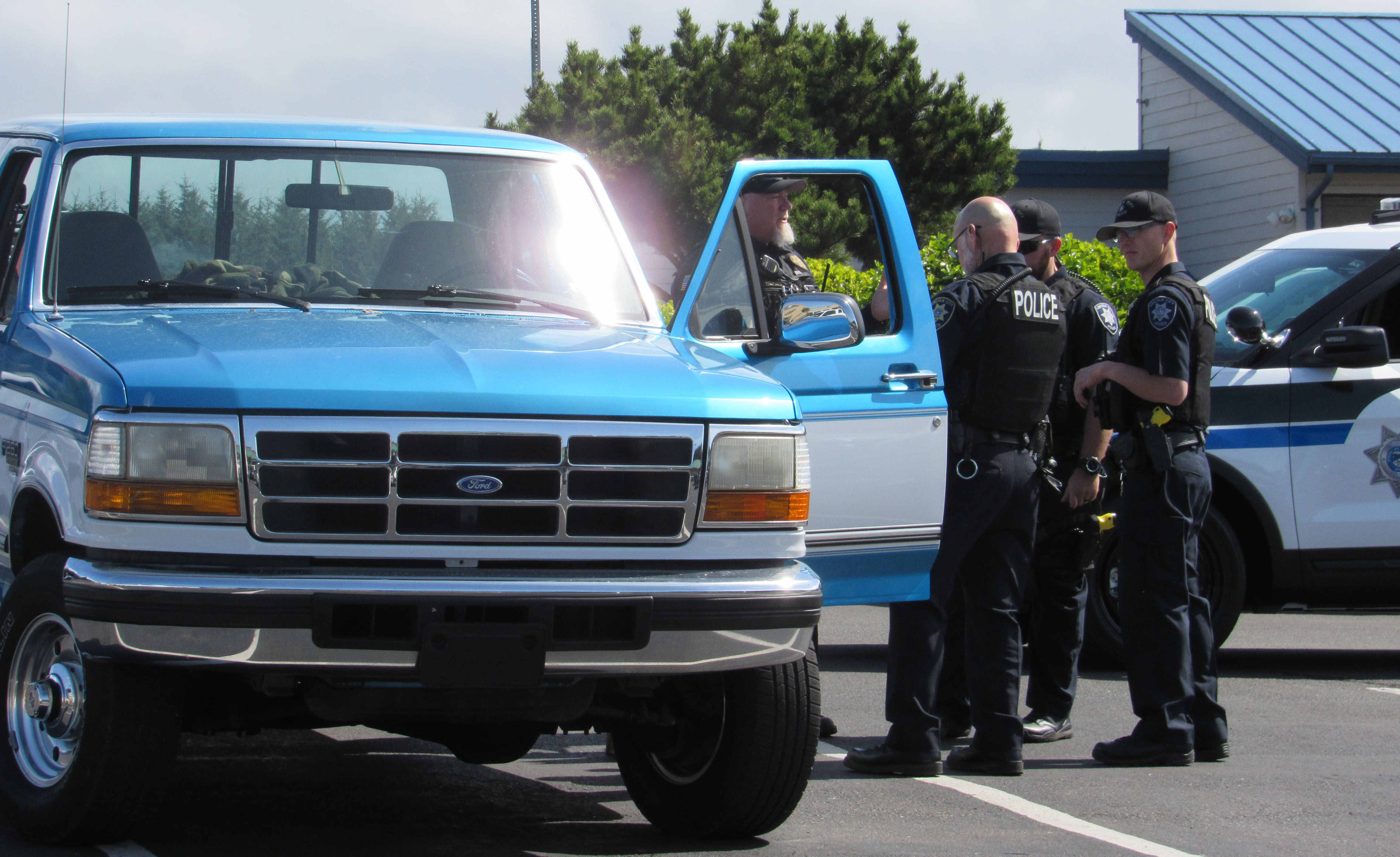 Lincoln City Police arrested 29-year-old Pieter Roos, and 24-year-old Kristen Hall, Monday at the Safeway parking lot in Lincoln City while investigating a report of a stolen purse earlier in the day.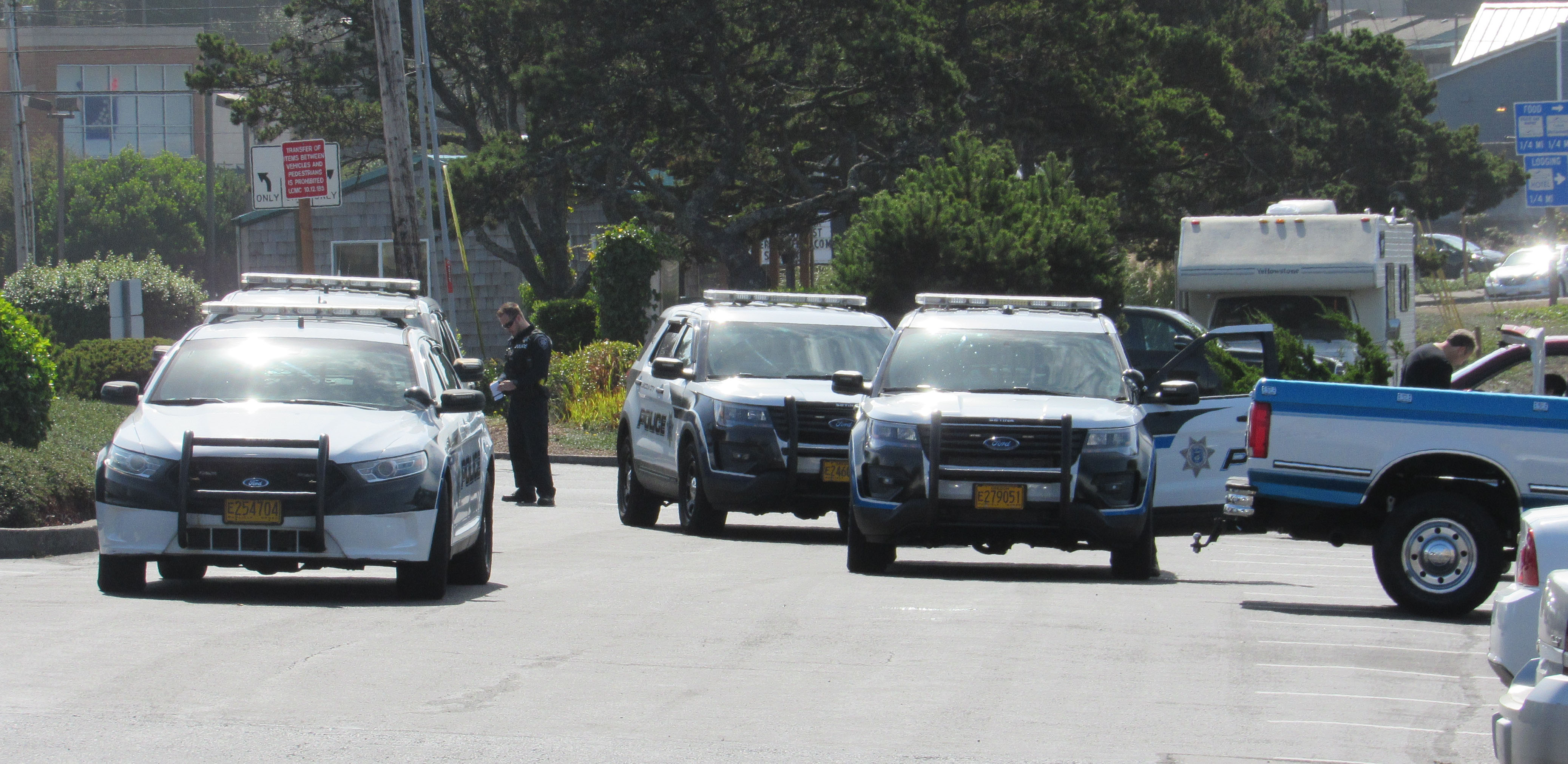 A woman who was walking on Agnes Creek Trail near SW Bard Road earlier Monday hid in the woods and witnessed a Roos, accompanied by Hall, break into her vehicle and steal her purse.
Police located the suspects and an item matching the description of the purse in a blue-and-white Ford pickup whose Vehicle Identification Number (VIN) came up stolen out of Portland, Lincoln City Police Officer Oscar Escalante said.
Craig Grabenhorst, a code enforcement and ex-police officer, called in the vehicle per the victim's description.
Hall and Roos were charged with Unauthorized Use of a Motor Vehicle, Possession of Controlled Substance (Felony), Possession of a Stolen Vehicle, Possession of Stolen Property and Fraudulent Use of Credit Cards and others according to the Lincoln City Police Department.
An investigation has been launched after officers found numerous pieces of mail and credit cards belonging to different victims and the Lincoln County Sheriff's office reports a large number of car break-ins where the suspect vehicle was a blue and white pick-up.
Hall and Roos were taken into custody and lodged at the Lincoln County Jail.
The vehicle was towed by Lincoln City Towing.
Police warn motorists not to leave personal items in view when leaving their vehicles.
Anyone with information regarding the thefts involving this blue and white Ford truck is asked to contact Lincoln City Police Department at 541-994-3636.