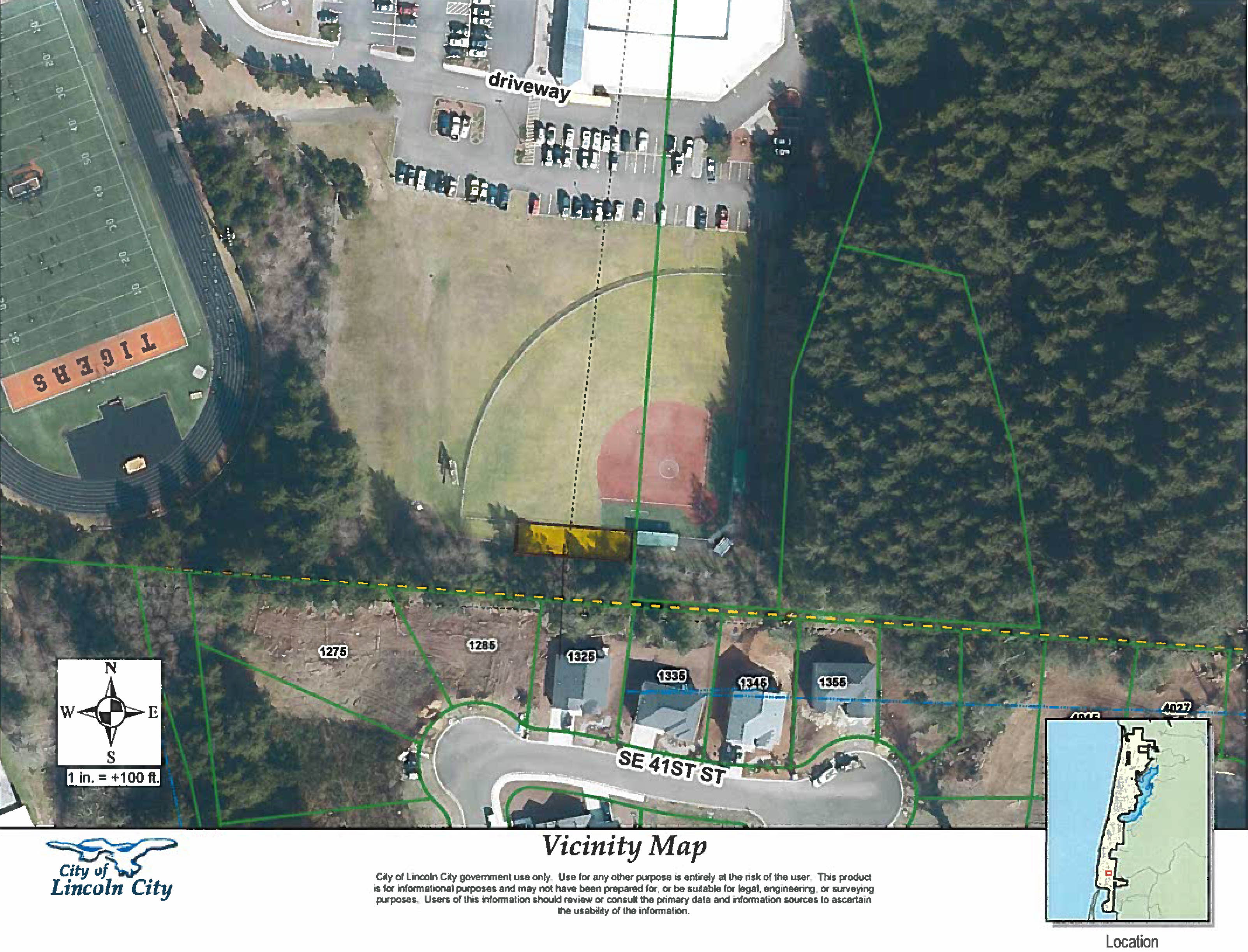 A Site Plan Review meeting for a Taft High softball batting practice building has been scheduled for 10 a.m. Thursday, Sept. 27, in the Northwest Conference Room at City Hall, 801 SW Highway 101.
Construction of a 3,200-square-foot building adjacent to the softball field at Taft High, 3780 SE Spyglass Ridge Drive, will be discussed.

A Site Plan Review is a technical meeting of representatives from affected city, county, state and federal agencies and special districts. The public may attend, although site plan review is not a public hearing and public testimony is not taken.