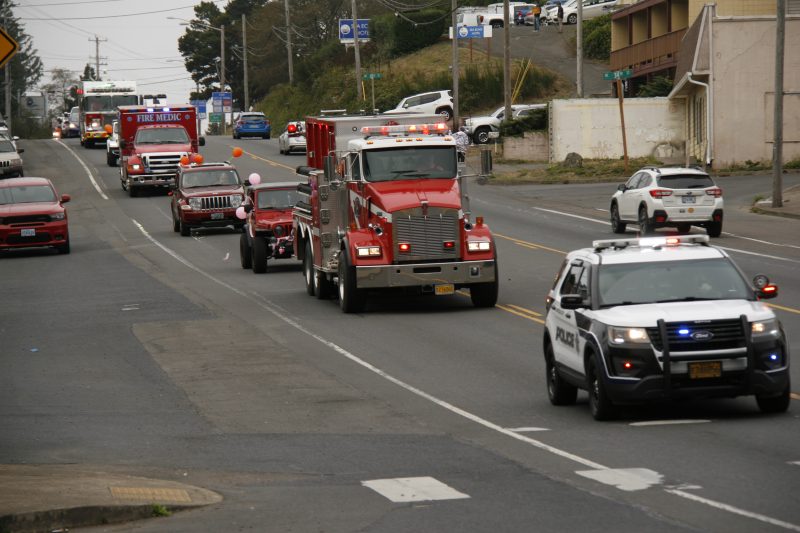 The sky was gray but orange and black filled Highway 101 in Lincoln City today for Taft 7-12 Homecoming Noise parade.
Escorted by police cruisers and fire engines with lights ablaze and sirens roaring, Taft students crammed into cars and truck beds to honk, wave and smile at a city that took a moment to cheer its kids.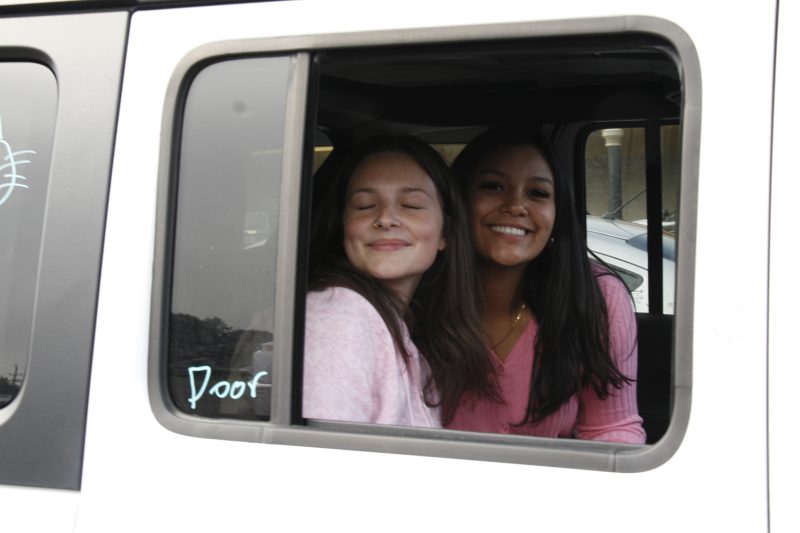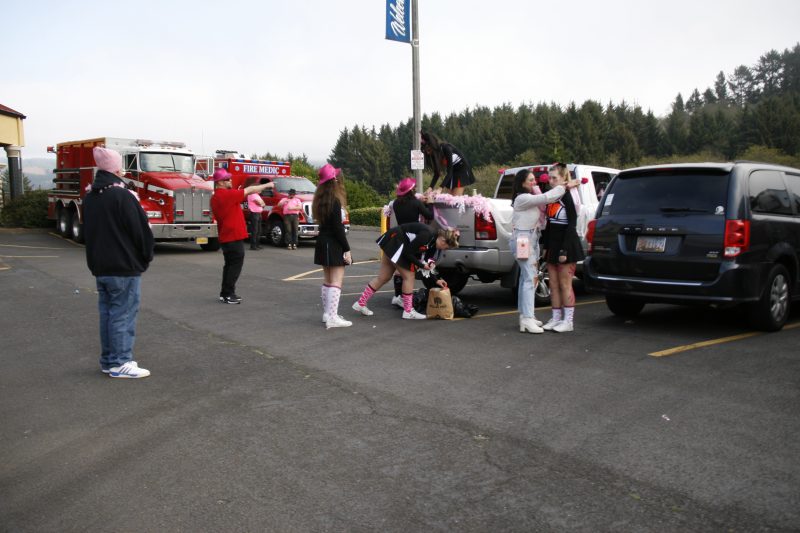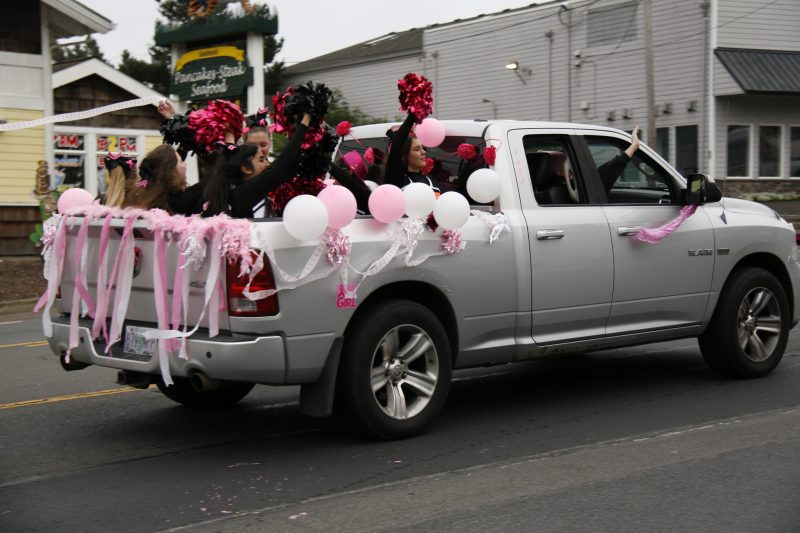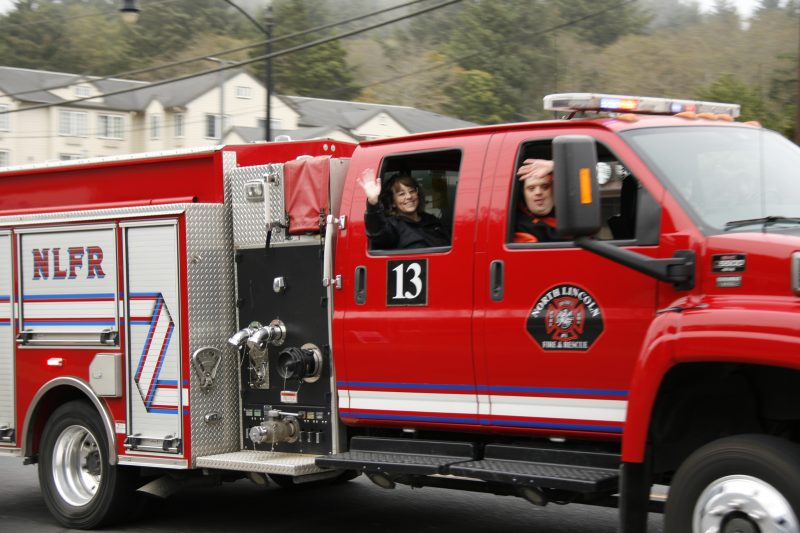 This year's homecoming football game will see the Tigers meeting the "Fightin' Irish" of Waldport High. Tonight's game begins at 7 p.m.