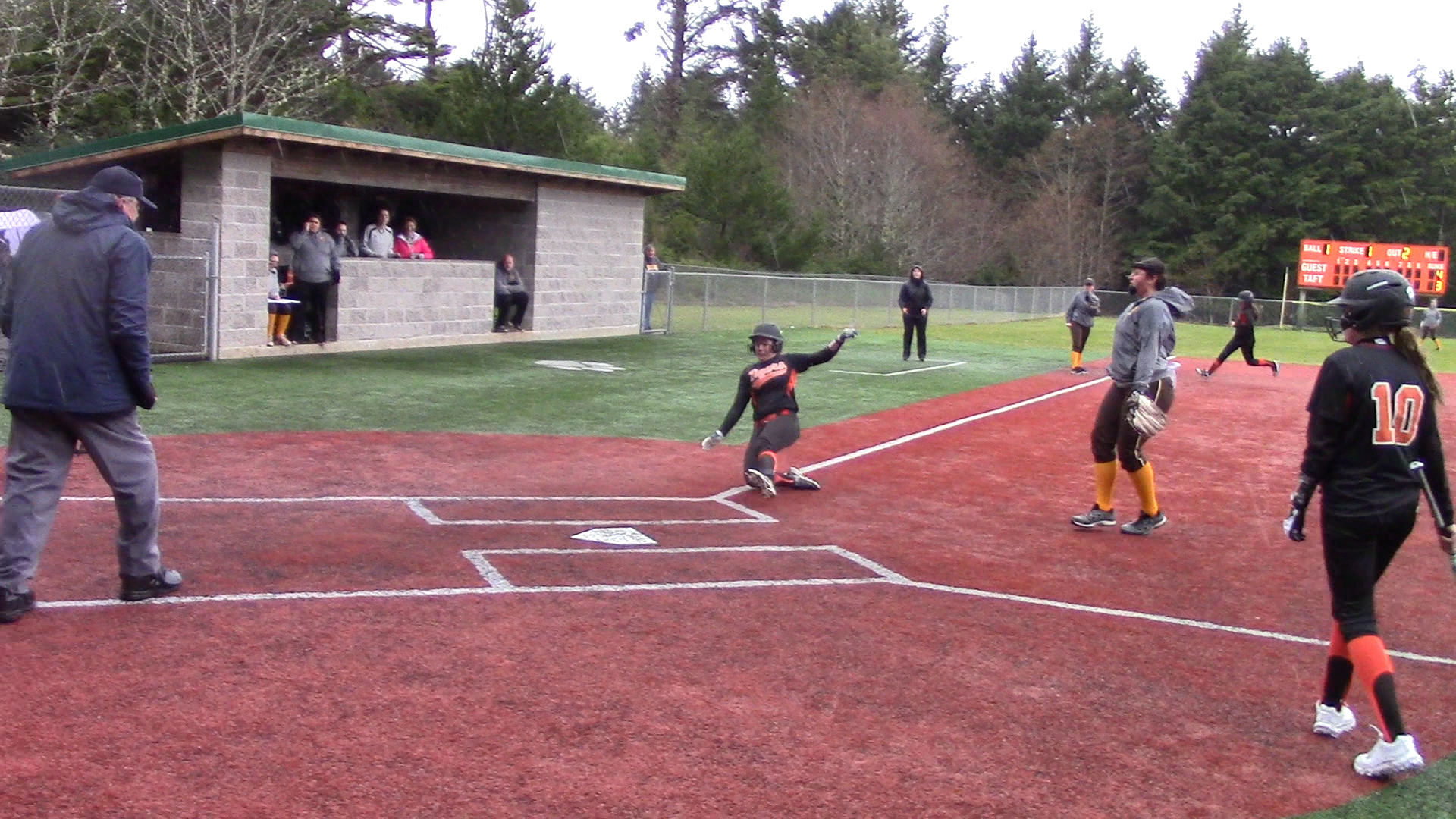 The Taft High softball program has reached second base in its plans to build an expansive $110,000 indoor practice/batting cage facility on its playing field on the school campus.
"It is a much-needed project that we have talked about for years and are now working to make a reality," said longtime Taft softball Coach Sandy Stuart, who said the goal is to complete construction by the start of next season in March.
Groundbreaking for the 34-foot-by-100-foot building that connects to the existing third-base dugout is likely in the very near future, Stuart said.
"This building will have a positive impact on generations of softball players to come," Stuart said. "It will give our program an edge and give us the tools needed to develop some amazing athletes."
Stuart said the facility will provide an open layout with batting cage nets, "so that we can use the entire indoor space for all practice needs when the weather is poor. Currently, we use the school's small gym for batting cages and the school's large gym for defensive work when the rain prevents us from being outside."
Stuart said construction of the facility will free up gym room for other spring sports that also require indoor practice space.
"We will utilize the cages and storage capacity on a daily basis during the season, but also plan to use it year-round for clinics and individual workouts," she said. "This means it will be available in the offseason for softball players of all ages, which will only make our softball program stronger in Lincoln City as a whole."
Cost of the building is estimated at $110,000, with materials and labor, she said.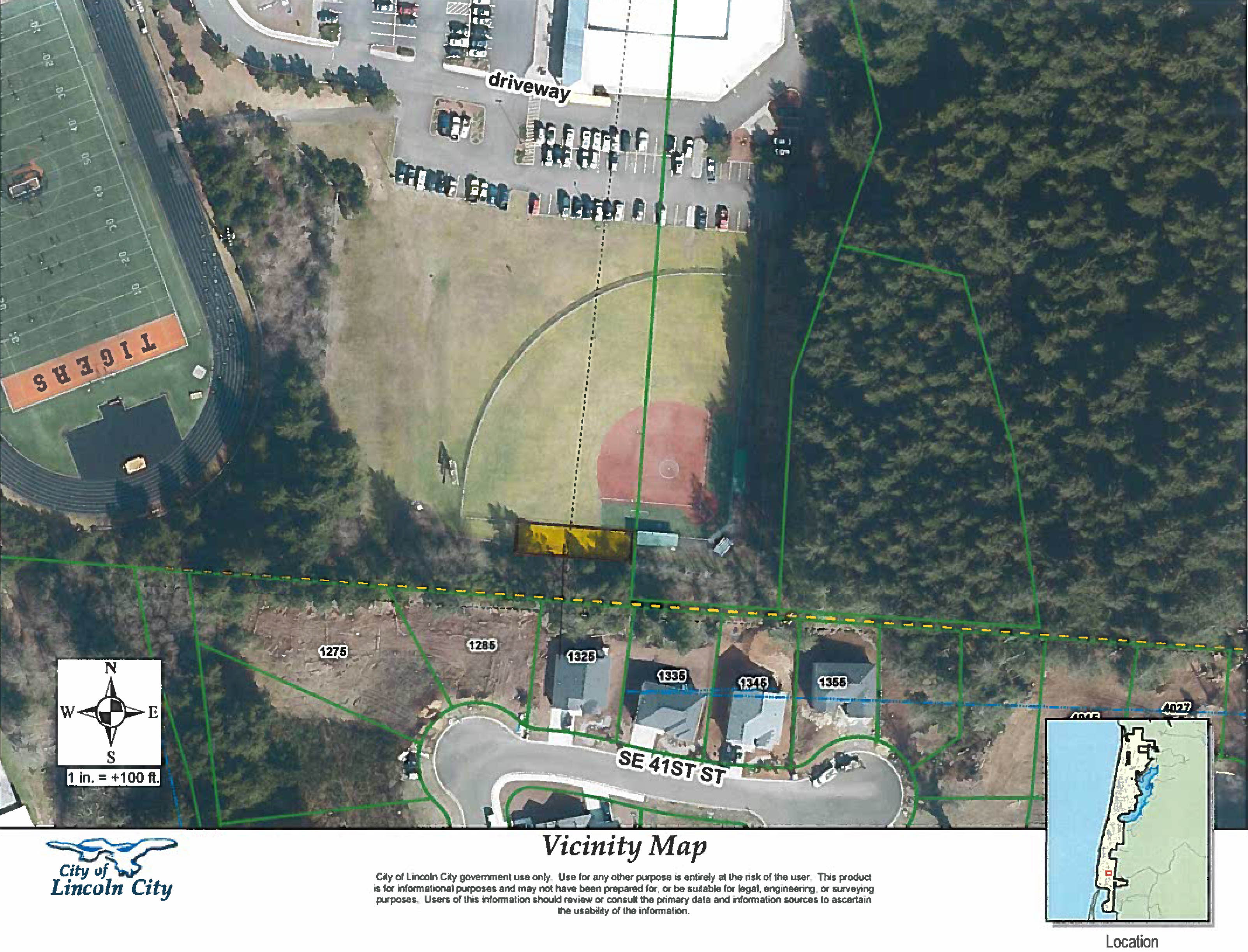 "In addition, we would like to try to raise $20,000 for properly outfitting the inside of the building — installing indoor turf to provide realistic practice conditions, protect our equipment, and keep noise levels down; and for upgrading our very outdated equipment," Stuart said. "Our pitching machine is over a decade old and can't be counted on to work consistently. We also need to replace nets, tees, protective gear and balls."
Clinton Gates of Groth Gates Heating and Sheet Metal in Lincoln City and Newport is the project manager and has obtained the necessary plans and permits, arranged donor and parent meetings, and secured donations from several local construction companies.
"This project wouldn't have gotten off the ground without his hard work," Stuart said. "Last week, we met with the City for the Site Plan review and all went well. They seem just as excited about this as we are."
Stuart said Taft High Principal Nick Lupo and Athletic Director Aaron Longo have been supportive, as well.
"We have plans on the way and are eager to begin the next steps as soon as we can secure the required funds," she said. "That's why every donation is so important."

In order to break ground on the project, we need to have all the pledged donations of goods, services and funds in hand," she said. "That is what we are working on now.
"We are asking the community to come alongside us and support us – to donate funds no matter what the size because we believe those donations can add up to be a huge contribution in the end. We will be creating signs and plaques to hang at our beautiful new facility to thank each of you who helps out.
Taft High, the Lincoln County School District, Huddleston Excavation and Knottworks Construction (labor) have already donated to the facility's construction, Stuart said. Mailers are being sent to the community seeking additional help, she said.
Any person or business interested in contributing can contact Stuart at 541-992-4616 or Ryan Gates at 541-992-6868 for more information.