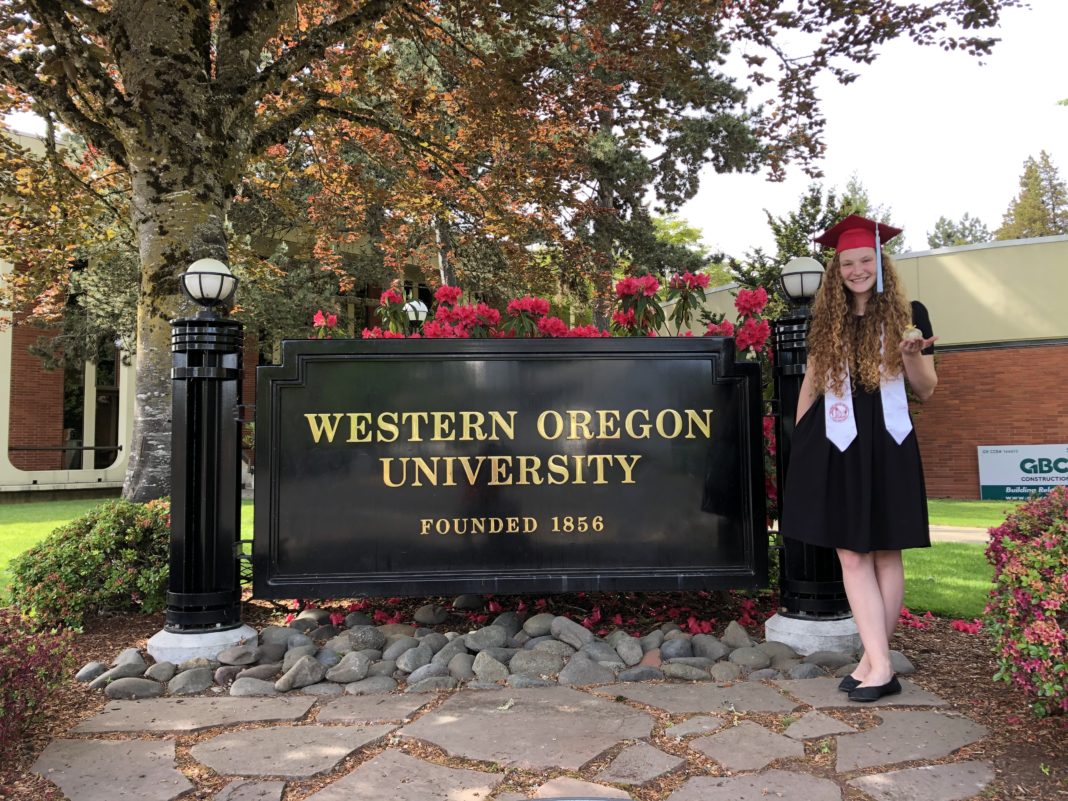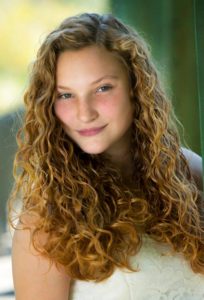 Taft High 7-12 graduate BillyAnn Stempel has been named the Julia McCullough Smith award winner by Western Oregon University for academic achievement, campus leadership and community/institutional service.
The award is the university's highest honor bestowed upon a graduating senior.
As recipient, Stempel, a 2015 Taft graduate, is invited to address students, parents, alumni, families and faculty at WOU's annual commencement ceremony June 15.
Stempel will graduate summa cum laude, with a Bachelors of Science Honors Degree in Education. She is the daughter of Bill and Tara Stempel of Otis and has a brother, Jack, a 2018 Taft graduate.